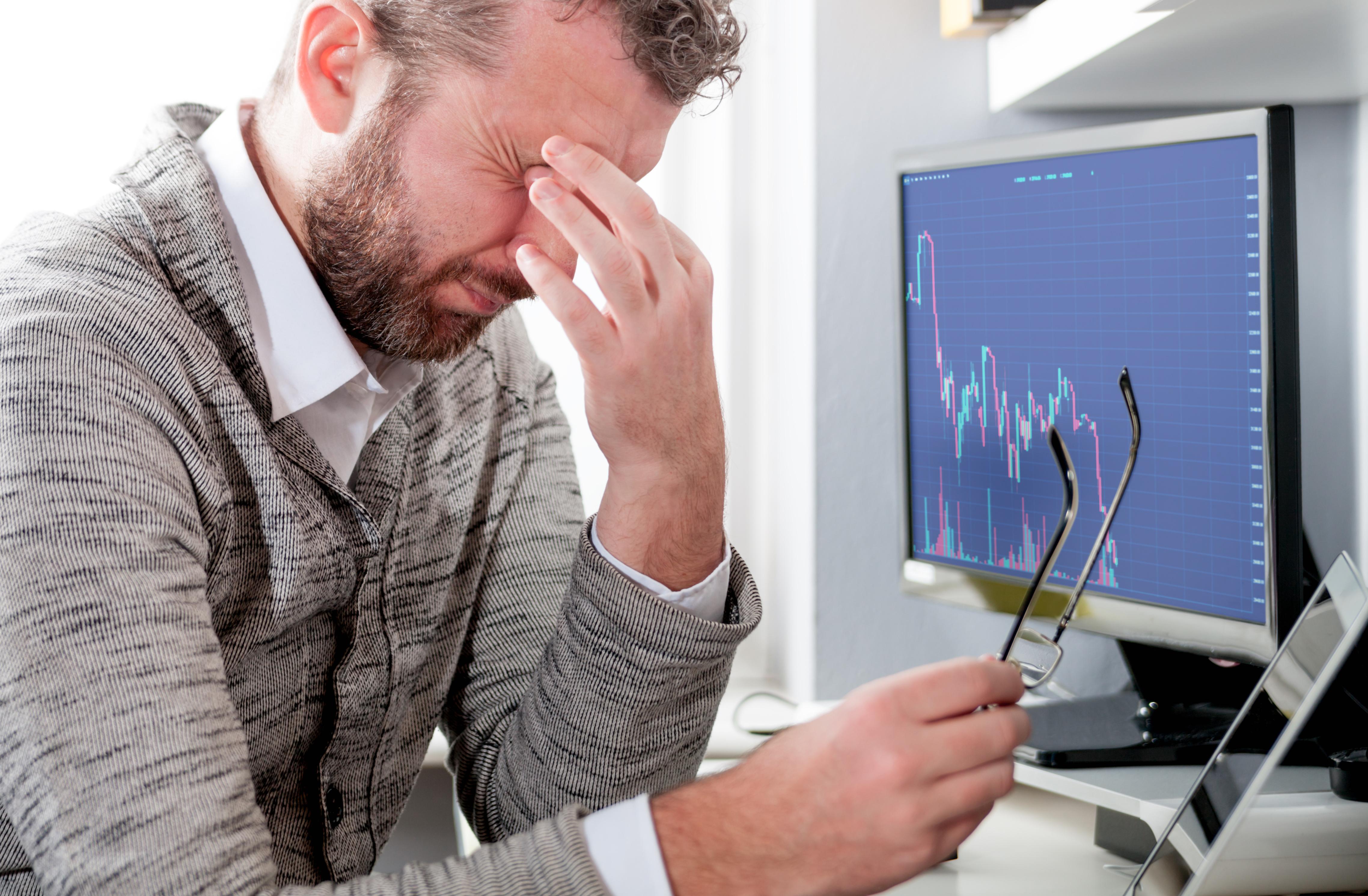 Did Warren Buffett Underestimate COVID-19's Impact?
By Mohit Oberoi, CFA

Sep. 4 2020, Updated 6:52 a.m. ET
Warren Buffett, Berkshire Hathaway's chairman, is arguably the most successful value investor of all time. When US stock markets crashed last month, many people thought that Buffett would finally deploy Berkshire Hathaway's massive cash pile.
Over the last few weeks, we only heard about the stocks that Berkshire Hathaway sold. During an interview in February, Buffett argued that COVID-19 wouldn't have a long-term impact on the US economy.
Article continues below advertisement
Warren Buffett
In February, Warren Buffett gave an interview to CNBC. He shared his thoughts on several topics including the stock market crash. In March, US stock markets fell to multiyear lows. Momentarily, the Dow Jones Index (NYSEARCA:DIA) erased all of its returns under Trump's presidency. Since then, markets have rebounded sharply. Several market observers have been speculating about what Warren Buffett brought amid the crash in US stock markets. Berkshire Hathaway (NYSE:BRK.B) is sitting on a massive cash pile. Lower stock prices might make some companies attractive for Warren Buffett.
Berkshire Hathaway sold shares
Last month, Berkshire Hathaway sold shares in Delta Air Lines (NYSE:DAL) and American Airlines (NASDAQ:AAL). Now, Berkshire Hathaway has trimmed its stake in Bank of New York Mellon (NYSE:BK). The firm lowered its stake from 10.4% to 9.8%. We don't know if Warren Buffett or one of the other investment managers at Berkshire Hathaway sold the shares. In February, Buffett tried to downplay the long-term impact of COVID-19 on the US economy. Buffett said that he would be more comfortable buying stocks at lower prices.
Article continues below advertisement
Banks and airline stocks
In the interview, Warren Buffett shared his views on banking and airline companies. For airline companies, he said, "The real question is you know, how many passengers are they gonna be carrying ten years from now and 15 years from now and what will margins be and– what will the competitive position be?" Buffett even sounded optimistic on banking stocks. He said, "I feel very good about the banks we own. They're very attractive compared to most other securities I see."
Berkshire Hathaway sold Bank of New York Mellon shares
Berkshire Hathaway has trimmed its stake in airline stocks and a banking stock. In the past, Buffett sold shares whenever Berkshire Hathway's stake in a company exceeded 10%. In Bank of New York Mellon's case, the stake sale might have to do with the intent to keep the stake below 10%. However, selling the stock when it's down sharply this year might sound counterintuitive. Berkshire Hathaway brought Delta Air Lines shares earlier this year but sold them towards the end of March.
Will there be a recession?
Meanwhile, several observers might have underestimated the financial impact of COVID-19. Most agencies expect the global economy to enter a recession this year. Stimulus packages would only add to already high fiscal deficits in most countries. Coming back to Warren Buffett, Apple's performance stands out. Read Why Apple Has been a Savior for Buffett and Berkshire to learn more.