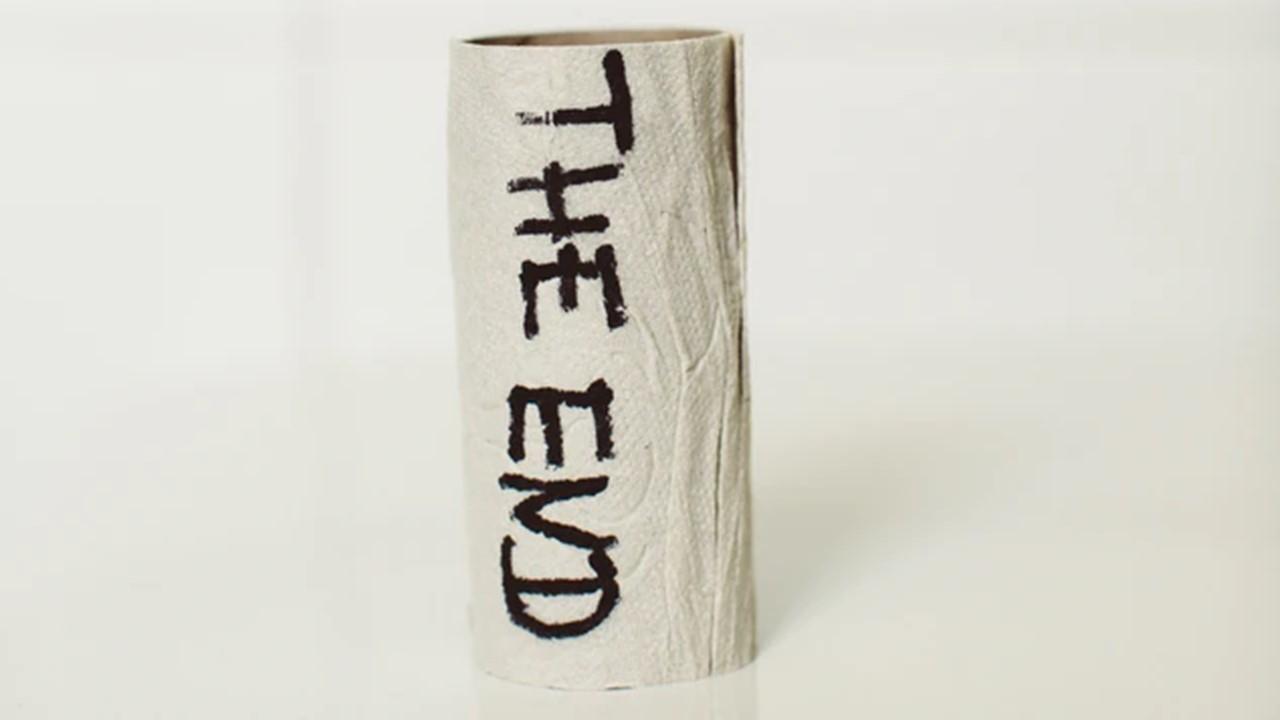 COVID-19 Ends Marijuana Legalization Campaign in Missouri
By Sushree Mohanty

Apr. 16 2020, Updated 11:31 a.m. ET
Marijuana legalization efforts started struggling in Missouri after the coronavirus pandemic hit. Events and public gatherings got canceled amid the lockdown. The state had a hard time collecting the required signatures for its campaign. The total number of COVID-19 cases in Missouri hit 4,895 as of April 15, according to KCTV5 News. There were 838 case on March 28, which highlights how quickly the virus spread. Amid the chaos, Missouri finally decided to suspend its marijuana legalization campaign.
Article continues below advertisement
Marijuana legalization campaign ends in Missouri
Previously, I discussed how Missouri was struggling to collect 160,199 verified signatures from voters to qualify for the November 2020 ballot. The group "Missourians for a New Approach" led the campaign. The group declared that it didn't collect the signatures before the deadline. As a result, the group suspended the campaign. Last month, the group said that it looked for alternative options like whether the state would allow electronic signatures. However, the option failed. The group needed to collect up to 170,000 signatures by May 3, which wasn't feasible due to stricter lockdowns. Meanwhile, the group collected 80,000 raw signatures.
The support for recreational marijuana legalization is strong in Missouri. However, collecting 170,000 signatures over the remaining four weeks wouldn't be possible. Although the group dropped the campaign, it will try again for the next election cycle.
A Marijuana Moment article discussed that Graham Boyd, the director of the national New Approach PAC, said, "It was always a long shot, especially in Missouri, but we believed in the importance of exploring every avenue, given the strong support in the state for cannabis legalization."
Amid COVID-19, marijuana legalization efforts have taken a back seat in the US. Marijuana companies are also struggling to get emergency federal relief. Meanwhile, some cannabis laws face barriers in Washington and Michigan.
Cannabis stocks are doing good this month
The marijuana industry has been working hard to survive the COVID-19 crisis. The pandemic has benefited the cannabis sector. So far, the sector has seen a surge in demand and sales. Marijuana sales rose after it was declared as an "essential item." Most cannabis stocks are doing well this month and trading in the green besides OrganiGram.
OrganiGram (NASDAQ:OGI) reported disappointing second-quarter results. Analysts cut the target price for the stock and downgraded it, which dragged the stock down. OrganiGram stock closed with a loss of 1.5% on Wednesday. Meanwhile, Aphria (NYSE:APHA) stock is trading higher after its impressive third-quarter results. Aphria closed 3.5% higher. Hexo (TSE:HEXO) also closed 1.3% higher on Wednesday.