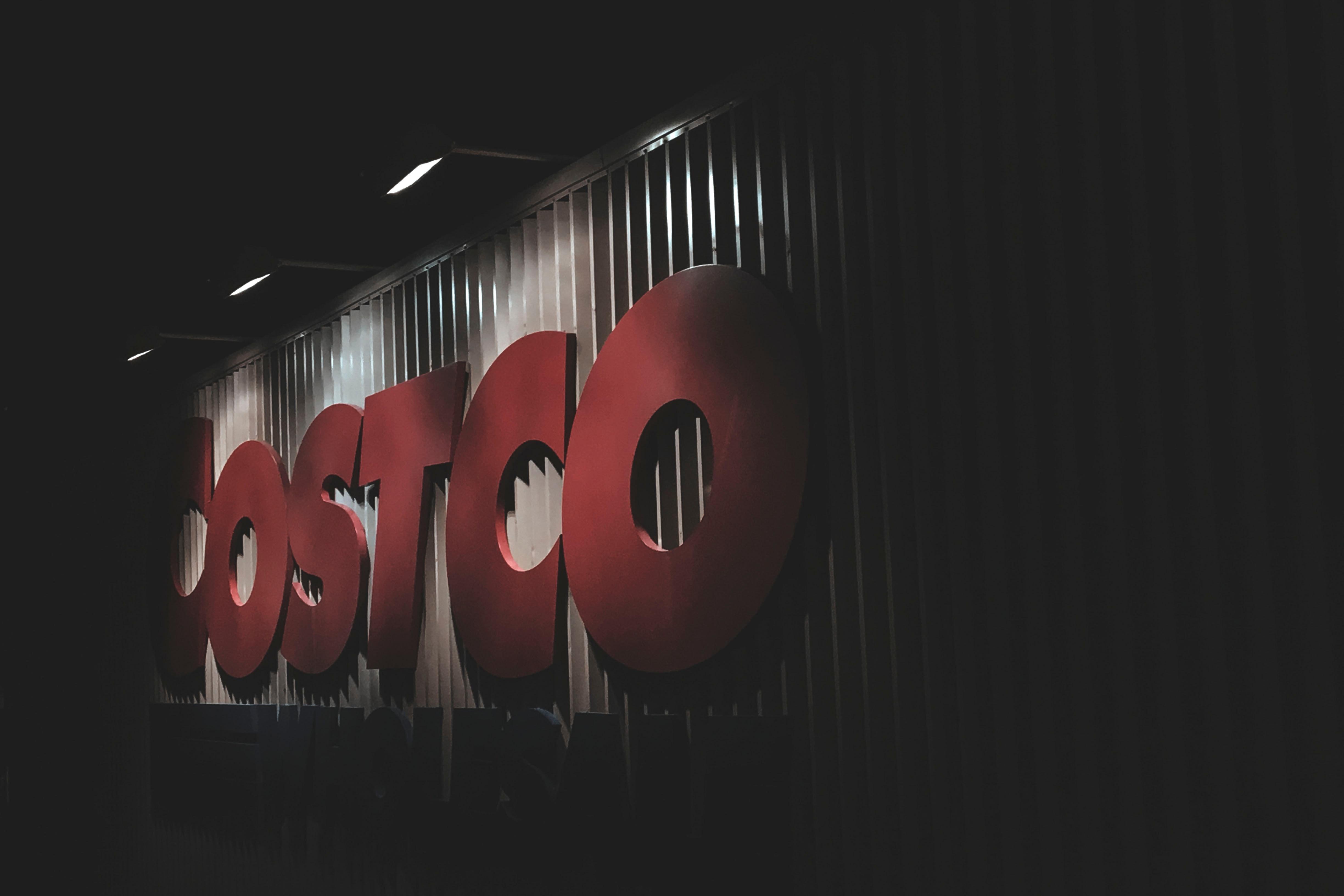 Costco Posts Strong March Sales, Should You Bite?
By Amit Singh

Apr. 9 2020, Published 10:07 a.m. ET
After a stellar performance in February, Costco (NASDAQ:COST) also had impressive sales numbers in March. The company posted industry-leading sales, which has become a new normal due to its value proposition and an uptick in consumer demand.
Article continues below advertisement
March sales
As expected, Costco's sales continued to rise at a steady pace in March due to panic buying and stockpiling related to the coronavirus.
Costco's comps increased by 9.6% in the five weeks ending in April compared to 5.7% growth last March. The company's net sales rose by 11.7% to $15.49 billion in March. Meanwhile, the company's online sales growth increased. People have to stay home and follow social distancing requirements. Costco's online sales increased by 48.3% in March—compared to 22.6% in February.
Regionally, the comps rose 10.7% in the US, 1.2% in Canada, and 12.2% in other international locations. Excluding the fluctuations in foreign exchange and gasoline prices, the company's comps rose 12.3%. The comps increased by 12.1% in the US, 7.2% in Canada, and 19.2% in other international locations. The company's e-commerce sales rose by 49.8%.
Article continues below advertisement
Should you buy Costco stock?
Retailers like Costco, Kroger (NYSE:KR), and Walmart (NYSE:WMT) have seen higher traffic, especially online. Customers continue to stock up on essentials. Earlier, Kroger announced that its March comps rose by about 30%. While the demand for essentials will likely continue, the pace of sales growth could decelerate. Meanwhile, investing in defensive stocks will likely add stability to investors' portfolios, especially amid the economic crisis. However, the current valuation doesn't look attractive.
Costco could continue to outgrow its peers on the sales front. However, the company's valuation doesn't look appealing. The stock trades at a forward PE ratio of 33.2x, which seems high. Costco's forward EV-to-EBITDA multiple of 18.4x is well above the peer group average of 6.3x.
The company's high valuation will likely limit the upside in the stock despite sustained momentum in its comps. Analysts have a consensus target price of $323.67 on Costco stock, which implies an upside of about 6% based on the closing price of $305.97 on April 8. Today, Deutsche Bank lowered its target price on Costco stock to $295 from $300. Most of the analysts covering Costco stock maintain a "buy" rating.
So far, Costco shares have risen by about 4% this year. Meanwhile, Kroger and Walmart stocks have risen by 7% and 2.5%, respectively, during the same period.