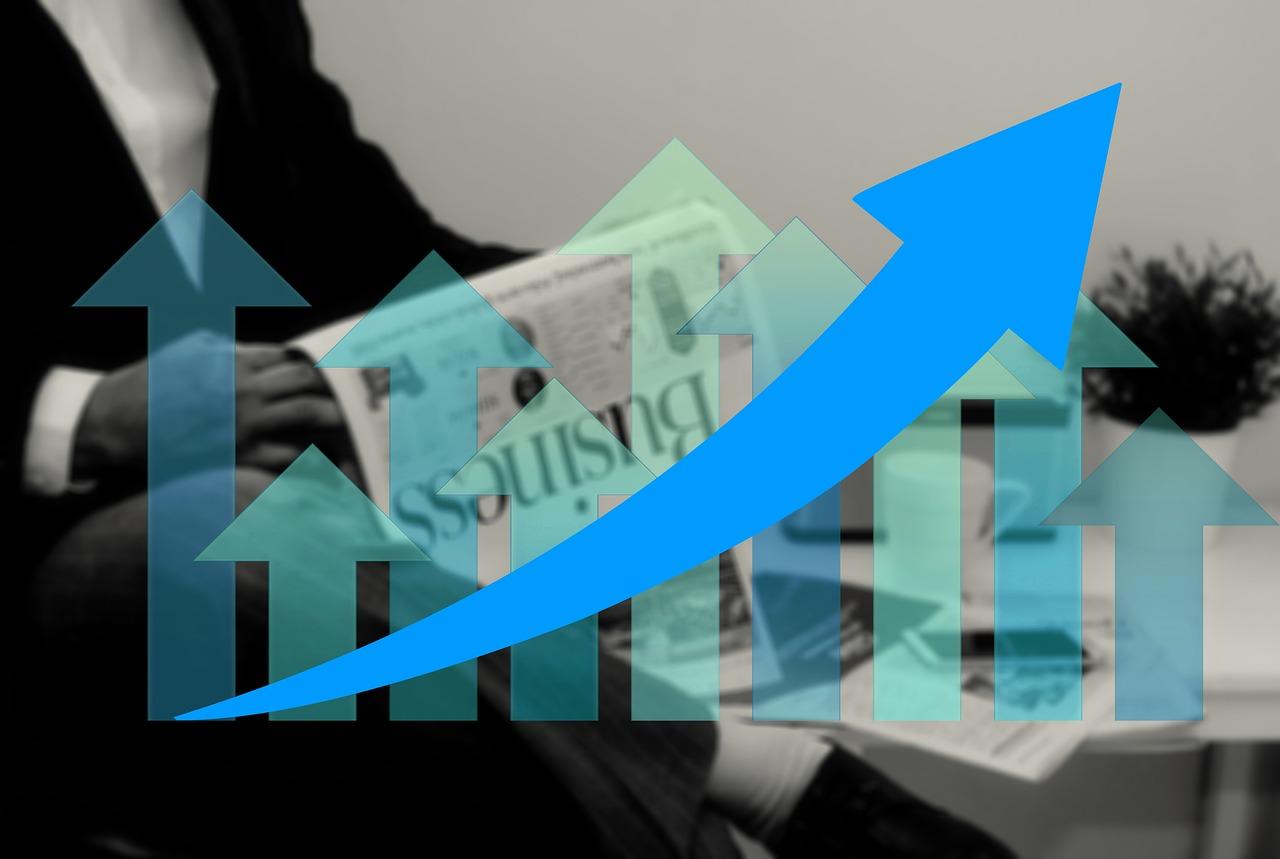 Citi Gives Walmart a 'Buy' Rating, Sees 15% Upside
By Sirisha Bhogaraju

Apr. 9 2020, Updated 11:23 a.m. ET
Walmart (NYSE:WMT) earned a "buy" recommendation from Citi on April 8. Citi thinks that Walmart is well-positioned due to the spike in demand for consumables during the COVID-19 crisis. Citi thinks that the crisis will help Walmart win more loyalty from existing customers. COVID-19 will also help the company gain new customers.
Walmart and its peers like Target (NYSE:TGT), Costco (NASDAQ:COST), and Kroger (NYSE:KR) have experienced increased store traffic due to the coronavirus pandemic. Citi raised its target price for Walmart stock to $140 from $137. The new price estimate reflects an upside of about 15% compared to the closing stock price on April 7.
Article continues below advertisement
Walmart's strong sales amid the pandemic
Currently, Walmart benefits from its significant exposure to groceries. In fiscal 2020, about 56% of Walmart's US sales were from groceries. Customers are stocking up on food, beverages, and other essentials. People have to stay home due to various lockdowns amid the pandemic.
On April 3, the Wall Street Journal stated that Walmart's sales from its more than 4,700 US stores rose about 20% over the past four weeks. In March, Oppenheimer and Credit Suisse upgraded Walmart stock based on the unexpected surge in its sales during the current crisis. While several companies are reducing their headcount during the current crisis, Walmart plans to hire 150,000 associates across its supply chain. The company also announced a special cash bonus and early payment of first-quarter bonuses.
Today, Costco reported its March sales. The company's net sales rose by 11.7% to $15.5 billion in the five weeks ending on April 5. Costco's overall comparable sales rose by 9.6%, while US comps rose by 10.7%. Meanwhile, the company's comps from its Canada and Other International operations increased by 1.2% and 12.2%, respectively. Costco's e-commerce comps increased by 48.3% during the reported period.
A significant number of customers shop online amid the pandemic. Social distancing is required to curb the spread of the coronavirus. Walmart will likely capitalize on this trend. The company has been making significant investments to strengthen its e-commerce business.
Recently, Kroger announced comparable sales (excluding fuel) growth of 30% for March. The company benefited from a significant rise in sales of household essentials amid the pandemic.
On March 25, Target withdrew its guidance for the first quarter and fiscal 2020. The company saw higher sales in the essential and food and beverage category. However, apparel and accessories sales have declined.
Analysts predict strong growth
Following the increased demand for essentials, analysts have raised their revenue and earnings estimates for Walmart. They expect the company's fiscal 2021 revenue to rise by 3.5% to $542.17 billion. Analysts predict a 4.2% increase in the company's adjusted EPS to $5.14 in the current fiscal year.
So far, Walmart stock has risen 2.5% year-to-date. The stock has outperformed the broader market. As of April 8, Costco and Kroger stocks have risen by 4.1% and 7%, while Target stock has declined by 18.4%. The S&P 500 and the Dow Jones have fallen by 14.9% and 17.9%, respectively, as of Wednesday.
Analysts have an average price estimate of $129.26 for Walmart stock, which implies a 6% upside potential. Currently, 77% or 27 out of 35 analysts have a "buy" recommendation for the stock. Seven analysts recommend a "hold," while one recommends a "sell."