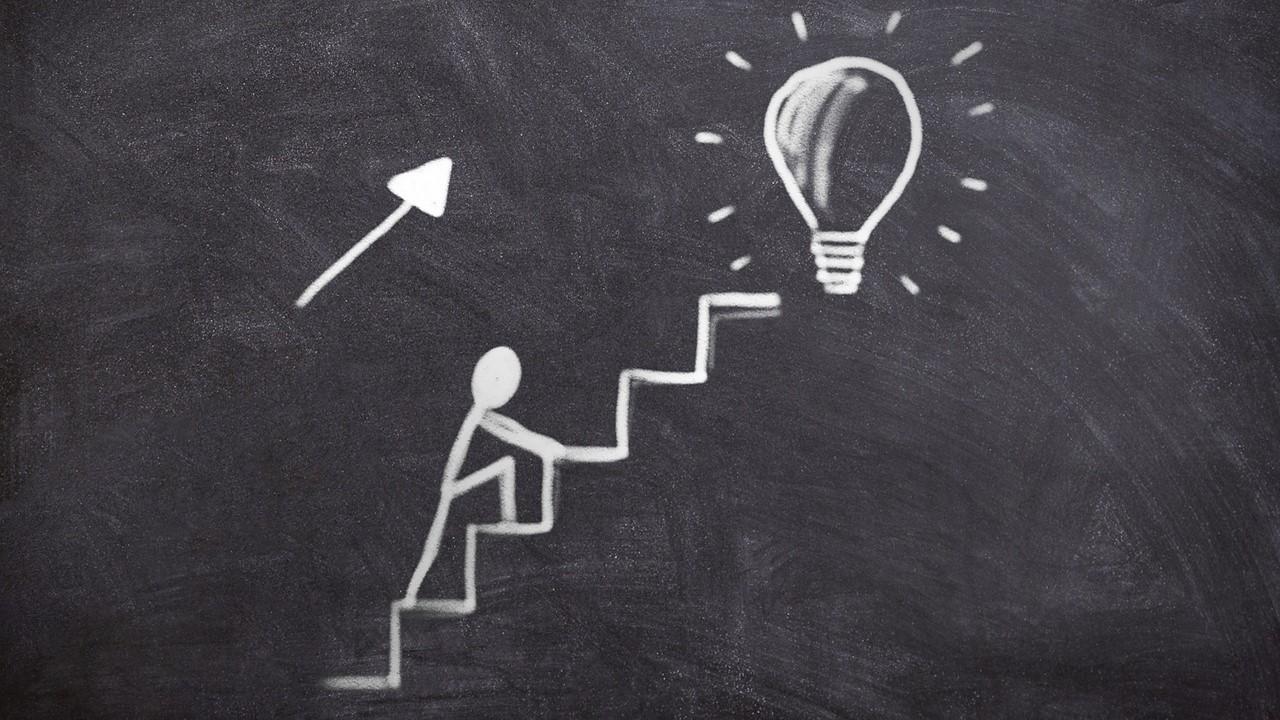 Cannabis Faces Barriers in Washington and Michigan
By Sushree Mohanty

Apr. 13 2020, Published 12:03 p.m. ET
Cannabis is legal in Washington and Michigan. Notably, Washington became the second state to legalize recreational marijuana in 2012. Michigan made adult-use marijuana legal in 2018. However, marijuana sales only started in December 2019. Both of the states are important markets for marijuana. The coronavirus pandemic made cannabis an essential item and increased its demand in many states. Overall, the COVID-19 crisis has caused some concerns in Washington's cannabis laws. The Michigan marijuana market also faces some concerns.
Article continues below advertisement
Michigan marijuana market faces growth barriers
Since marijuana sales went live in Michigan in December 2019, the state's cannabis market has seen huge growth. A new report suggests that the cannabis market in Michigan is growing rapidly. Soon, the market could be a major part of the state's economy. Data by state cannabis regulators shows that marijuana sales in the state could be around $3 billion per year. Also, the industry could create 13,500 jobs along with tax revenue of $495.7 million on an annual basis.
Other businesses that support the marijuana sector will also generate $7.85 billion in tax revenue and employ 23,700 people. According to a Marijuana Moment article, researchers found two factors that could act as a barrier to Michigan's cannabis market growth. The factors are:
Too many local jurisdictions are against allowing marijuana businesses to operate.
The process of getting cannabis products tested in the state is lengthy.
Many cities chose not to allow marijuana businesses. Also, a lack of testing facilities poses another challenge to test the product sooner before it's released in the market. The barriers could change the numbers drastically if they aren't controlled at the right time.
Washington governor's barriers on cannabis research
Like many states in the US, Washington has also included cannabis on the list of essential items. However, the COVID-19 crisis has caused the state to make some strict changes too. A Marijuana Moment article discussed how Washington's governor halted research on marijuana impairment and the link between cannabis use and psychosis. Amid the pandemic, Washington Governor Jay Inslee had to cut funds for many programs to save money for the state. Among the programs, one included $100,000 set aside for cannabis research. The governor said that he's "all but certain that we will need to make adjustments to our next budget cycle and we must get started now."
Article continues below advertisement
The research would have explored impairment due to marijuana use. Also, the research would have focused on determining the age of use, the dosage of use, and if cannabis induces psychosis. The research results were due by December 1. Right now, we don't know when the research will be completed. Meanwhile, marijuana businesses continue to operate as usual in the state.
How are cannabis stocks doing?
Amid the pandemic, cannabis stocks appear to be doing well due to higher demand. This week, OrganiGram (NASDAQ:OGI) and Aphria (NYSE:APHA) will announce their earnings results. Analysts are hopefully before Aphria's results. However, OrganiGram's results look bleak.
Today, at 10:34 AM ET, OrganiGram stock has fallen by 2.9%, while Aphria has risen by 4.1%. Meanwhile, Cronos Group (NASDAQ:CRON), Canopy Growth (NYSE:CGC)(TSE:WEED), and Aurora Cannabis are trading 2.4%, 2.5%, and 12.5% lower.
Stay with us for the latest updates in the cannabis sector.