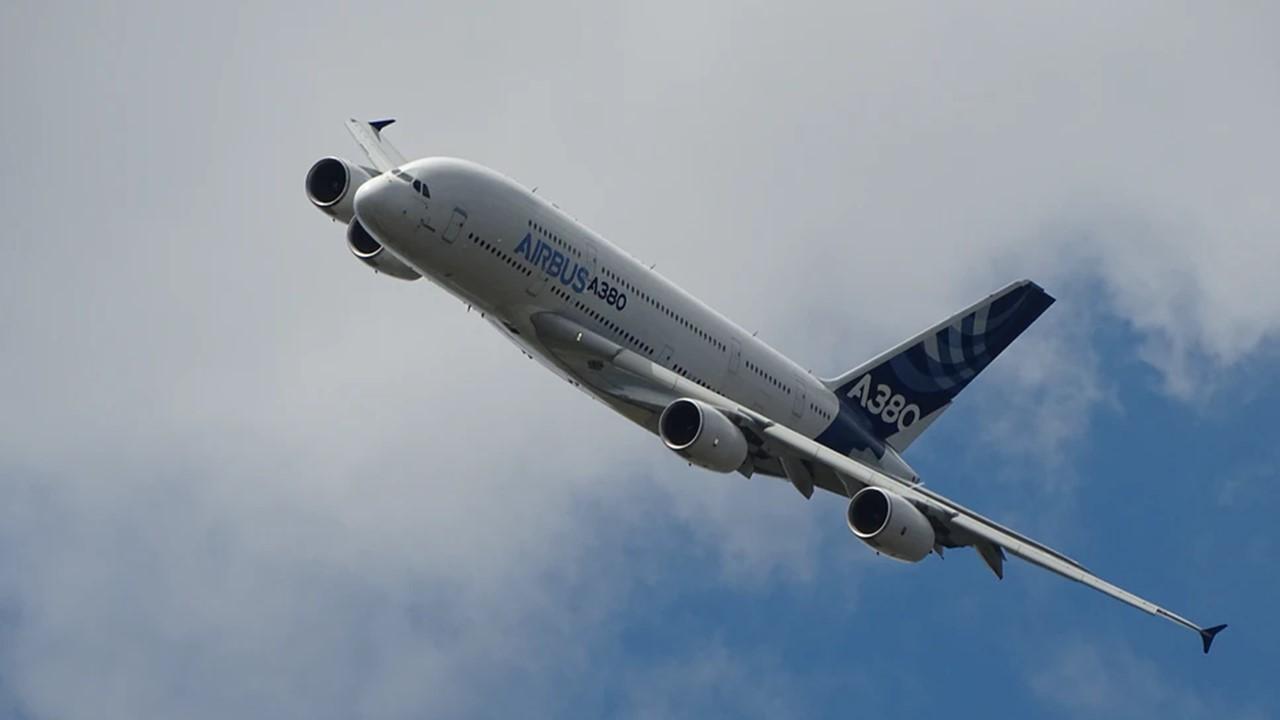 Boeing's Q1 Losses Trigger Job Cuts amid COVID-19
By Sushree Mohanty

Apr. 30 2020, Updated 12:22 p.m. ET
Boeing (NYSE:BA) reported its results for the first quarter of fiscal 2020 on April 29. The results were impacted by COVID-19 and the MAX grounding. The revenue and losses were higher than analysts' expectations. Declining air travel demand impacted the airline industry, which halted buying new aircraft. The reduced buying has impacted Boeing's production. We'll discuss how the company performed in the first quarter and the outlook for 2020.
Article continues below advertisement
Boeing's Q1 losses were higher than expected
Boeing's first-quarter revenue was around $16.9 billion, which was lower than analysts' estimate of $17.3 billion. The revenue declined 26.2% YoY (year-over-year) from $22.9 million in the first quarter of fiscal 2019. Sequentially, the revenue declined slightly from $17.9 billion in the fourth quarter of fiscal 2019. Boeing's revenue has been falling since the MAX grounding.
In the first quarter, commercial airplanes' revenue was 48% lower YoY at $6.2 billion, while the Defense, Space & Security's first-quarter revenue declined to $6.0 billion.
The company reported higher losses of $1.7 per share compared to a profit of $3.16 per share in the first quarter of fiscal 2019. The losses were lower than the estimate of $1.61 per share. Meanwhile, the sequential losses were lower than $2.33 in the fourth quarter of fiscal 2019.
Grim outlook
Boeing's management has a bleak outlook for 2020. On April 27, Boeing CEO David Calhoun discussed his grim outlook for the air travel industry in a virtual annual meeting, as reported by NPR. Calhoun said, "It will take two to three years for travel to return to 2019 levels and an additional few years beyond that for the industry's long-term growth trend to return." When the turmoil in the airline industry does stabilize, he said that "the commercial market will be smaller, and our customers' needs will be different."
NPR also reported that according to the International Air Transport Association, the global airline industry could lose as much as $314 billion this year.
Article continues below advertisement
Most of the airlines will likely report huge losses in the first quarter. Delta Air Lines (NYSE:DAL), United Airlines (NYSE:UAL), and Southwest Airlines have already shown lower revenues and bigger losses in their first quarters. American Airlines (NASDAQ:AAL) will likely report its earnings on Friday.
In the first-quarter earnings release, Boeing's management stated that because of COVID-19, they expect 737 MAX aircraft production to resume at low rates in 2020. Meanwhile, they will reduce the 787 production rate from 14 per month to ten per month in 2020.
Q1 losses trigger job cuts amid COVID-19
Currently, 22 analysts cover Boeing stock. Among the analysts, three recommend a "strong-buy," four recommend a "buy," 14 recommend a "hold," and one recommends a "strong sell." The average target price on the stock is $156.7. The target price represents an upside potential of 13% from the last closing price. The stock closed 5.8% higher at $139 on Wednesday.