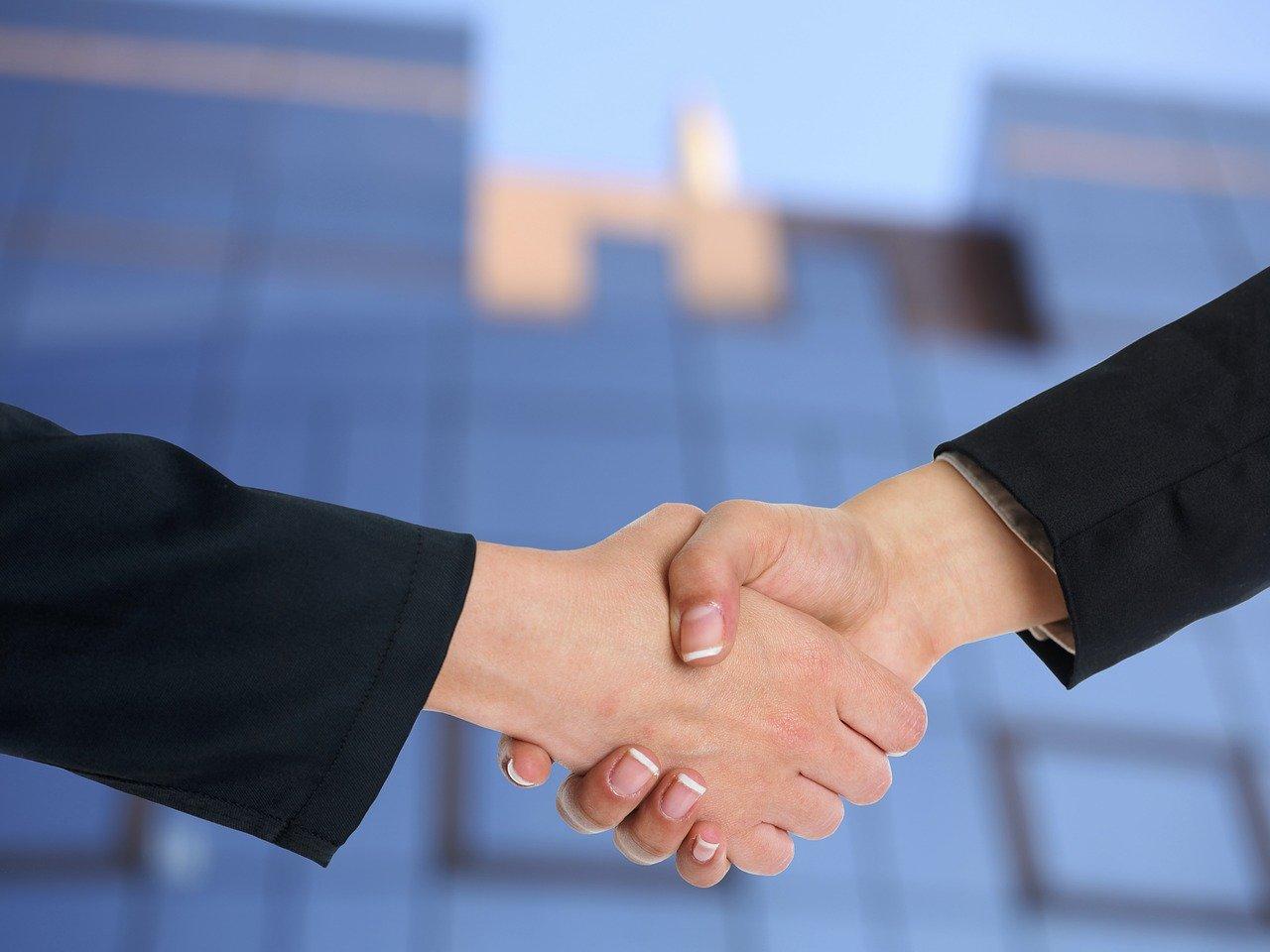 Beyond Meat Enters China through Starbucks Partnership
By Sirisha Bhogaraju

Apr. 21 2020, Published 9:04 a.m. ET
Starbucks (NASDAQ:SBUX) has teamed up with Beyond Meat (NASDAQ:BYND), which marks the plant-based meat maker's entry in China. On April 20, Starbucks announced that it will expand its plant-based offerings in China in collaboration with Beyond Meat, Omnipork, and Oatly. Beyond Meat stock has risen by 13.2% as of 7:34 AM ET today in the pre-market trading hours.
Starbucks is trying to revive its business in China. The company temporarily closed its stores due to the COVID-19 outbreak. Currently, over 95% of the company's stores are open in China. However, many of the stores have reduced hours with seating restrictions.
Article continues below advertisement
Beyond Meat and Starbucks' collaboration in China
Starting on April 22, Starbucks and Beyond Meat will offer three new dishes—Beyond Beef Pesto Pasta, Beyond Beef Classic Lasagna, and Beyond Beef Spicy & Sour Wrap. Due to health and environmental impact, many customers want plant-based or alternative meat options.
The news brings some relief for Beyond Meat's investors. They have been concerned about how the temporary shutdown of foodservice channels in the US would impact the company's business. Currently, several restaurant chains are closed to curb the spread of COVID-19. On March 26, Goldman Sachs downgraded Beyond Meat's rating to "sell" from "neutral." The firm downgraded the company due to concerns about its business amid the coronavirus pandemic. The company has significant exposure to foodservice channels.
Beyond Meat and Impossible Foods have been eyeing the Chinese market. Beyond Meat will likely benefit from Starbucks' extensive network in China.
Earlier, Beyond Meat and Starbucks partnered to offer the Beyond Meat Cheddar and Egg Sandwich at all of Starbucks' stores in Canada. Aside from Starbucks, Beyond Meat has entered into strategic partnerships with other popular chains including McDonald's (NYSE:MCD), Subway, and Yum Brands' KFC. McDonald's teamed up with Beyond Meat to test the "P.L.T. burger" at certain restaurants in Southwestern Ontario, Canada.
According to Beyond Meat's update about COVID-19, it's the number one brand in terms of dollar sales in refrigerated plant-based meat. The company's statement was based on SPINS data for the 12-week period ending February 23.
Article continues below advertisement
Starbucks wants to get back on track
Aside from Beyond Meat items, Starbucks will also offer two plant-based protein products in partnership with Hong Kong-based Omnipork. The two offerings are the Omnipork Vietnamese Style Noodle Salad and the Omnipork Mushroom Sauce Grain Bowl.
Starbucks will also offer non-dairy beverages through the addition of Oatly's oat milk. Oatly is a Swedish beverage company. Starting on April 22, the company's beverage menu will have three new items—Oatmilk Latte, Oatmilk Matcha Latte, and Berries Oatmilk Black Tea Macchiato.
In a business update provided on April 8, Starbucks announced that its comparable-store sales in China declined by 64% in March. The figure was an improvement compared to the 78% decline in comparable-store sales in February. Overall, the company's China comparable-store sales fell 50% in the fiscal second quarter.
Meanwhile, Starbucks' US comparable store sales declined by about 3% YoY (year-over-year) in the second quarter. Starbucks will likely announce its second-quarter results on April 28. The company expects its second-quarter adjusted EPS to decline 46.7% YoY to $0.32. Meanwhile, analysts expect the company's second-quarter revenue to decline by 6.2% to $5.91 billion. They also expect the company's adjusted EPS to fall over 43% YoY to $0.34.
Starbucks pulled back it's fiscal 2020 original guidance due to uncertainty amid COVID-19. As of April 20, Starbucks stock has fallen by 14.3% YTD (year-to-date). In contrast, Beyond Meat stock has risen 4.7% YTD as of Monday.