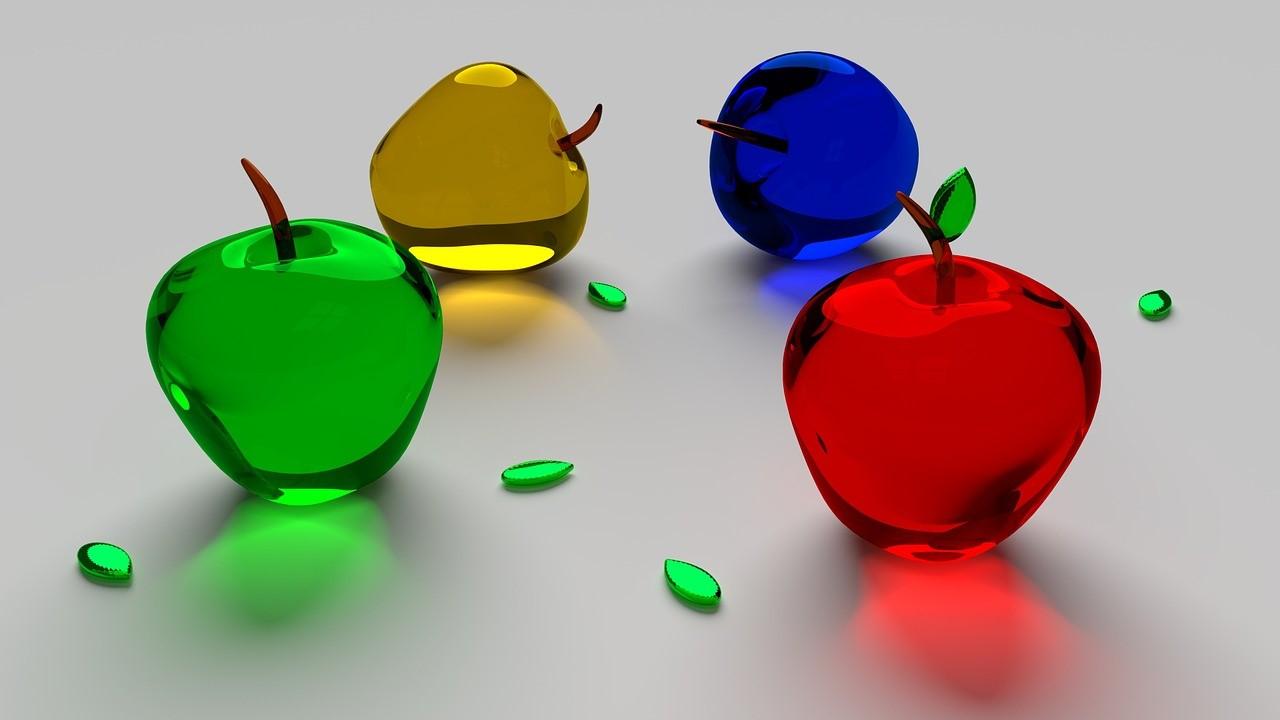 Apple Stock: 3 Key Highlights for Investors This Week
By Ruchi Gupta

Sep. 4 2020, Updated 6:56 a.m. ET
This week is going to be significant for Apple (NASDAQ:AAPL) stock due to retail stores reopening and the 2020 iPhone launch plan. Here are three things that Apple investors need to know this week.
Article continues below advertisement
Window closing for bargain hunters in Apple stock
Last month's big sell-off due to COVID-19 left Apple stock trading at a rare discount. As recently as last week, investors could scoop up Apple shares at a 25% discount to the 52-week high of $328.
Apple closed last week at about $168. Although you can still grab Apple for about a 20% discount, the bargain opportunity is closing. Time seems to be running out for investors who want to take advantage of the recent sell-off in Apple stock.
The stock fell after Apple cut its revenue outlook and closed its retail stores due to COVID-19. Reports about falling iPhone sales in China also put pressure on Apple shares. As a result, Apple stock fell by about 7.0% in March.
Apple stores will mostly reopen this week
Initially, Apple closed its retail stores in China. However, the company reopened the stores after China got COVID-19 under control. The deadly disease continued to spread in other countries. Apple closed all of its stores around the world except in China and a few countries in Asia.
The store closings threatened to weigh on Apple's sales. Some investors dumped Apple stock. However, the company will reopen most of its closed stores this week, which should reduce the pressure on its sales.
iPhone models in the 2020 launch cycle
Apple is working on four new iPhone models for launch this year, according to a Bloomberg report. The models will include two high-end devices and two low-end devices. Apple was expected to debut its first 5G iPhone this year. Samsung (OTCMKTS:SSNLF) and Huawei are ahead in this space. Since they launched their 5G smartphones last year, there's pressure on Apple to catch up. However, some reports have cast doubt on the 5G iPhone landing this year due to the COVID-19 pandemic.
Apple will likely launch as low-cost iPhone model under the iPhone SE series this week. The stock rose due to the report about the cheap 2020 iPhone. Investors think that a budget iPhone will be a great fit for the battered market amid COVID-19.