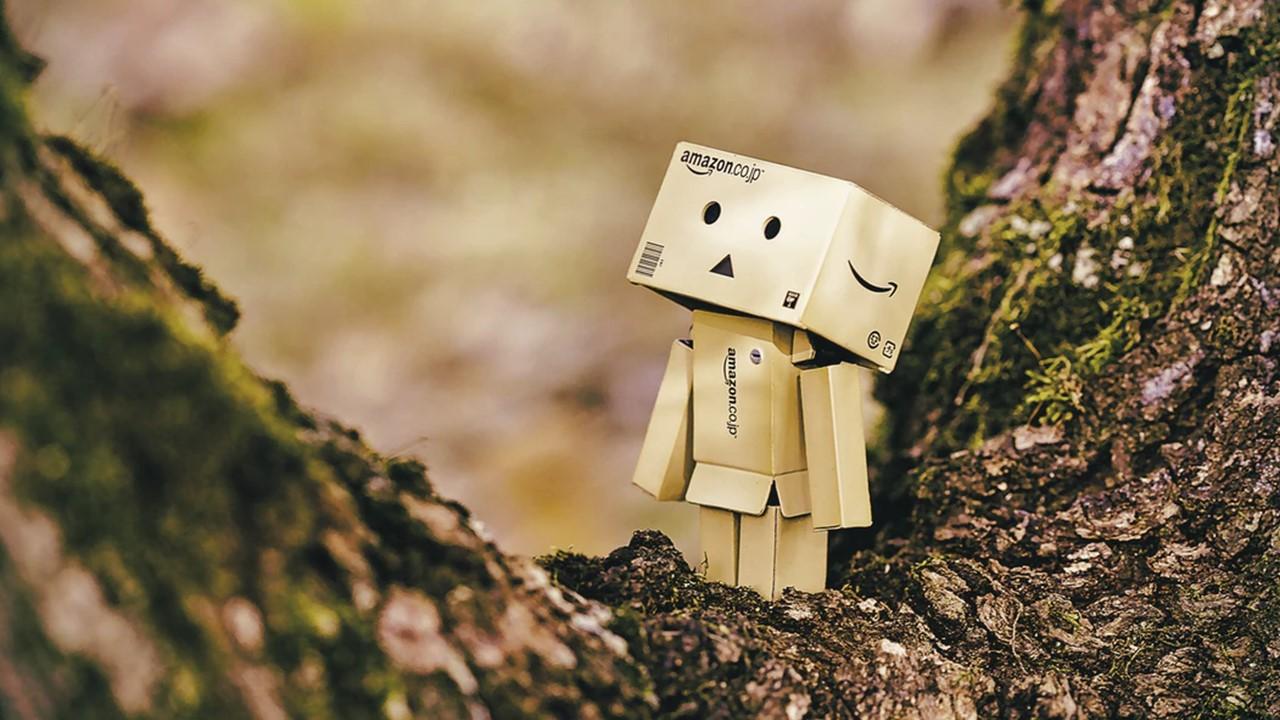 Amazon's Earnings Preview: What Investors Need to Know
By Ruchi Gupta

Sep. 4 2020, Updated 6:57 a.m. ET
Today, Amazon (NASDAQ:AMZN) plans to release its results for the first quarter of fiscal 2020, which ended in March, after the market close. The stock has soared in recent weeks amid high hopes for Amazon's retail and cloud businesses during the coronavirus pandemic.
However, Amazon's earnings report will also land just as the company battles several of its international marketplaces getting blacklisted. On Wednesday, the Trump administration listed Amazon's Canada, UK, Germany, France, and India sites as platforms used for selling counterfeit products.
Amazon has strongly rejected the blacklisting of its foreign marketplaces. The company accused the Trump administration of playing politics. President Trump is a big critic of Amazon CEO Jeff Bezos and his businesses.
Pinduoduo (NASDAQ:PDD) and Alibaba's (NYSE:BABA) Taobao got blacklisted. Pinduoduo is a fast-growing e-commerce company that has also emerged as one of investors' favorite Chinese technology stocks.
Here are three things investors need to know before Amazon's earnings report.
Article continues below advertisement
Amazon's earnings expectations
Wall Street expects Amazon's earnings report to deliver an EPS of $6.23 on revenue of $74.2 billion. In the first quarter of 2019, the company reported an EPS of $9.02, which beat the consensus estimate at $4.68. The company reported revenue of $59.7 billion, which matched the consensus estimate.
In the fourth quarter of 2019, the last reported period, Amazon's earnings report delivered an EPS of $6.47 on revenue of $87.4 billion. Both of the amounts beat the consensus estimates, which called for an EPS of $4.03 on revenue of $86 billion.
Amazon turns coronavirus crisis into opportunity
The coronavirus pandemic has rattled businesses of all shapes and sizes. Overall, the pandemic has created a big opportunity for Amazon. Investors waiting for the company's earnings report will be glad to note that it's seeing surging demand for its e-commerce service amid the pandemic. Notably, more households are shopping online due to lockdowns.
The pandemic lockdowns have also increased the uptake of online video streaming and remote working software. Some of the most popular video streaming services, like Netflix, run on Amazon's cloud platform. Popular remote working software like Slack and Zoom Video also run on Amazon cloud. Therefore, the pandemic has increased the demand for Amazon's cloud services.
Investing in the stock
Amazon's earnings report will arrive just when the stock has emerged as investors' top pick in the FAANG group this month. So far, the stock has risen about 22% in April. In comparison, Facebook (NASDAQ:FB) and Alphabet (NASDAQ:GOOGL) stocks have risen by 16.4% and 15.5% in April, respectively. Apple and Netflix stocks have risen by 13% and 10% in April, respectively.