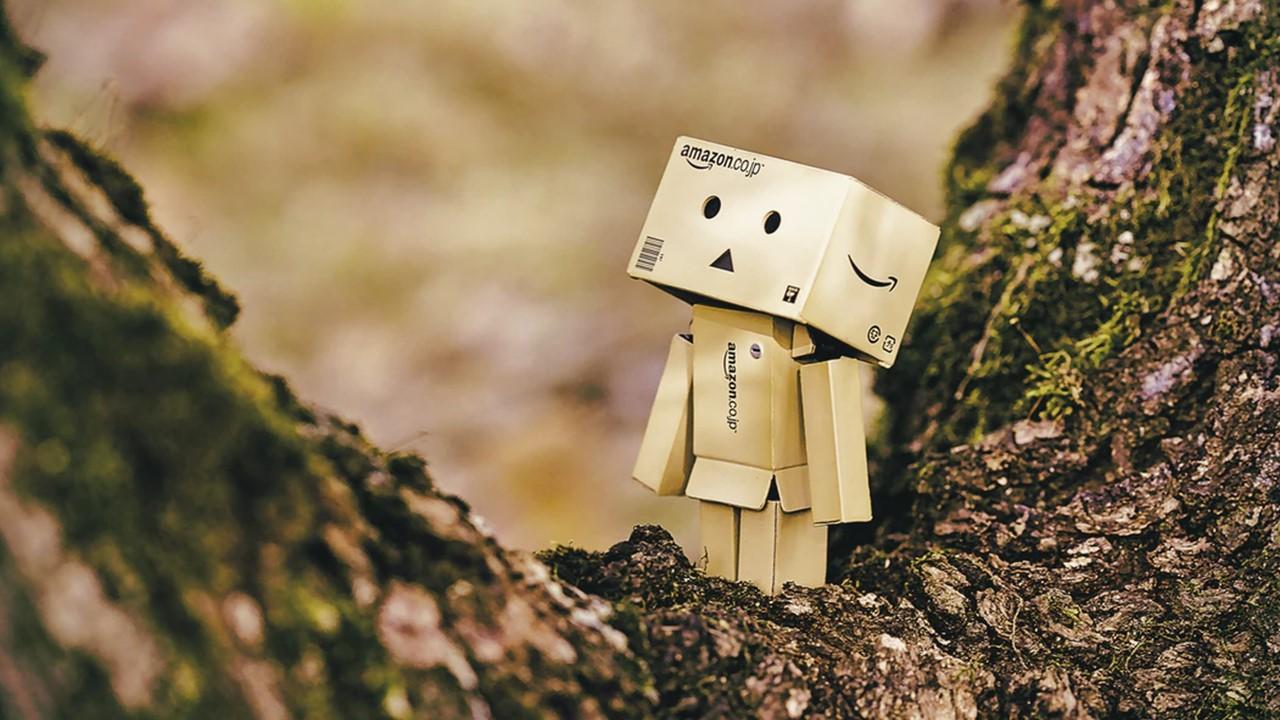 Amazon Stops Retail Operations in France after Court Ruling
By Ruchi Gupta

Sep. 4 2020, Updated 6:55 a.m. ET
Amazon (NASDAQ:AMZN) has essentially halted its retail operations in France. The company decided to shut down its six fulfillment centers in France following a negative court ruling. Earlier this week, a French court ruled that Amazon has to focus on selling essential items like food and medical products. The court ordered a $1.1 million daily fine if the company continues to deliver non-essential goods.
Article continues below advertisement
Amazon's troubles in France
French labor unions took Amazon to court in a dispute about worker safety during the COVID-19 pandemic. The unions accused Amazon of not doing enough to protect its warehouse staff. Overall, the unions think that limiting sales to essential goods will resolve overcrowding at Amazon's facilities that process customer orders.
However, Amazon argued that it has already taken steps to ensure warehouse workers' safety during the outbreak. For example, the company set up its own labs to provide COVID-19 testing for its workers.
Instead of limiting sales to essential items, Amazon decided to close its warehouses in France. The company doesn't think that the court's ruling is clear. Amazon is concerned that the unclear court ruling could lead to costly fines.
Huge demand for online shopping
Amazon's warehouses in France would have stayed shut until April 20. According to a Reuters report, the company will decide when to reopen the facilities.
At this point, Amazon has seen more demand for its retail division. Families have been shopping online because of lockdown measures designed to stop the spread of COVID-19. The company has hired more workers to keep up with the demand. Amazon has also increased warehouse and delivery workers' pay to boost their morale.
In fact, Amazon stock has soared in recent weeks. Investors expect the company to benefit from the COVID-19 crisis. The retail business is Amazon's main revenue source.
However, the French shutdown could cost Amazon some retail sales and profit. In addition to losing sales during the temporary shutdown, Amazon will continue to pay its French warehouse workers. The company employs 10,000 people at its fulfillment facilities in France.
France is one of Amazon's international markets. The company's international retail business generated $74.7 billion in revenue in 2019, which was 26% of the total revenue. However, the international retail business isn't profitable. Amazon recorded a $1.7 billion operating loss in its international division in 2019.
So far, Amazon stock has risen 18% in April. The smaller increase limited the big discount in Amazon stock that formed from the March sell-off in company shares.