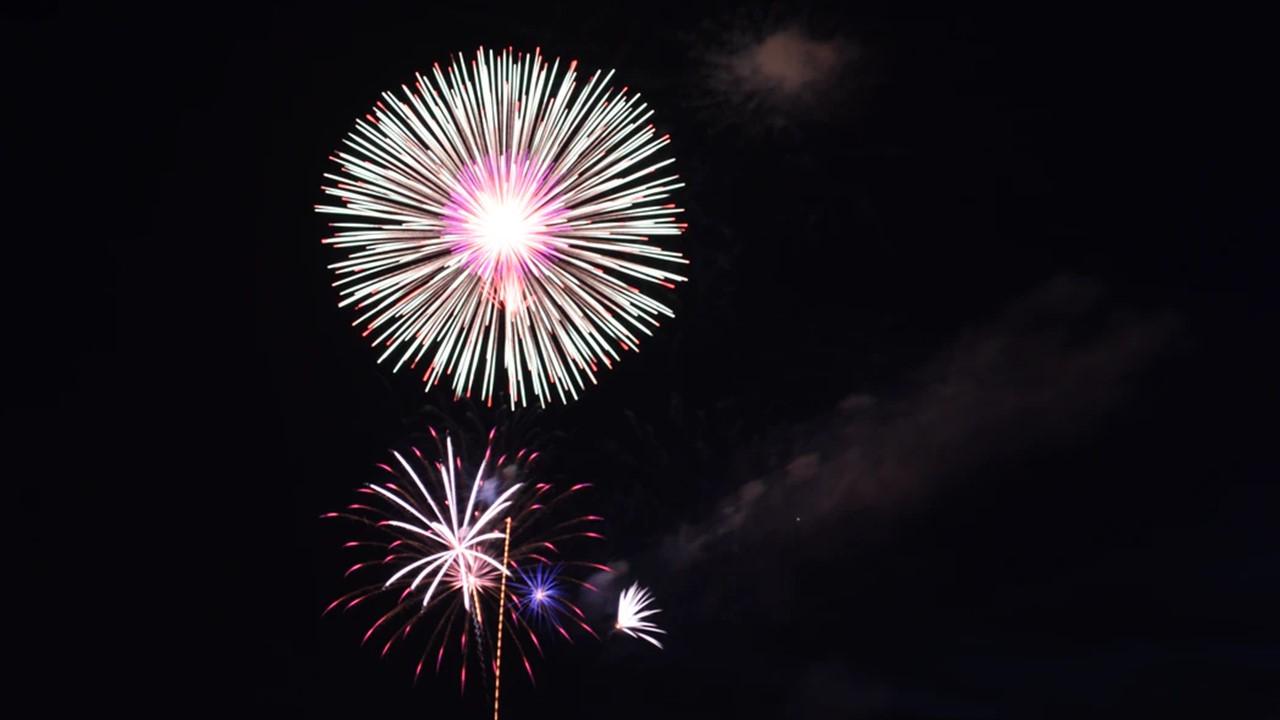 Amazon Stock Skyrockets: Highlights for Investors
By Ruchi Gupta

Sep. 4 2020, Updated 6:51 a.m. ET
Amazon (NASDAQ:AMZN) stock rose more than 5.0% on Tuesday and registered a new all-time high of $2,283.32. Investors have flocked to the stock in recent weeks. Many investors were concerned that COVID-19 would destroy Amazon's business. In reality, the pandemic has actually created a huge boom for the company.
Article continues below advertisement
Investing in Amazon stock
The lockdown measures around the world mean more households shop online. Many people are also working remotely from home. As a result, Amazon is seeing increased demand for its online shopping service, which accounts for most of its revenue. The company is hiring more warehouse and delivery workers to increase its capacity to fulfill customer orders. Since many retailers have been pursuing pandemic-driven demand for online shopping, Amazon wants to make the most of the opportunity. The company has increased the hourly wages for its warehouse and delivery staff to boost morale during COVID-19.
People working remotely from home has been a boon for Amazon. Some of the popular remote working software, like Zoom (NASDAQ:ZM) and Slack, run on Amazon's cloud platform. As a result, investors have been flocking to Amazon stock. They see huge growth opportunities for the company's retail and cloud businesses during the pandemic.
Article continues below advertisement
35% returns for Amazon investors from March sell-off
A few weeks ago, investors could scoop up Amazon shares at more than a 20% discount to the 52-week high. However, the rally over the past week has eliminated the big discount in Amazon stock from the COVID-19 sell-off.
At this point, investors who picked up Amazon shares at the $1,676 low on March 12 are looking at more than 35% returns in the span of one month. Facebook (NASDAQ:FB) and Alphabet (NASDAQ:GOOGL) are the other big tech stocks that investors can still purchase at a discount.
Facebook shares have fallen 13% for the year. Currently, the shares are trading 21% below their 52-week peak. Shares of Google parent Alphabet are down 5.5% for the year and trading at a 17% discount to their 52-week high. Even with Facebook and Google, the discount window is closing as more investors take advantage of the COVID-19 sell-off.
Investors who purchased Amazon stock at the beginning of the year are looking at over a 23% return on their investment.