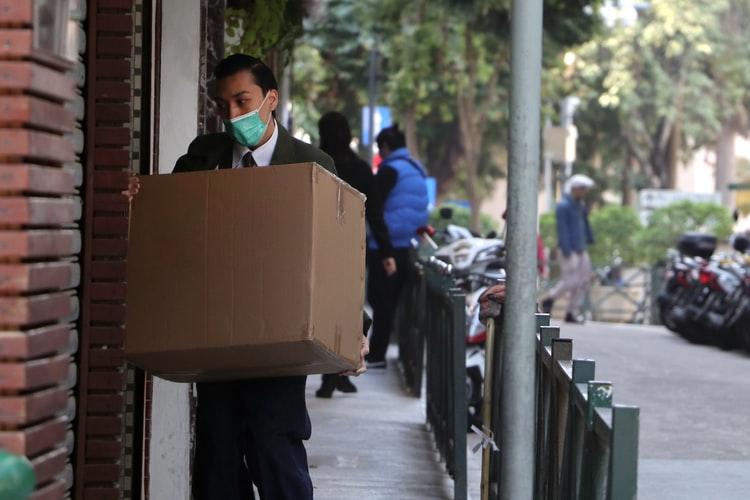 Amazon Stock: Don't Worry about Third-Party Shipping Halt
By Ruchi Gupta

Sep. 4 2020, Updated 6:53 a.m. ET
Amazon (NASDAQ:AMZN) has decided to stop its third-party package delivery service called "Amazon Shipping" in the US. Should the decision change how investors view the stock?
Amazon shares have risen in recent weeks. The shares rose by 3.50% in March. So far, the shares have risen by about 5.0% in April. Notably, Amazon rose in March despite the month generally being characterized by a big sell-off in company shares. For example, Alphabet (NASDAQ:GOOGL) and Facebook (NASDAQ:FB) stocks fell by more than 13% in March. Apple stock fell by about 7.0% in March.
Article continues below advertisement
Lately, investors have flocked to Amazon stock. The COVID-19 pandemic has actually been a huge opportunity for the company. The demand for online shopping has increased as people stay home to avoid spreading the coronavirus. Therefore, Amazon's online retail business is booming right now. In fact, the company continues to face overwhelming demand. Amazon hired more workers for warehouse and delivery jobs.
The retail business contributes to most of Amazon's revenue, which explains investors' appetite for the stock right now. Investors expect the pandemic to boost the company's revenue and profit.
Also, the pandemic has boosted the uptake of cloud computing services—another area where Amazon is a major player.
Third-party shipping halt and Amazon stock
Amazon Shipping, the company's third-party delivery service, will stop in June. While stopping the service might lead to some revenue loss for Amazon, the impact on the results would be negligible. The program has mainly been experimental. The program only rolled out in a handful of US cities, according to Reuters. Therefore, halting the third-party service doesn't make Amazon stock less attractive.
In any case, ending the service might relieve Amazon of some pain. Currently, the company's retail business is capacity constrained due to the demand for online shopping amid COVID-19. Due to delivery constraints, Amazon gives priority to shipping household essentials. As a result, other orders that Amazon could ship in two days can now take as long as a month.
The company has partnered with Lyft (NASDAQ:LYFT) to address the capacity problem. Lyft sent its drivers to work for Amazon as warehouse and delivery people.
Pausing third-party delivery will help Amazon preserve more delivery capacity for its own customer orders, which might results in more retail sales for the company.
Currently, investors can scoop up Amazon stock at about a 7.0% discount to its 52-week high.