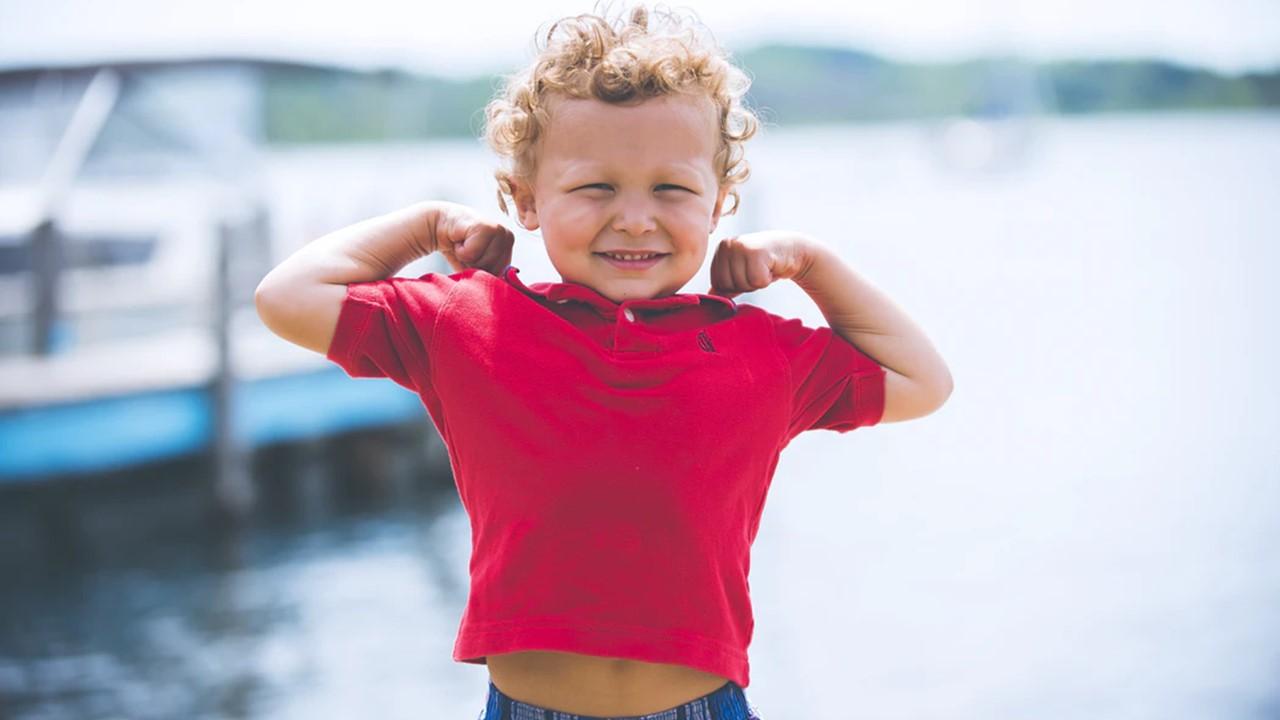 Amazon Stock Broke Out: Should You Buy Now?
By Sophia Nicholson

Apr. 14 2020, Published 12:00 p.m. ET
So far, Amazon (NASDAQ:AMZN) stock hasn't been impacted negatively by the ongoing COVID-19 crisis. The stock has outpaced the broader markets, which have fallen amid less demand and rising unemployment. On a year-to-date basis, Amazon stock has grown by around 17.4% as of April 13. Meanwhile, the S&P 500 has declined by around 14.5% during the same period. The Dow Jones Industrial Average has fallen by over 18%, while the Nasdaq Composite has declined by 8.7% as of April 13.
Article continues below advertisement
On Monday, Amazon stock closed at $2,168.87 with a market value of $1.08 trillion. The stock rose by 6.17% on Monday. The company continues to hire workers due to more demand for groceries. Overall, the coronavirus outbreak has been a boon for Amazon due to its varied services. The stock made a new 52-week high during Tuesday's trading session, which crushed the previous high of $2,185.95 on February 11.
Amazon hires workers to meet the demand
The coronavirus pandemic has forced people to stay at home, which created panic buying for essential daily-use items. Customers flocked to grocery stores and supermarkets to buy daily food items and disinfecting products. Many customers have used online grocery shopping during COVID-19. Amid the huge demand, retailers have struggled to manage the traffic at their stores. Many retail companies have hired additional workers in response to heavy customer demand.
Article continues below advertisement
On Monday, Amazon announced that it plans to hire an additional 75,000 workers to fulfill essential goods orders during the coronavirus pandemic. The current hiring spree, announced through a blog post, is in addition to the earlier hiring of 100,000 workers. Amazon has also partnered with Lyft (NASDAQ:LYFT) to increase its delivery and warehouse staff to fulfill the overwhelming demand.
In addition to hiring workers, Amazon expects to spend over $500 million globally to boost employee wages during this trying time. Earlier, the company announced wages of $350 million for employees. The company is also building a COVID-19 testing lab to monitor employees' health. Likewise, Walmart (NYSE:WMT) plans to hire around 150,000 temporary workers in the US on March 20 to meet the increased demand for essential goods. The company also agreed to pay $550 million in cash bonuses to its employees.
E-commerce gains momentum
Amazon has a dominant 38% market share in the US e-commerce market. Recently, the company halted its Amazon Shipping program to focus on its online grocery shipping. The company also increased its grocery order capacity by more than 60% in response to COVID-19.
Amid surging demand, Amazon has expanded its Whole Foods Market grocery pickup from roughly 80 stores to over 150 stores. Now, the company runs 487 Whole Foods stores in the US, according to the blog post. Amazon has reduced its shopping hours at some of its Whole Foods stores to fulfill online grocery orders, restock shelves, and sanitize stores. Kohl's (NYSE:KSS) also reduced its store hours amid the pandemic. Other retailers including Macy's, Nordstrom, and JCPenney announced store closures to reduce the spreading of coronavirus.
Amazon plans to launch a feature that will give new customers time to shop. In the blog post, the company said, "We are temporarily asking new Amazon Fresh and Whole Foods Market delivery and pickup customers to sign up for an invitation to use online grocery delivery and pickup."
Article continues below advertisement
Amazon's other services
Amazon's video streaming service is also gaining momentum. Globally, people have to stay home due to COVID-19. They spend time streaming movies and TV shows online. Amazon's Prime members have grown to 150 million. Customers can also watch unlimited movies and TV shows on Amazon's video streaming service called "Prime Video." In comparison, Netflix (NASDAQ:NFLX) has over 167 million worldwide customers. Disney+ had 26.5 million subscribers as of December 28, 2019. Last week, Disney+ surpassed 50 million paid subscribers globally in less than five months after it launched.
Amazon wants to expand in the video gaming market to gain more subscribers. The company might roll out a cloud-based gaming platform called "Tempo" this year, according to The New York Times. I think that Amazon's efforts during COVID-19 are worth praising. The efforts should drive the stock after the situation normalizes. Investors shouldn't avoid the stock at the current levels.