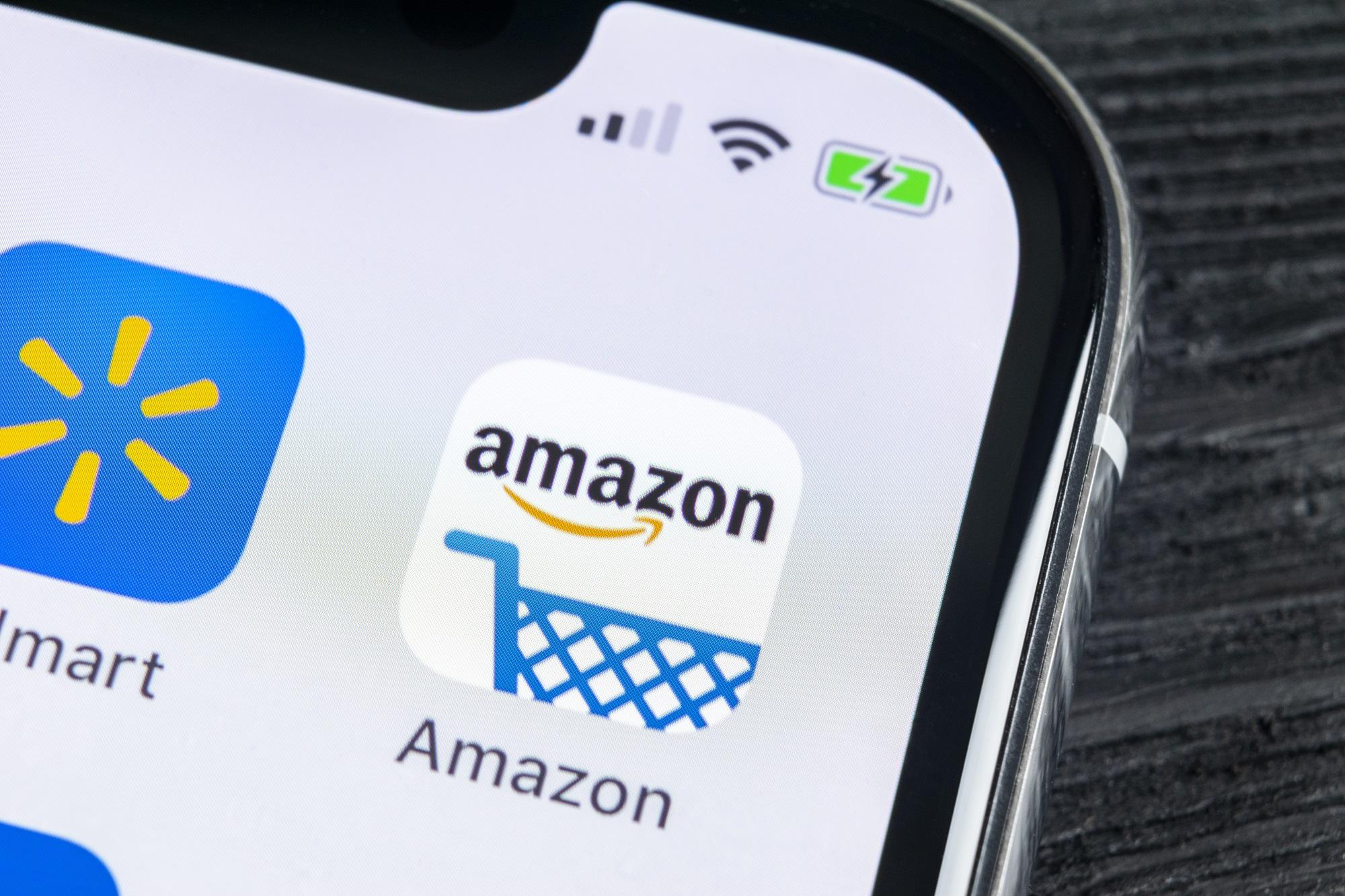 Amazon Halts Its Shipping Services amid COVID-19
Amazon (NASDAQ:AMZN) plans to temporarily halt its "Amazon Shipping" delivery service in the US starting in June. The news, reported by the Wall Street Journal late on Tuesday, led to a rise in shares of rival package delivery service providers. Shares of FedEx (NYSE:FDX) and UPS (NYSE:UPS) rose over 8.27% and 6.32%, respectively, on Wednesday. The shares rose after Amazon suspended its service for non-Amazon packages. Notably, Amazon stock closed higher by 1.56% on April 8 to $2,043.00. At this price, the market capitalization was $1.02 trillion. The stock is trading at a discount of 6.5% from the 52-week high of $2,185.95. Meanwhile, the stock is trading at a 25.6% premium from its 52-week low of $1,626.03.
Article continues below advertisement
On a YTD (year-to-date) basis, Amazon stock has gained 10.6% compared to the broader markets. The Dow Jones Industrial Average has declined by 17.9%, while the S&P 500 has lost around 14.9% during the same period. The Nasdaq Composite has fallen by 9.8% YTD. FedEx shares have lost 16.6% YTD through Wednesday, while UPS has declined by 14.8% YTD.
Amazon Shipping service
The e-commerce retailer started its Amazon Shipping service in 2018. Through the pilot program, Amazon Shipping used to offer its delivery service to third-party merchants that sell on Amazon's site. The shipping service expanded to a few US cities, including New York and Chicago.
The company decided to temporarily stop its shipping service due to the rising demand for daily essentials amid the coronavirus outbreak. Amazon has shifted its focus from delivering non-essential items to meet the demand for online groceries and other household items. The company has directed its people and the capacity to manage the surge in customers' orders during this crucial time.
Article continues below advertisement
Hiring workers to meet the demand
The coronavirus created panic buying. As a result, customers went to grocery stores and supermarkets to stock up on daily food items and disinfecting products. Retailers hired additional workers to deal with the massive surge in consumer traffic.
Amazon has also hired 100,000 more workers for warehouse and delivery jobs to serve customers amid the COVID-19 crisis. The company has partnered with Lyft (NASDAQ:LYFT) to increase its warehouse and delivery staff to meet the overwhelming demand for daily essentials. Like Amazon, Walmart (NYSE:WMT) plans to hire around 150,000 temporary workers in the US due to more demand for essential goods.
Walmart wants to increase its online retail sales amid the COVID-19 pandemic to take the lead in the e-commerce race. However, Amazon dominates the US e-commerce space with a 38% market share.
Other retailers including Gap, Macy's, Nordstrom, JCPenney, and Land's End announced store closures due to the coronavirus risk. Kohl's has also reduced its store hours amid the pandemic.
Amazon's services amid COVID-19
Apart from providing online shopping services for daily goods, Amazon is also showing up in cloud and entertainment streaming areas. Many people around the world have to stay home due to COVID-19. As a result, the demand for video streaming services has increased. Amazon subscribers can watch unlimited movies and TV shows on its video service called "Prime Video."
Amazon is working on a cloud-based gaming platform called "Tempo." According to The New York Times, "Tempo" could start rolling out this year. The gaming platform would help the company expand in the video gaming market.