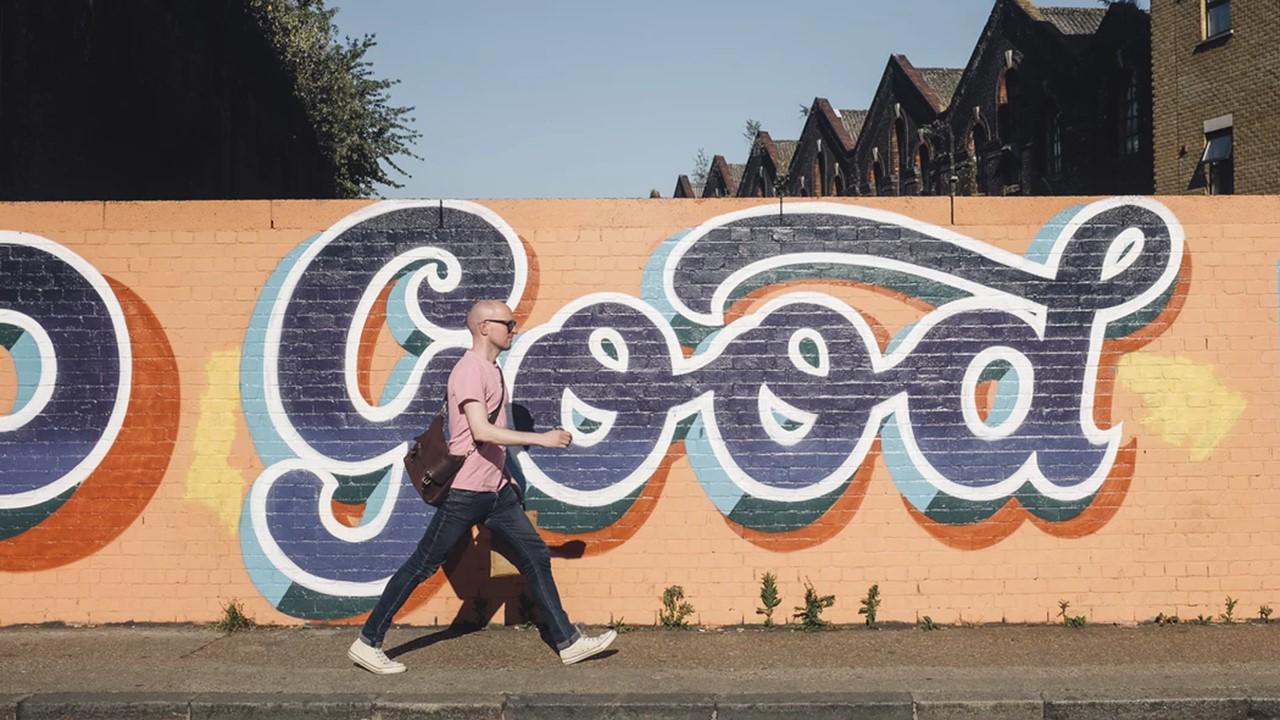 Alibaba Stock at a 20% Discount, Rare Opportunity for Investors!
By Ruchi Gupta

Apr. 1 2020, Published 12:06 p.m. ET
Alibaba (NYSE:BABA) stock rose 1.68% to $194.48 on Tuesday. Notably, the company is China's leading e-commerce company and the country's top cloud computing provider. Alibaba is also into the package delivery business. Currently, e-commerce is a rapidly growing market in China. Consumers in the country have been embracing online shopping.
Article continues below advertisement
Alibaba stock is trading at a 20% discount
Recently, Alibaba stock came under pressure amid the coronavirus crisis. The virus, which started in China, disrupted businesses' economic and operating environments. The coronavirus sparked a panic sell-off in company shares, including Alibaba. At the closing on Tuesday, Alibaba stock was trading at about a 20% discount to its 52-week peak of $231.
Overall, Alibaba is one of China's premium technology companies. As a result, a 20% discount on the company's shares presents a rare opportunity for bargain hunters. Alibaba shares delivered a 55% return for investors in 2019.
China returns to work after COVID-19 disruption
Right now, China has mainly got the coronavirus outbreak under control. Therefore, normalcy is slowly returning to the country, which lifts the pressure off of businesses. Likewise, returning to normalcy bodes well for Alibaba stock. The company derives most of its revenue in China. Therefore, economic weakness in China could drag the company's financial results.
China's return to normalcy should revive the advertising demand, which is a major source of revenue for Alibaba. Businesses cut their marketing budgets as they grappled with additional costs stemming from the COVID-19 outbreak.
Alibaba doubles down on China's package delivery industry
Alibaba is in talks to invest about $1.0 billion for a stake of up to 15% in Chinese courier firm Yunda, according to Reuters. Notably, the company has already invested in several important Chinese delivery companies, including ZTO Express. Therefore, an investment in Yunda would allow Alibaba to increase its exposure to China's booming courier industry. China's domestic courier market grew 23% in 2019 to about $105 billion.
Taking part in China's booming courier market is only one benefit of investing in courier firms. Also, Alibaba will have access to the infrastructure to speed up the delivery of packages to e-commerce customers.
So far, the recent sell-off has left Alibaba stock trading about 2.0% below where it was when the company led the investment in ZTO Express in May 2018.