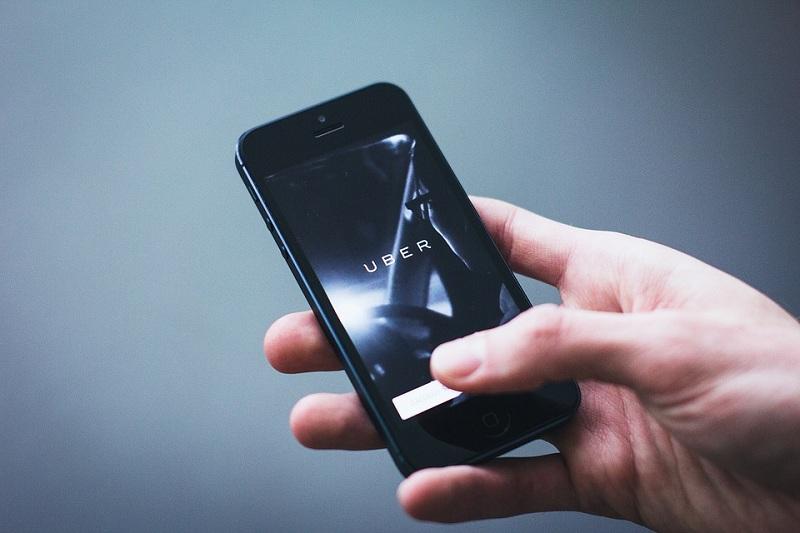 3 Reasons Investors Like Uber Stock Right Now
By Ruchi Gupta

Apr. 21 2020, Published 10:59 a.m. ET
Uber (NYSE:UBER) stock had a strong start to 2020. Notably, the stock rose by more than 20% in January. However, investors dumped the stock in the past few months. The COVID-19 pandemic weighed on ride-hailing demand. The stock fell by 18% in March, which followed nearly a 7.0% drop in February.
Uber has reported as much as a 70% drop in the demand for its rides service. The rides business is Uber's main revenue source. As a result, weakness in the rides business has put pressure on the stock. Last week, the company withdrew its 2020 financial outlook due to continued weakness in the rides business.
At this point, bargain hunters might think that Uber stock is attractive. The company is using the pandemic to diversify and expand its business. The benefits could be long term. Here are three reasons why investors might like Uber right now.
Article continues below advertisement
Uber stock at a 40% discount
Uber stock has started rebounding from the pandemic lows. The stock rose 0.68% to $28 on Monday, which slashed its year-to-date losses. The increase pushed the stock more than 105% above its record low of $13.7. At this point, investors can still scoop up Uber shares at a decent discount. At $28, the stock is trading at a 40% discount to its 52-week peak of $47.
The kind of discount was widespread in the wake of the pandemic sell-off in March. Investors will have a hard time finding a promising technology stock trading at such a discount right now. Amazon (NASDAQ:AMZN) and Netflix (NASDAQ:NFLX) stocks have recovered from their pandemic lows and hit new highs.
Government rescues ride-hailing business
At a time when weak demand for rides has put pressure on Uber stock, the government has rescued the company's most important business. Uber has landed a contract to provide ride-hailing services to the US federal government. The government contract is worth $810 million and will run through 2025.
Uber expands its courier business
Amid the soft demand for rides, which has weighed on Uber stock, the company has found an opportunity in the courier market. The company launched two new delivery services—Uber Direct and Uber Connect.
Uber Direct lets retailers deliver shopping packages to customers' doorsteps. Meanwhile, Uber Connect lets people send packages to family and friends. The service offers same-day delivery.
The Uber Direct and Uber Connect services expand the company's delivery business. Currently, the company delivers restaurant meals through its Uber Eats unit. Investors have started flocking back to the stock lately. They realized that there's a huge business opportunity in the courier market, like food delivery, amid the current lockdowns.