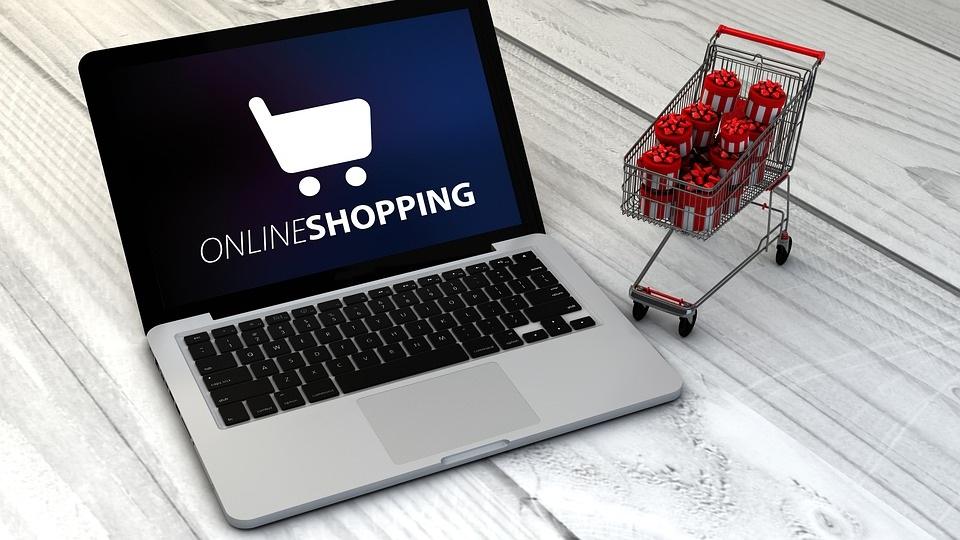 2 Concerns Investors Eyeing Amazon Stock Can't Ignore
By Ruchi Gupta

Sep. 4 2020, Updated 6:53 a.m. ET
Lately, investors have flocked to Amazon (NASDAQ:AMZN) stock. The COVID-19 pandemic has actually created a huge demand opportunity for the company's retail business. Households have been shopping online to reduce the risk of catching COVID-19. As a result, Amazon has seen more demand for its online shopping service. The company has hired more warehouse and delivery workers to keep up with the demand.
As Microsoft (NASDAQ:MSFT) revealed recently, the COVID-19 crisis has also boosted the demand for cloud services, which also bodes well for Amazon. Notably, Amazon is the world's largest cloud company with a 33% global market share.
Amazon stock jumped 4.77% on Monday and closed at $1,997.59. The stock has risen 5.0% in the past month and 8.10% for the year.
While there are many reasons to like Amazon stock during the COVID-19 pandemic, there are also a few concerns that investors can't ignore.
Article continues below advertisement
Amazon could take a $300 million financial blow
Since 2015, Amazon has held an annual shopping event called "Prime Day." The company holds the event in July. Overall, Prime Day provides a huge selling opportunity.
However, Amazon might have to postpone Prime Day in 2020 due to the COVID-19 pandemic, according to a Reuters report. The report said that Amazon could take a $300 million financial hit if it pushes back this year's Prime Day event from July to August.
The loss could pressure Amazon's already thin retail profit margins. Although the retail business contributed 87% of Amazon's revenue in 2019, it only accounted for 37% of the operating profit.
Amazon stock has risen more than 330% since the company held the first Prime Day shopping event on July 15, 2015.
Struggle with warehouse workers continues
The struggle continues between Amazon and its warehouse team. Recently, warehouse workers walked out of the job. The workers accused the company of failing to meet safety needs amid the pandemic. The tensions have persisted despite Amazon boosting overtime pay for its warehouse workforce.
Amazon relies on warehouse workers to fulfill orders for retail customers. As a result, persisting tensions with warehouse workers could be a headwind for Amazon stock. The tensions raise the risk of the company losing business to rivals. Traditional retailers like Walmart (NYSE:WMT) are also aggressively pursuing online sales amid the pandemic.