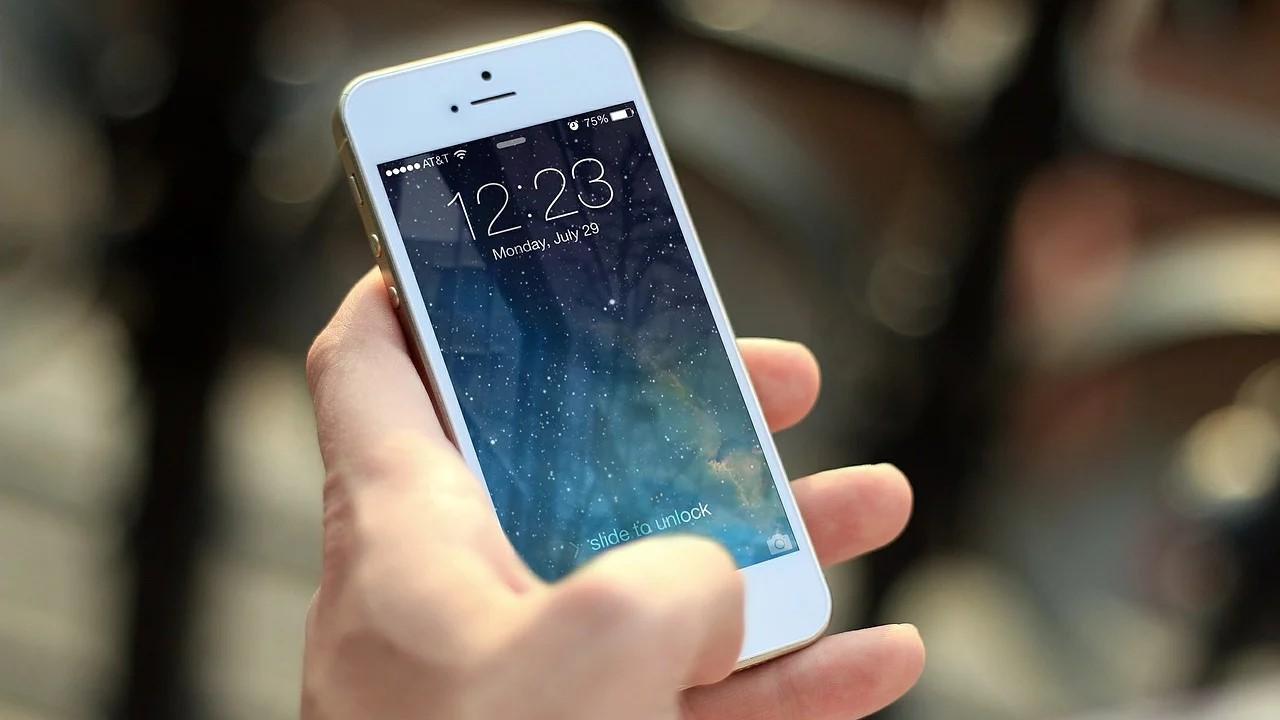 1 Thing to Know before You Sell Apple Shares Today
By Ruchi Gupta

Sep. 4 2020, Updated 6:53 a.m. ET
Apple (NASDAQ:AAPL) shares rose 1.67% on Thursday and closed at $245. The stock fell by about 7.0% in March. There was a broad sell-off in company shares due to COVID-19. At the closing on Thursday, Apple fell 1.13% for the week. Notably, the stock gained more than 8.0% last week.
Article continues below advertisement
iPhone SE launch and Apple shares
Usually, Apple shares rise when the company releases a new product. According to 9to5Mac, Apple will launch a new iPhone SE as soon as today. The iPhone SE is Apple's line of low-cost iPhones. The budget iPhone SE model helps the company accommodate a broader customer base and boost sales. The original iPhone SE came out in 2016. Apple released the upgraded iPhone SE in 2017.
The 2020 iPhone SE will be available in three color options—white, black and red. The device will also offer three storage options—64GB, 128GB, and 256GB. The new iPhone will likely start at $399—the same price as the original. However, the 2020 iPhone SE will have a more advanced processor and a larger battery than the older devices.
When the original iPhone SE debuted in March 2016, Apple's share price was $105. Therefore, the stock has risen more than 130% since then.
Budget iPhone for COVID-19 battered market
On Thursday, the Department of Labor reported that 6.6 million Americans filed for jobless benefits in the week ending March 28. The number doubled from 3.3 million the previous week and set a new historic high.
Record high jobless claims show that the COVID-19 pandemic continues to devastate the US economy. However, businesses and individuals around the world feel the economic pinch of the COVID-19 crisis.
In the face of global economic hardships, Apple explored delaying the launch of its first 5G iPhone. The company planned to launch the product this year. Apple is concerned that the demand might not be strong enough. As a result, a budget iPhone SE may be the right product considering the COVID-19-battered market.
iPhone sales contribute most of Apple's revenue. Apple shares tend to be sensitive to the iPhone business. On Thursday, the shares closed trading at a 34% discount to the 52-week peak of $328.