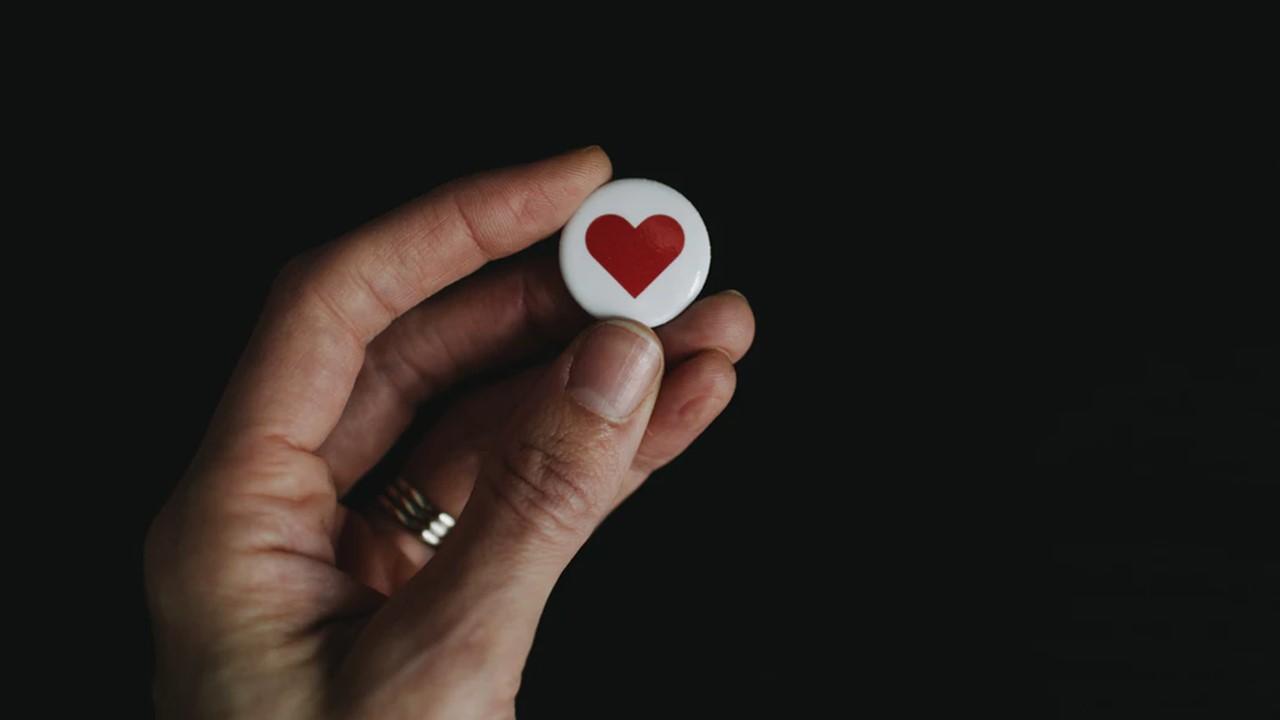 1 More Reason Investors Like Alphabet Stock
By Ruchi Gupta

Sep. 4 2020, Updated 6:57 a.m. ET
Alphabet (NASDAQ:GOOGL) stock closed Tuesday at $1,182.56, which puts its gains so far in April at 1.77%. The stock fell 13% in March, a month generally characterized by heavy selling in company shares due to COVID-19 fears.
Even the little gain this month signals investors' improving sentiment for Alphabet stock. Although the COVID-19 pandemic has devastated the advertising industry, which is Alphabet's primary revenue source, it has created opportunities elsewhere for the company. For example, the pandemic has boosted the demand for online shopping. People have limited their movement to avoid spreading or catching the disease. Alphabet's Google provides online selling services to retailers, which gives it exposure to the booming online retail business amid the pandemic.
Article continues below advertisement
The COVID-19 crisis is also fueling the uptake of cloud computing services, which Microsoft (NASDAQ:MSFT) has shown. Google is one of the world's leading cloud computing companies. Selling cloud services has been one of Google's fastest-growing businesses. In 2019, Google generated $8.9 billion in cloud sales, which increased 53% from 2018. Therefore, the COVID-19 pandemic could boost Google's cloud sales.
Google's bright prospects in online retail and cloud computing amid the COVID-19 pandemic increased investors' hope in Alphabet stock.
Verily's Debug project and Alphabet stock
Verily is one of Alphabet's other bets. Notably, the company focuses on life sciences. One of Verily's programs is combating mosquito-borne diseases. The company launched the "Debug" project a few years ago in an effort to eradicate disease-causing mosquitoes. This week, Verily reported a major milestone in its Debug project. Specifically, the company was able to significantly suppress the population of disease-carrying mosquitoes at test sites in California. Mosquitoes transmit deadly diseases like malaria, dengue fever, Zika, and chikungunya.
Verily's Debug project could open new commercial opportunities for Alphabet, especially outside the advertising sector. Alphabet launched other bets like Verily, Waymo, and Loon to diversify its revenue sources.
Currently, Alphabet relies on the advertising market. What's going on in the advertising market tends to weigh heavily on investors' sentiment. The stock suffered a major sell-off last month. The spreading COVID-19 outbreak forced businesses to shut down and slash their marketing budgets.
At the closing on Tuesday, Alphabet stock was trading at about a 30% discount to its 52-week high of $1,530.74.