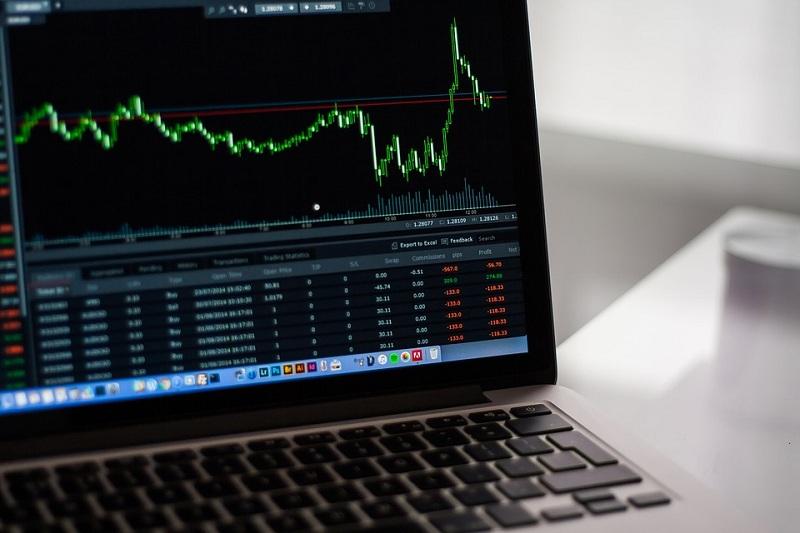 1 Key Point before Buying or Selling Alphabet Stock
By Ruchi Gupta

Apr. 20 2020, Published 7:40 a.m. ET
Alphabet (NASDAQ:GOOGL) stock continues to recover from the big COVID-19 sell-off in the past few months. The stock rose 6.0% last week and hit $1,279. At this price, Alphabet stock has recovered more than 21% from its 2020 low of $1,054 reached on March 23.
Article continues below advertisement
Fresh headwind for Alphabet stock
So far, Alphabet stock has risen by 10% in April compared to more than a 13% decline in March. Although the stock has been making its way back up in recent weeks, Australia could be a fresh headwind for the stock.
Australia wants to force Alphabet's Google to split the advertising revenue it generates in the country with local media companies, according to a report from the Associated Press. The country wants to hit Facebook (NASDAQ:FB) with a similar demand. The report states that Google and Facebook dominate Australia's digital advertising industry. For example, Google controls 47% of Australia's digital advertising market.
About $9.3 billion Australian dollars ($6.0 billion) was spent on digital advertising in the country in 2019, according to IAB Australia estimates. So, Google's ad sales in Australia might have topped $2.8 billion in 2019. Facebook's share of the Australian digital advertising market is estimated at 24%. Therefore, Facebook might have pulled about $1.5 billion in ad sales in Australia in 2019.
For Alphabet and Facebook, advertising is their main revenue source. For example, advertising sales contributed 98.5% of Facebook's total revenue and 84% of Alphabet's total revenue in 2019. As a result, Alphabet stock tends to track what's happening in the advertising market. For example, the sell-off in Alphabet stock in March stemmed from investors fearing that the COVID-19 pandemic would hit Google's advertising business. Facebook and Twitter (NYSE:TWTR) stocks suffered a sell-off due to the same concerns.
Therefore, Australia's bid to give its media publishers a cut of Google's ad sales could create a fresh headwind for Alphabet stock.
Australia decided to make Google and Facebook share their ad sales with media publishers. Previous discussions to have the companies do so voluntarily weren't successful.
Alphabet is still going for a discount
Although Australia's decision is a risk to Alphabet stock, it's going for a discount that might attract bargain hunters. At $1,279, the stock is going for a 16% discount to the $1,525 price that investors paid for it in February.