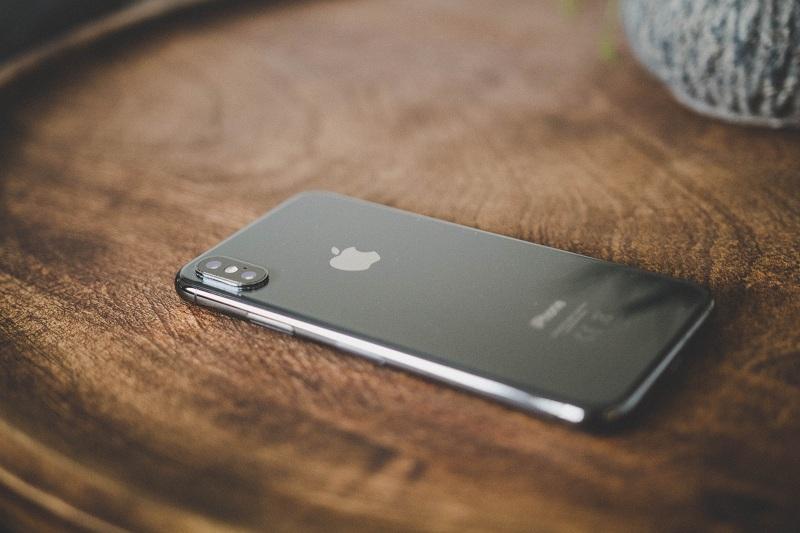 1 Key Fact to Know Today If You're Eyeing Apple Stock
By Ruchi Gupta

Sep. 4 2020, Updated 6:54 a.m. ET
Apple (NASDAQ:AAPL) stock fell 1.44% April 3 and closed at $241. So far, the stock has fallen 17.8% this year. The shares have been under pressure in recent months. The coronavirus has impacted Apple's business, especially its hardware business. In February, the company cut its revenue expectations. COVID-19 impacted the iPhone supply chain and demand.
Currently, the iPhone business contributes to most of Apple's total revenue. Therefore, weak iPhone sales would impact the company's overall financial results. Apple stock tends to be sensitive to the iPhone business and smartphone market in general.
Article continues below advertisement
Since Apple wants to diversify its revenue sources, it has bet big on service sales. The company offers a range of services which include providing mobile payments through Apple Pay and selling music subscriptions through Apple Music. Selling music subscriptions is one of Apple's fastest-growing service businesses.
Apple stock and Apple Music
The company launched Apple Music globally in June 2015. Since then, the stock has risen 90% despite the recent sell-off.
On April 3, Counterpoint released a report that showed how the music streaming industry performed in 2019. The report showed that Spotify (NYSE:SPOT) still dominates the music streaming industry with a 35% share of global music subscriptions. Although Apple is second with a 19% share of music subscriptions, the report showed that Apple Music is growing faster than the market leader and the industry. Apple's share of music subscriptions grew 36% in 2019, which outpaced Spotify at 24% and the industry average at 32%.
Apple captured an even greater share of music subscription revenue. With the company's 19% share of music subscribers, it took 24% of the music subscription revenue in 2019. In comparison, Spotify's 35% share of music subscribers translated to a 31% share of the music subscription revenue.
As of April 3, Apple stock has fallen 17.8% in 2020. So far, Spotify stock has fallen 18.3% this year.
Counterpoint predicts that the global music streaming market will grow 25% in 2019 and reach 450 million subscriptions. The COVID-19 pandemic, which has forced people to stay indoors, will likely boost the uptake of music streaming this year.
Services revenue target within striking distance
Apple wants to reduce its reliance on iPhone sales. Four years ago, the company set a target to reach at least $48 billion in annual services revenue by the end of fiscal 2020. Now, the target appears to be within reach. The company recorded $46.3 billion in services revenue in fiscal 2019. Apple's services revenue hit a quarterly record of $12.7 billion in the first quarter of fiscal 2020, which ended in December. Additionally, the rapidly growing Apple Music business raises even more hopes that the company can hit its services revenue target.
Apple's stock price of $241 at the closing on April 3 means that it's trading at a 36% discount to its 52-week peak of $328.