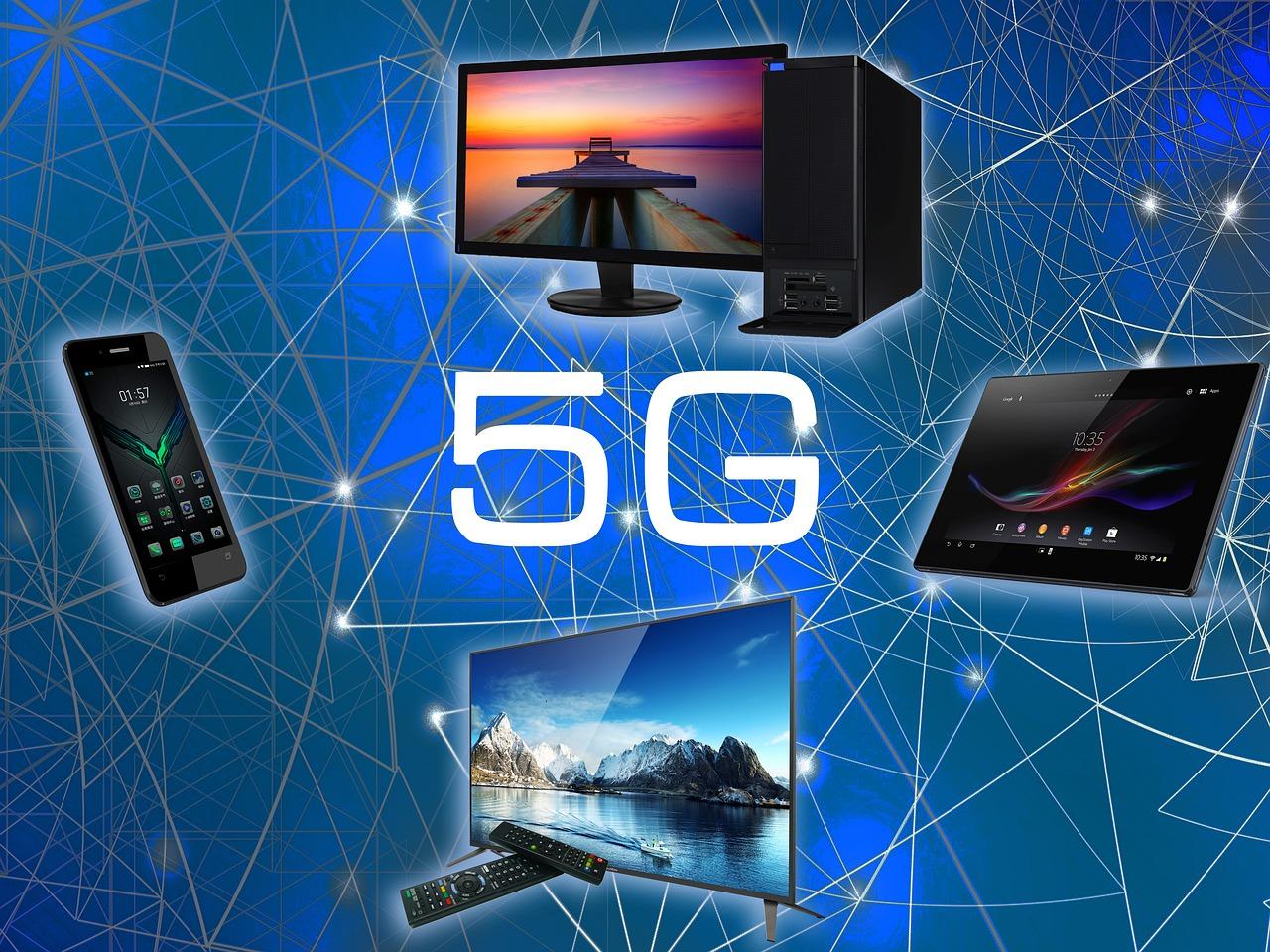 Will T-Mobile and Sprint Merger Close amid Virus Disruptions?
By Ambrish Shah

Sep. 4 2020, Updated 6:56 a.m. ET
Last week, T-Mobile (NYSE:TMUS) stated that it's financially ready to close its proposed mega-merger deal with Sprint (NYSE:S). Currently, the coronavirus outbreak has impacted financial markets.
Article continues below advertisement
T-Mobile and Sprint merger deal
According to a FierceWireless report, "I'm pleased that right now we have broad support from the banks to finance the closing of this merger – we are very close to unleashing the capabilities of the New T-Mobile, and that is even more important for consumers during the current COVID-19 pandemic," said T-Mobile CEO John Legere.
He also said, "Our nation is more dependent than ever on connectivity, and we will continue to deliver our essential wireless service today and when we merge with Sprint, with a Nationwide 5G service that is broader and more robust than anything else in America. We can see the finish line and are prepared to close the merger very soon so our teams can get to work building a supercharged Un-carrier."
However, the T-Mobile and Sprint merger deal needs approval from the CPUC (California Public Utilities Commission). The CPUC has already issued a proposal to support the merger deal. The deal is also under a Tunney Act investigation of the Department of Justice's settlement. Read T-Mobile and Sprint Merger Deal Nears Completion to learn more.
Article continues below advertisement
Regulators approved the merger
In 2019, the FCC and the Department of Justice conditionally supported the merger deal. The new T-Mobile agreed to divest certain wireless assets to form a new wireless carrier. Dish Network (NASDAQ:DISH) promised to buy the divested assets from the merger deal for $5 billion. Dish will buy Sprint's prepaid business and its nationwide 800 MHz spectrum licenses. The pay-TV operator will introduce its own 5G wireless network. Notably, Dish will likely replace Sprint as the fourth-largest mobile operator in the US.
In 2019, more than a dozen state attorneys general sued to stop the T-Mobile and Sprint merger deal on antitrust issues. The states argued that the tie-up would harm wireless customers. They said that the merger would reduce competition and raise prices. The antitrust trial was held in December 2019. However, U.S. District Judge Victor Marrero ruled in favor of T-Mobile and Sprint. The multistate lawsuit was led by New York and California. After the federal judge's decision, California Attorney General Xavier Becerra and New York Attorney General Letitia James stated that they won't appeal the judge's decision.
Article continues below advertisement
Stock returns
On March 20, T-Mobile stock fell 6.2% and closed at $74.55. At the closing price, the company's market cap was $63.9 billion. The stock was trading 26.4% below its 52-week high of $101.35 and 17.4% above its 52-week low of $63.50. T-Mobile stock has fallen 4.9% YTD (year-to-date) as of March 20. In comparison, AT&T (NYSE:T) and Sprint have returned -27.2% and 44.0% YTD, respectively.
As of March 20, 82.6% or 19 out of 23 analysts recommend T-Mobile stock as a "buy," while four recommend a "hold." The average 12-month target price of $100.00 indicates a 34.1% potential upside in the stock.
On March 20, T-Mobile stock was trading 13.2% below its 20-day moving average of $85.84. Meanwhile, the stock is trading 13.0% below its 50-day moving average of $85.71 and 9.1% below its 100-day moving average of $82.04. T-Mobile's 14-day relative strength index score of 40.5 indicates that the stock is approaching "oversold" territory.
T-Mobile's upper, middle, and lower Bollinger Bands are $100.07, $85.84, and $71.61, respectively. The stock closed near the lower Bollinger Band on March 20, which shows that it's oversold.
On March 20, AT&T stock fell by 8.7% and closed at $28.45. Meanwhile, Sprint stock fell by 6.4% and closed at $7.50. The S&P 500 and the Dow Jones Industrial Average fell 4.3% and 4.6%, respectively. Read US Stock Market Crash: What Does It Mean? to learn about the recent stock market crash.
T-Mobile and Sprint revised their merger deal terms last month. To learn more about the deal, read T-Mobile and Sprint Amend Merger Terms, Hurdles Remain and T-Mobile and Sprint Merger Deal Could Be a Winner. You can also read Is T-Mobile the Best Telecom Stock to Buy Right Now? for more analysis.