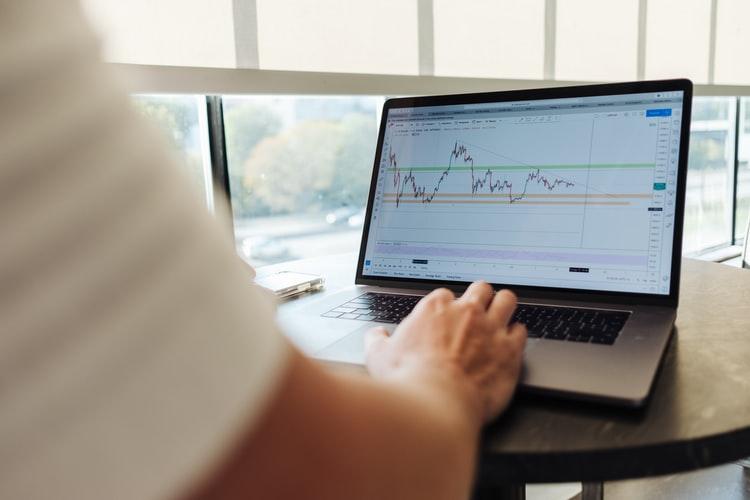 Will eBay's Stock Repurchase Program Get Another Boost?
By Ruchi Gupta

Mar. 4 2020, Updated 11:19 a.m. ET
Article continues below advertisement
eBay's stock repurchase program has $7.2 billion
eBay regularly repurchases its shares, which sends billions of dollars back into shareholders' pockets. Also, the company pays dividends.
In 2019, eBay returned $5.5 billion to its shareholders through share repurchases and cash dividends. The amount included $1.1 billion returned in the fourth quarter. Currently, eBay's stock repurchase program has $7.2 billion after the company added $5.0 billion to the program.
Might sell Korean unit amid tight competition
In South Korea, eBay runs one of the country's largest online marketplaces. According to the Korean Investor newspaper, eBay Korea is the only profitable e-commerce business in the country. However, the business has faced intense competition, including from SoftBank-backed Coupang. As a result, eBay Korea's sales growth has slowed down and its profit margin faced pressure.
eBay Korea's possible buyers include Lotte Shopping, Hyundai Department Store Group, and Shinsegae. MBK, South Korea's largest private equity firm, is also interested in eBay Korea.
eBay might sell its Classifieds business
The report about an eBay Korea sale follows the collapse of the merger talks between eBay and the New York Stock Exchange owner ICE. The eBay-ICE discussions fell apart due to a disagreement about eBay's Classifieds business. ICE wasn't interested in purchasing eBay and its Classifieds unit. Overall, the unit provides online classifieds services and generated $1.1 billion in revenue in 2019.
Currently, eBay is conducting a strategic review of the Classifieds unit, which might result in its sale. Selling the Classifieds business could generate as much as $12 billion for eBay.
Last week, the broad sell-off in stock due to coronavirus fears slashed eBay stock's year-to-date gains to just 1.69% through Tuesday.