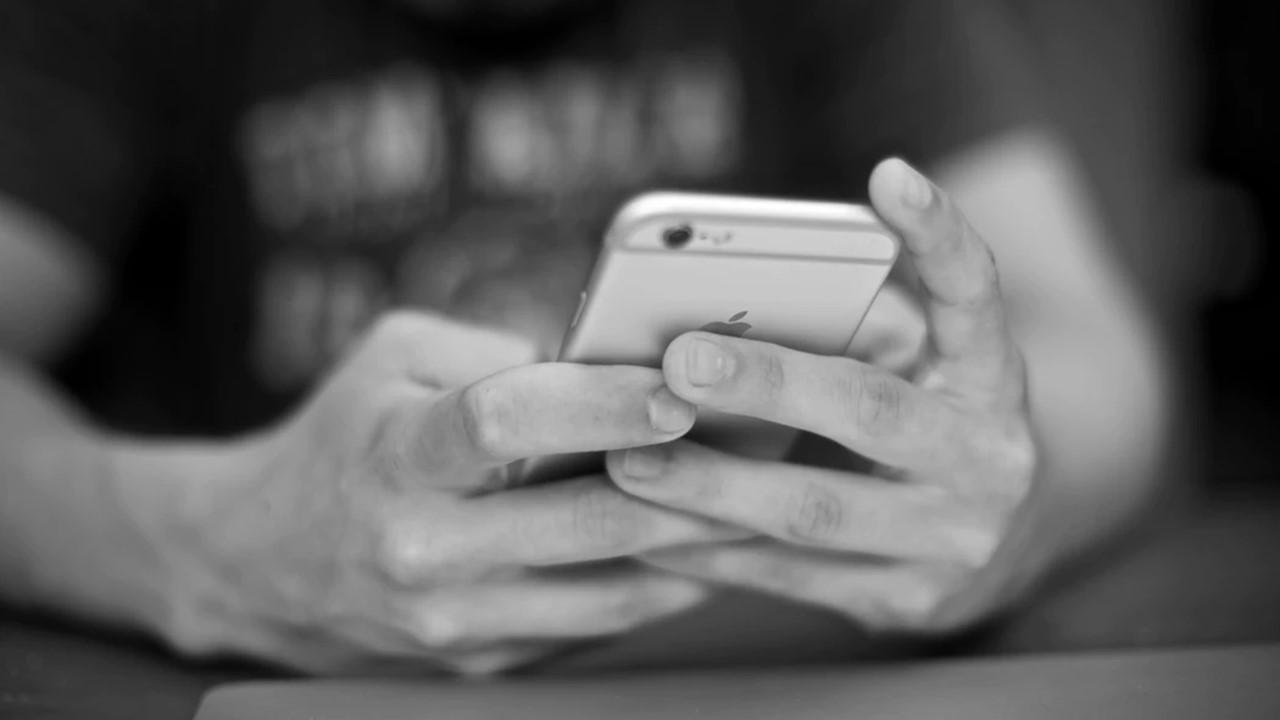 Will Data Breach Impact T-Mobile and Sprint Merger?
By Ambrish Shah

Mar. 5 2020, Published 10:36 a.m. ET
Last month, a US district court judge allowed T-Mobile (NYSE:TMUS) to merge with Sprint (NYSE:S). More than a dozen state attorneys general sued the T-Mobile and Sprint merger deal due to antitrust concerns. The plaintiffs argued that the tie-up would reduce competition and increase prices for wireless services.
Article continues below advertisement
T-Mobile and Sprint merger deal
However, the T-Mobile and Sprint merger deal has conditional approval from the FCC and the Department of Justice. Antitrust regulators supported the merger deal after the new T-Mobile agreed to divest a portion of its wireless assets to Dish Network (NASDAQ:DISH). Dish will acquire Sprint's prepaid business and certain spectrum licenses for $5 billion. Dish will likely replace Sprint as the fourth-largest wireless carrier after the merger deal goes through. T-Mobile and Sprint also promised to rapidly deploy a 5G network across the US. The new T-Mobile would compete with AT&T (NYSE:T).
Last month, T-Mobile and Sprint renegotiated their merger terms. According to a CNET report, "As part of the new terms, T-Mobile's parent company, Deutsche Telekom, will get a larger stake in the new company. The German telecom giant will own 43% of the new company." The report also said, "Meanwhile, Softbank, which is the majority owner of Sprint, will own 24% of the new company, with the remaining 33% being held by public shareholders. The companies say the changes won't trigger another vote from shareholders." To learn more, read T-Mobile and Sprint Work to Renegotiate Merger Price.
Article continues below advertisement
T-Mobile reveals data breach amid Sprint merger
On Wednesday, T-Mobile disclosed a data breach that impacted some of its wireless customers. T-Mobile said, "Our Cybersecurity team recently identified and shut down a malicious attack against our email vendor that led to unauthorized access to certain T-Mobile employee email accounts, some of which contained account information for T-Mobile customers and employees."
The company confirmed that its users' names, addresses, account numbers, rate plans, billing information, and phone numbers were all compromised. However, the data breach didn't impact any financial information or social security numbers. The company discovered the attack quickly.
T-Mobile's Q4 earnings
T-Mobile beat Wall Street analysts' consensus earnings estimates in the fourth quarter of 2019. The company reported an adjusted EPS of $0.87, which was 16.0% higher than in the fourth quarter of 2018. The company's net revenues were $11.88 billion—an increase of 3.8% YoY (year-over-year). In 2019, T-Mobile added 3.1 million postpaid phone net subscribers despite stiff competition in the wireless industry. In comparison, AT&T added 483,000 postpaid phone net subscribers in 2019. Meanwhile, Sprint reported net losses of postpaid phone customers.
T-Mobile reported a postpaid phone churn rate of 0.89% in 2019 compared to 1.01% in 2018. The company's 2019 postpaid phone churn rate was lower than Sprint and AT&T.
Article continues below advertisement
Stock performance
T-Mobile stock rose about 5.0% on Wednesday and closed the trading day at $93.81. The stock was trading 7.4% below its 52-week high of $101.35. Notably, the stock hit a 52-week high on February 19 after a US district judge allowed T-Mobile and Sprint to merge.
Based on T-Mobile's closing price on Wednesday, it reported returns of 0.2% in the last five trading days, 15.1% in the trailing month, and 30.9% in the trailing 12 months. The stock has reported returns of 19.6% YTD (year-to-date). AT&T stock has fallen 2.3% YTD, while Sprint is up 83.7%.
On Wednesday, T-Mobile closed 1.0% above its 20-day moving average of $92.86 and 10.4% above its 50-day moving average of $84.95. The stock was also trading 14.4% above its 100-day moving average of $81.97. T-Mobile's current stock price is above its moving averages, which denotes bullish sentiment.
T-Mobile stock offers a potential upside of about 3.5% for the next 12 months. Wall Street analysts gave the stock a mean target price of $97.05 compared to its current market price of $93.81. Among the 22 analysts tracking T-Mobile, 18 recommend a "buy," while four recommend a "hold."
To learn more about the merger deal, read T-Mobile Hit by Layoffs amid Sprint Merger and T-Mobile and Sprint Amend Merger Terms, Hurdles Remain.