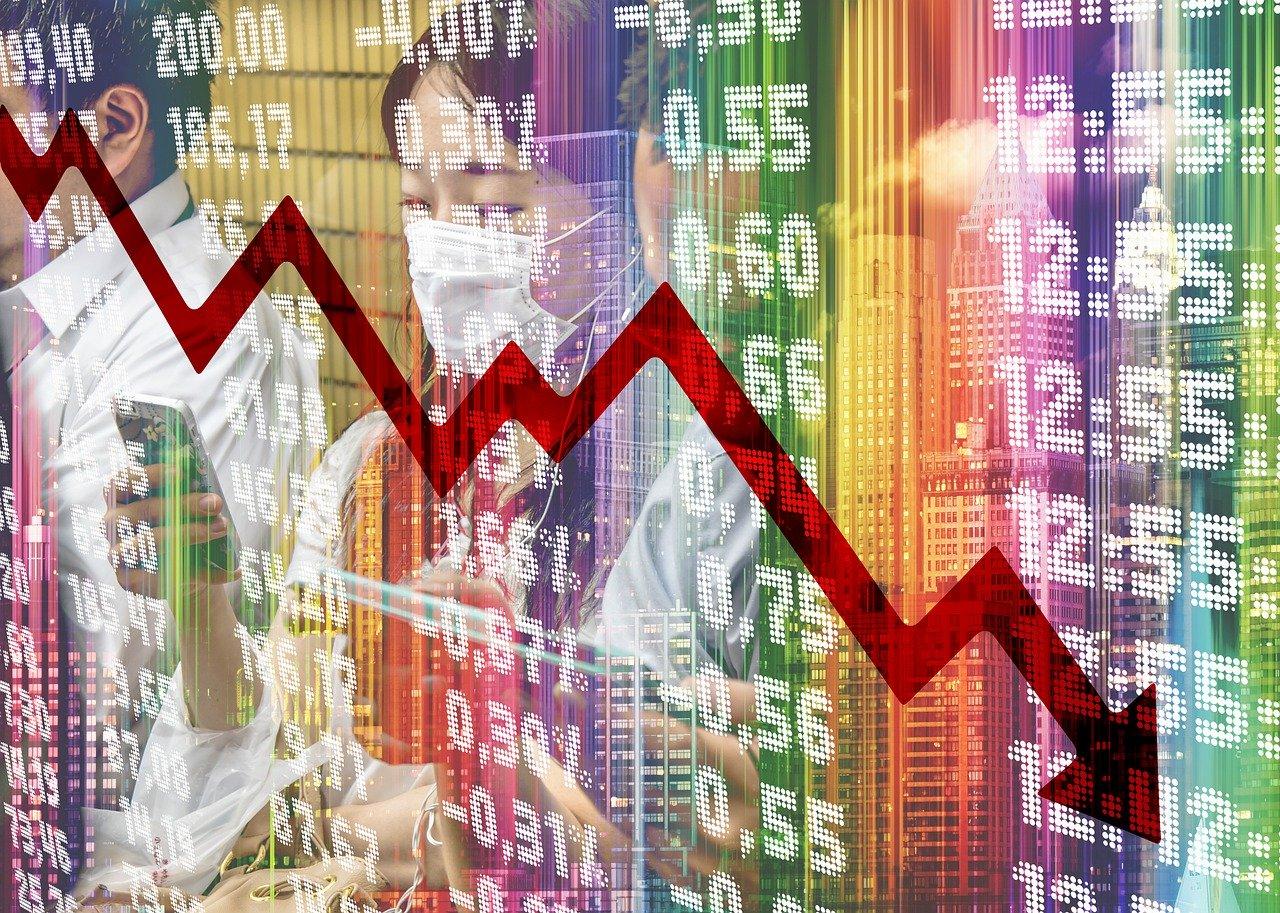 Will Coronavirus Target the Marijuana Industry Next?
By Sushree Mohanty

Jul. 26 2020, Updated 12:35 p.m. ET
Marijuana has tremendous support globally due to its medical benefits. More US states have accepted medicinal and recreational marijuana. However, with the outbreak of coronavirus, the cannabis industry might not be safe either. 
Article continues below advertisement
The coronavirus has impacted many manufacturers with operations in China. Asian markets are riding on a see-saw. The US stock markets haven't been spared either. The coronavirus could impact the already struggling marijuana industry. 
Marijuana users need to be careful amid the coronavirus
The coronavirus or COVID-19 is spreading rapidly throughout the world. The World Health Organization asked the general public to adopt precautionary measures to help keep the virus from spreading. A Leafly article discussed how cannabis users could protect themselves from getting and spreading the virus. 
Article continues below advertisement
First, users shouldn't share marijuana joints—one of the easiest ways to spread the virus. For now, individuals should stick to their own supply. Additional suggestions include frequent hand washing and avoiding physical contact with others.
There isn't any scientific proof that CBD products can help with the coronavirus. Marijuana users should ignore the rumors. They shouldn't get enticed into buying CBD products, especially from the illicit market. 
Article continues below advertisement
How will the cannabis industry be affected?
US states that have legalized marijuana usually grow and cultivate it themselves. As a result, cannabis companies might not suffer from a shortage. Also, supply isn't even an issue for marijuana companies. Cannabis oversupply and a lack of legal stores to sell cannabis products caused revenues to fall last year. 
Article continues below advertisement
Cannabis companies that have operations in China, especially the ones that manufacture vape products, have been impacted by the coronavirus. China is responsible for manufacturing vape batteries and wholesale vape cartridges. The outbreak of the coronavirus and the quarantine process might cause supply disruptions and shortages. The US imports close to 30 million Chinese vape pens and cartridges monthly. Currently, the shipments are on hold.
Article continues below advertisement
Dan Fung, the CEO of American Made Vapes, said, "A supply pinch is coming in weeks and will persist for months." He also said, "Prices will rise. Shortages of packaging and vape pens could occur." China also manufactures many cannabis packaging materials, which could take a hit. 
Recently, during Tilray's fourth-quarter earnings call, Roth Capital Partners analyst Scott Fortune questioned management about any impact on the supply side and any hardware issues on the vape side. Brendan Kennedy, Tilray's CEO, said that the impact could mainly be seen on branded vape hardware. However, the company has a stock of unbranded hardware that it could brand and use by the time it receives the branded ones.
Article continues below advertisement
What about cannabis legalization measures? 
Due to coronavirus fears, the US government could cancel large events and gatherings. The outbreak could also impact marijuana legalization measures. Many presidential candidates have discussed legalization measures in their election campaigns. If malls and shops shut down, it could also impact signature-gathering initiatives by many states to qualify for legalization. The already struggling cannabis industry was hoping to benefit from legalization. However, the hopes could crash if the coronavirus disaster continues. 
Aurora Cannabis, Canopy Growth, and Hexo closed with a gain of 3.7%, 2.3%, and 9.8%. Meanwhile, Cronos Group and Aphria closed with an increase of 12.0% and 8.1%. The Horizons Marijuana Life Sciences ETF rose by 4.6%. 
Stay with us for the latest updates on the cannabis sector.