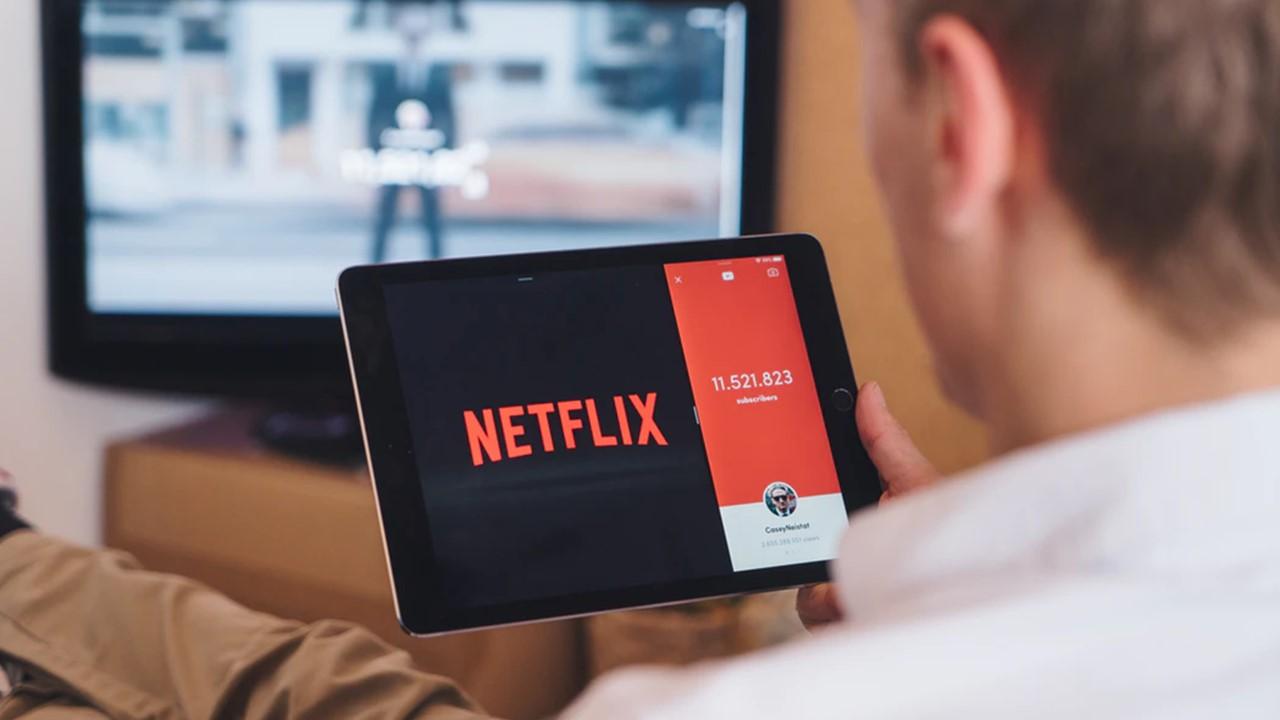 Why You Should Buy Netflix Stock, Baird's Perspective
By Ruchi Gupta

Sep. 4 2020, Updated 6:53 a.m. ET
Netflix (NASDAQ:NFLX) stock rose 8.24% on Monday. The stock recorded its best single-day session since the beginning of the year. Netflix wrapped up the day at $360.27. The stock's big gain came on the day that investment firm Baird upgraded its rating and target price.
Article continues below advertisement
Netflix stock trading at a 15% discount to Baird's new target price
On Monday, Baird upgraded its rating on Netflix stock to "outperform" from "neutral," according to CNBC. The firm lifted its target price for the stock to $415 from $350. At Monday's closing, Netflix was trading at a 15% discount to Baird's new target price.
Baird thinks that Netflix's video streaming business will benefit from the coronavirus outbreak. First, the demand for Netflix's service could increase. People have to stay home due to the virus outbreak.
Authorities in the US and around the world have locked down cities in a bid to keep the virus from spreading. Companies are urging their employees to work from home when possible. As a result, many people have to stay indoors. They're turning to Netflix and other forms of online entertainment to keep them busy. In fact, Netflix's content chief, Ted Sarandos, revealed last weekend that the company has seen a spike in viewing in recent weeks.
The coronavirus has stopped live sports events. Baird thinks that the loss of live sports programming will lead more households to drop traditional pay-TV subscriptions. Netflix could benefit from increased cord-cutting due to more potential customers.
Baird's new target price is $415 for Netflix stock. In comparison, Wall Street's average target price is $365. Netflix's gain on Monday brought it within striking distance of the average target price.
Enough content to meet the demand for its service
Netflix has paused all of its content production activities around the world as it monitors the virus outbreak. However, the company said it has enough fresh content to last several months. Netflix customers expect the company to treat them to dozens of new shows and movies every month. As a result, not having enough content could expose Netflix to customer complaints and even defections.
With a 20% gain in the past week, Netflix stock has rebounded. The stock recorded its worst day in 2020 on March 16 after falling more than 11%.