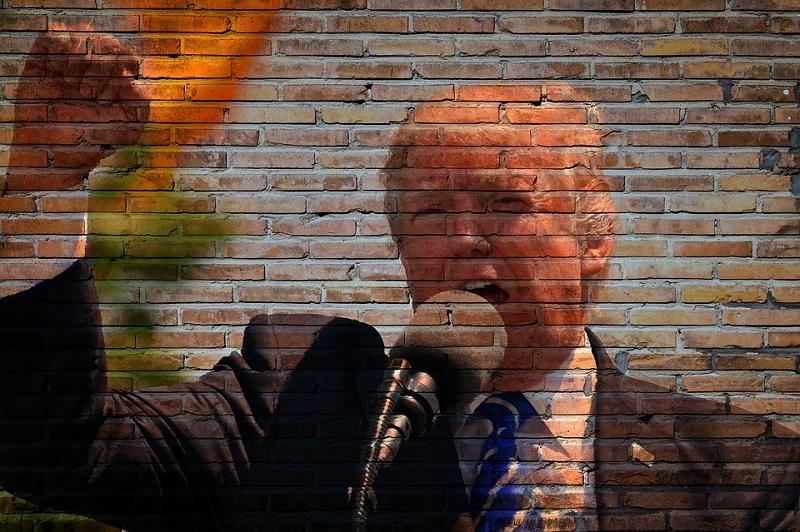 Why Facebook Rejected Some of Trump's 2020 Campaign Ads
By Ruchi Gupta

Mar. 9 2020, Updated 8:39 a.m. ET
The 2020 campaign cycle has created a major financial windfall for Facebook (NASDAQ:FB). Billionaire Mike Bloomberg spent more than $63 million on Facebook ads before he dropped out of the presidential race. President Trump's re-election campaign has also been a big political advertising client for Facebook. The Trump campaign has spent over $25 million on Facebook ads since 2019.
Recently, Facebook took some Trump campaign ads off its platform. Unlike Google (NASDAQ:GOOGL), Twitter (NYSE:TWTR), or TikTok, Facebook has an open platform for political ads. For example, the company doesn't check political ads for accuracy before it allows them to run on its platform. So, why did Facebook remove some of President Trump's campaign ads?
Article continues below advertisement
Rejects campaign ads due to census confusion
Facebook removed some of President Trump's ads because they contained the word "census." While the company doesn't restrict political ads on its platforms, it treats census-related ads differently. Facebook doesn't allow ads that could discourage people from participating in the 2020 national census. The company removes such ads when it detects them, which is what happened with some of President Trump's 2020 campaign ads.
The Trump campaign ads that Facebook removed asked people to participate in a survey. However, the campaign labeled the survey as a "census." Facebook thought that the ads might confuse people. They might think that they're taking part in the national census.
Facebook could make $430 million from selling political ads
There's $9.8 billion up for grabs in the 2020 campaign ads spending. Twitter, Pinterest (NYSE:PINS), Spotify (NYSE:SPOT), and TikTok have decided not to touch political ads dollars. While Google and Snapchat continue to accept political ads, they have chosen to limit their participation in this market. As a result, Facebook doesn't have much competition.
Facebook predicts that selling 2020 campaign ads will contribute 0.5% of its total revenue this year. Wall Street expects the company to generate $86 billion in revenue this year. Facebook could make about $430 million in political ad sales.
Generally, Facebook derives most of its revenue from advertising. However, the company wants to diversify its revenue sources as its ads business runs into regulatory headwinds and more competition. The company has ventured into selling hardware products and providing subscription services in search of alternative revenue sources.