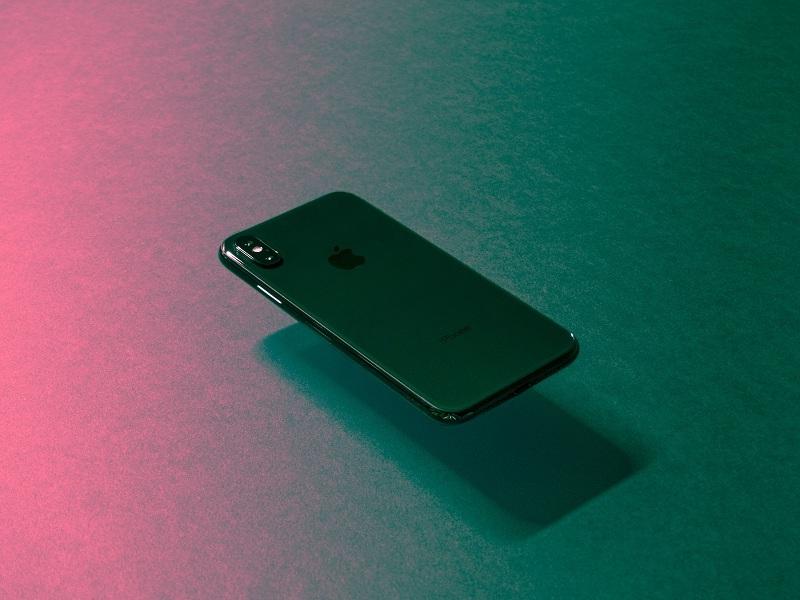 Why Is Apple Rethinking the iPhone Launch Schedule?
By Ruchi Gupta

Sep. 4 2020, Updated 6:54 a.m. ET
Apple (NASDAQ:AAPL) stock fell 0.55% on Wednesday and closed at $245.52. Meanwhile, the Dow rose 2.39% and the S&P 500 gained 1.15%. Apple gained early in the day. However, the stock pulled back following a report that Apple might delay the iPhone launch schedule this year.
At the closing on Wednesday, Apple stock was trading at a 25% discount to its 52-week peak of $320.99.
Article continues below advertisement
2020 iPhone launch schedule in doubt
Usually, Apple introduces new iPhone models around September. The traditional iPhone launch schedule might not work this year. According to the Nikkei Asian Review, the company might delay the 2020 iPhone schedule by months.
The report noted that Apple faces challenges completing work on new iPhones it planned to release this year. The problem lies with the coronavirus outbreak. The pandemic has led to travel restrictions and a lockdown in certain cities and states. For example, Apple's corporate headquarters are in California. The state is under lockdown to curb the spread of the coronavirus.
In addition to challenges in developing and producing the new iPhones, there are concerns that the demand could cause delays in the iPhone launch plan this year. Apple is worried that there might not be a strong demand. The coronavirus has impacted consumers' income. The US government is sending checks to citizens to try to maintain spending.
Notably, the coronavirus is getting worse in the US and Europe—Apple's biggest markets. Sales in the US and Europe accounted for more than two-thirds of Apple's total revenue in the December quarter. The iPhone is Apple's main revenue source. The iPhone contributed over 60% of the company's total revenue in the December quarter.
Apple has closed most of its retail stores in a bid to curb the spread of the coronavirus. Closing stores put more pressure on the demand for Apple's products. Initially, the company closed its stores in China. iPhone sales in China fell by more than 60% YoY (year-over-year) in February.
Overall, the coronavirus pandemic has weighed on demand for smartphones. According to estimates from Strategy Analytics, global smartphone sales fell 38% YoY in February—the market's worst month on record.
Apple will start reopening stores next month
Apple plans to start reopening its retail stores next month, which could take some pressure off the iPhone demand. Recently, the company lifted iPhone purchase limits—a sign that its supply chain might be improving.
Delaying or holding off this year's iPhone launch could impact Apple's sales. The company was expected to release the first 5G iPhone this year. Currently, Apple lags behind Samsung (OTCMKTS:SSNLF) and Huawei, which already have 5G smartphones on the market. Apple might fall further behind the competition if it delays the 5G iPhone launch.