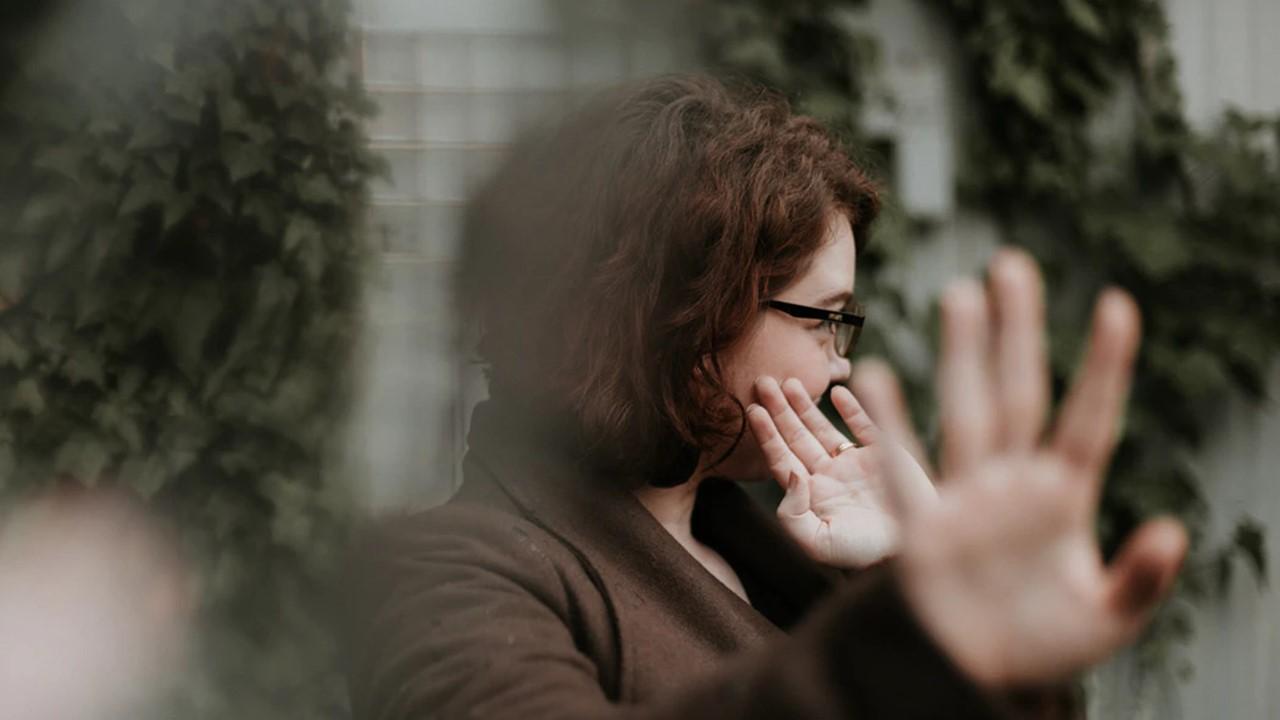 Why Apple Rejects France's $1.2 Billion Antitrust Fine
By Ruchi Gupta

Sep. 4 2020, Updated 6:55 a.m. ET
This week, France hit Apple (NASDAQ:AAPL) with a 1.1 billion euro ($1.2 billion) antitrust fine. France accused the company of operating an illegal cartel to eliminate competition in the pricing and distribution of its products.
However, Apple doesn't agree with the decision and plans to appeal the fine. Apple stock fell 13% on the day France handed down its record antitrust fine. The stock fell due to the weight of the antitrust fine and the broad sell-off in stocks due to coronavirus fears.
Article continues below advertisement
Apple faces French antitrust fine
Notably, France's antitrust fine comes less than two months after it hit Apple with a nearly $28 million fine in an iPhone throttling case. In December 2017, Apple acknowledged that a software update slowed down the performance of certain iPhone models.
However, Apple's admission sparked lawsuits around the world. The company faced accusations that it deliberately sabotaged older iPhones in order to get people to purchase newer models. Recently, Apple agreed to pay up to $500 million to settle the iPhone throttling case in the US.
Apple continues to face regulatory scrutiny. US regulators have been checking big tech companies. The antitrust probes in the US could also result in costly settlements and slash Apple's cash.
Fines put more pressure on finances
The coronavirus pandemic has placed Apple in a difficult position. Notably, French antitrust fine could complicate the picture for the company. Apple has closed most of its retail stores in a bid to curb the spread of the virus. Stores closings will mean lost sales. Overall, closings impact the demand for the company's hardware products. Apple makes most of its money from selling hardware products.
The coronavirus outbreak has impacted Apple's supply chain. The company's manufacturers in China have been struggling to run their factories normally. The coronavirus outbreak has caused a workforce shortage. Last month, Apple issued a revenue warning citing the coronavirus impact on its business.
While Apple expects its sales to suffer due to the coronavirus outbreak, its costs are rising. For example, the company will continue to pay its retail staff normally even though stores have closed. The company will spend $15 million on coronavirus aid for individuals and businesses. Therefore, the huge French antitrust fine could put more pressure on Apple's finances.