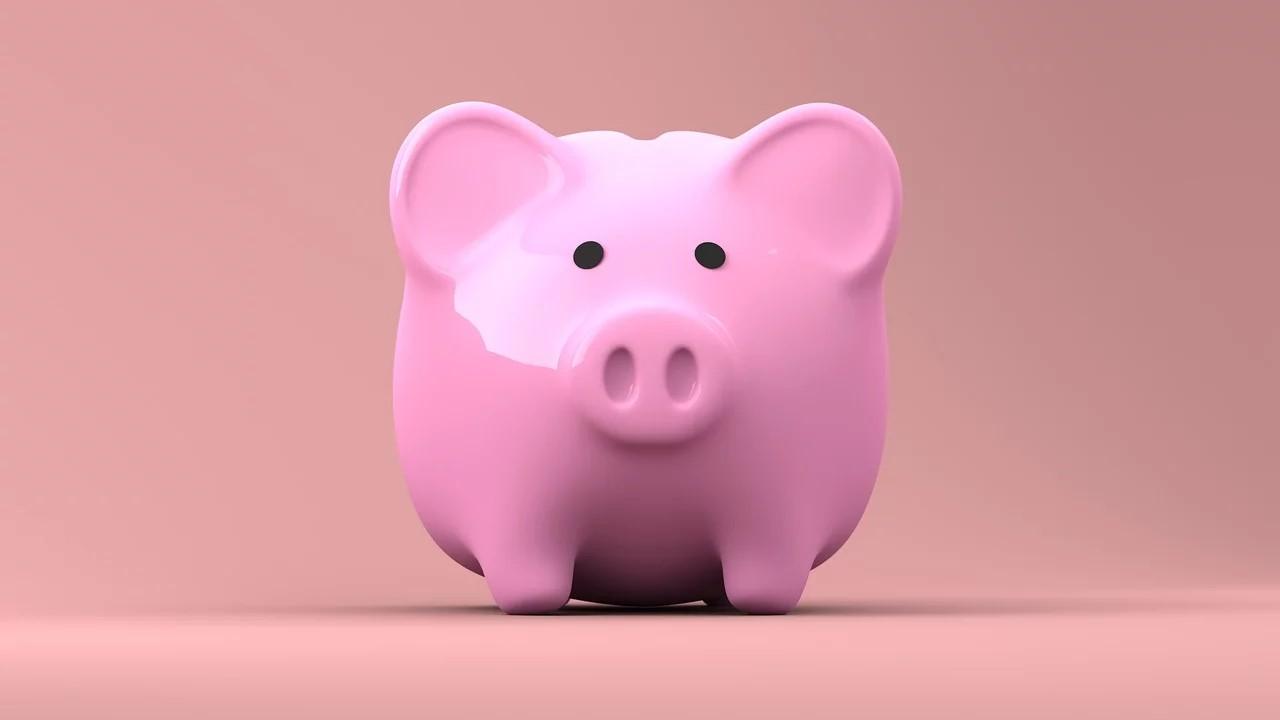 Why Amazon Lending Is Important amid COVID-19
By Ruchi Gupta

Mar. 27 2020, Updated 1:29 p.m. ET
The Amazon Lending program extends loans to Amazon (NASDAQ:AMZN) merchants. The program has been around since 2011. So far, the program has extended more than $3.0 billion in loans. The loans have benefited tens of thousands of merchants around the world.
Merchants use Amazon Lending loans to expand their business and advertise on Amazon's platform to increase sales. The loans program earns interest and advertising revenue for Amazon. On interest, the loans attract an interest of 6.0%–19.9%. Although small, advertising is one of Amazon's fastest-growing businesses. In the fourth quarter of 2019, the Amazon segment that includes the advertising business recorded 41% YoY (year-over-year) revenue growth to $4.8 billion. In contrast, the advertising revenue grew 25% YoY at Facebook (NASDAQ:FB) and 17% YoY at Google (NASDAQ:GOOGL) in the fourth quarter.
The Amazon Lending program also helps Amazon maintain a loyal base of merchant customers. The company earns a commission on sales and gets paid to deliver items to shoppers.
Article continues below advertisement
Amazon Lending helps customers
The coronavirus pandemic has hit businesses across the board. Many businesses have closed or reduced their operations due to less demand and fewer workers. In many states, authorities have restricted people's movement. Many cities and states in the US are in lockdown, which disrupts economic and operating environments for businesses.
The coronavirus pandemic has forced Amazon to stop shipping some products, which hurts the merchants that sell them. Some Amazon merchants complained that they might struggle to repay their Amazon Lending loans if they can't make sales. As a result, Amazon has paused its merchant loan repayment for over a month.
Amazon can't afford to alienate its loan customers