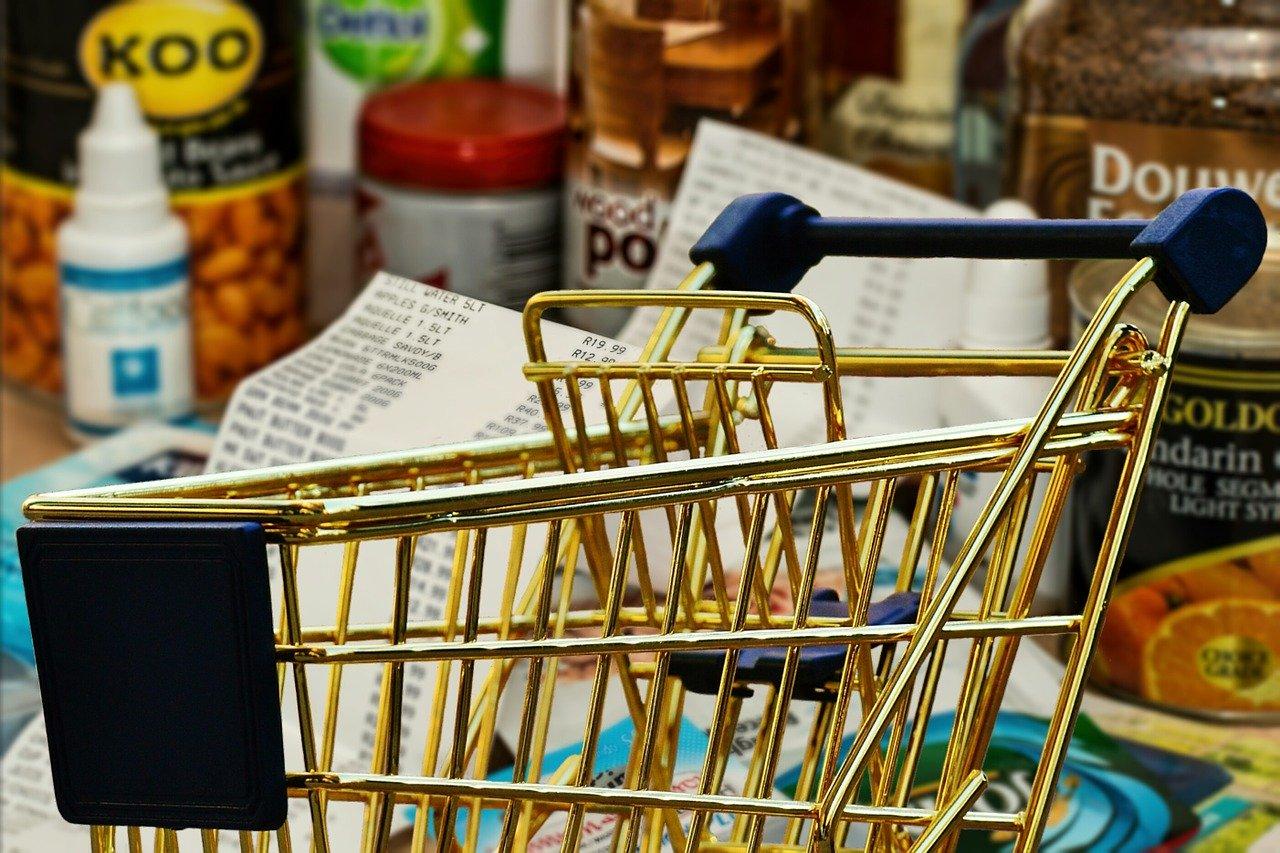 Walmart, Target, and Peers Deal with Panic Buying
By Sirisha Bhogaraju

Mar. 17 2020, Published 12:33 p.m. ET
Grocery stores and retailers like Walmart (NYSE:WMT), Kroger (NYSE:KR), and Target (NYSE:TGT) are having a tough time keeping up with the demand for essentials and cleaning items. Currently, coronavirus fear grips the country. According to Johns Hopkins University, there are 4,661 coronavirus cases in the US and 185,041 cases worldwide.
Rising cases of coronavirus prompted companies to urge their employees to work from home. Consumers are panicking and emptying the shelves at major supermarkets and grocery stores. Recently, many stores have run out of toilet paper, disinfecting items, milk, and other essentials.
On March 12, President Trump declared a national emergency to deal with rapidly-spreading coronavirus. On March 15, President Trump urged Americans to stop hoarding food and other supplies. He assured citizens that the country's supply chains are intact.
While supermarkets are dealing with long queues, retailers like Nike and Under Armour have closed their stores until late March.
Article continues below advertisement
Walmart, Target, and peers take certain measures
On March 10, Target CEO Brian Cornell issued a statement about how the company will cater to the demands and safety of consumers and employees amid the current crisis. The company placed limits on items like hand sanitizers, disinfectant wipes, and bottled water. Customers continue to stock up on certain essentials. Meanwhile, Target also highlighted its other services that allow customers to shop without visiting a store including Drive Up, Shipt, and Target.com.
Walmart issued a similar statement. The company said that it will keep its stores stocked and maintain fair prices. Walmart has also given its store managers the discretion to limit sales of certain items likes cleaning supplies. Certain items are in high demand right now. The company also announced changes in stores' business hours to serve customers better.
In a statement, Home Depot (NYSE:HD) said that it's placing a purchase limit of ten face masks per person.
Article continues below advertisement
Meanwhile, Kroger (NYSE:KR) and other grocery chains are hiring additional workers. The increased workforce will help companies deal with higher store traffic and long queues. More workers will also ensure that the shelves are stocked to meet the growing demand for products. Grocery stores also need extra workers to clean and sanitize stores.
On Monday, Amazon (NASDAQ:AMZN) stated that it will hire 100,000 part-time as well as full-time workers in its fulfillment centers and delivery facilities across the US to meet the spike in online orders.
How are the stocks faring?
As of March 16, Kroger stock had risen 7.3% YTD (year-to-date). In contrast, Walmart, Target, and Costco Wholesale stocks have fallen 10.2%, 26.8%, and 3.7%, respectively. The rapidly spreading coronavirus has impacted the US and global economies. As of Monday, the S&P 500 and the Dow Jones have fallen 26.1% and 29.3% since the beginning of the year.
Walmart, Target, Kroger, and Costco stocks have risen 9.9%, 8.2%, 8.9%, and 6.4%, respectively, as of 10:29 AM ET today.
Meanwhile, Clorox has seen a significant rise in demand for its wipes and disinfecting products. Clorox stock has risen 13.8% YTD as of Monday. The stock has risen 13% as of 10:29 AM ET today.