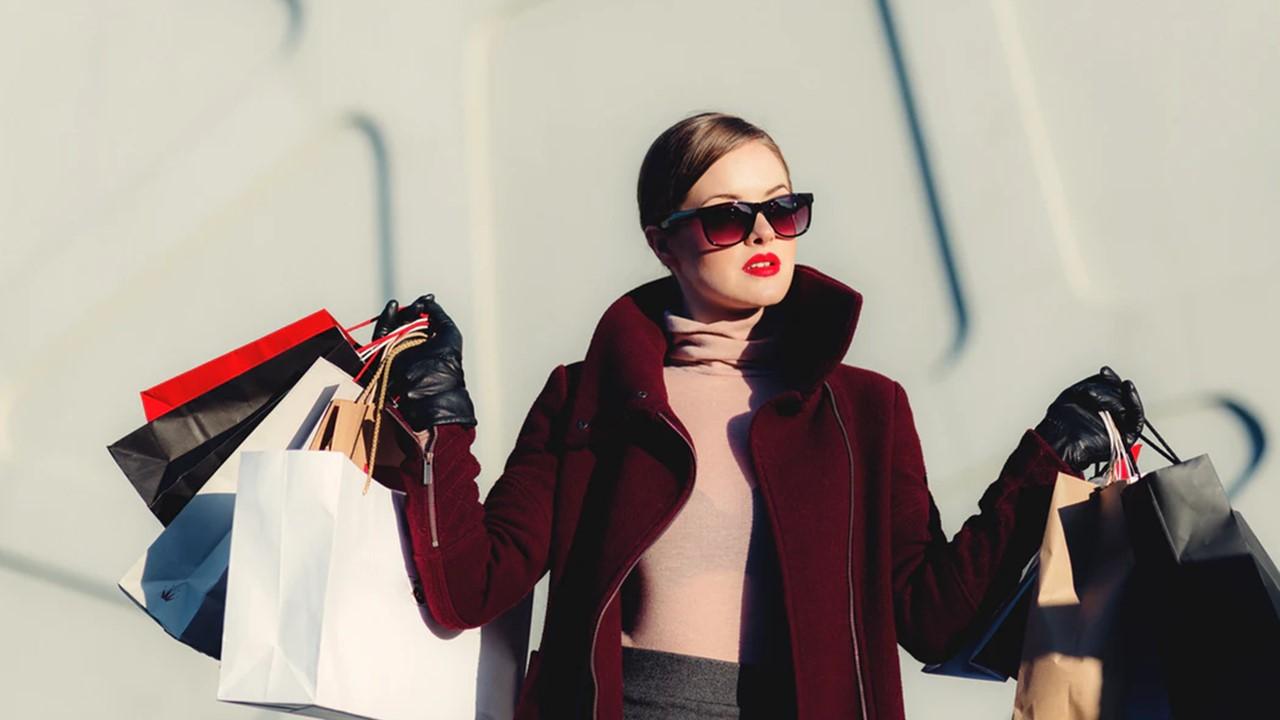 ViacomCBS: Highlights for Bargain Hunters amid the Sell-Off
ViacomCBS (NASDAQ:VIAC) stock fell 8.58% on March 27 and closed the week at $12.79. A combination of disappointing financial results and the coronavirus pandemic put pressure on the stock.
Here are a few things bargain hunters might want to know about ViacomCBS in the wake of the sell-off.
Article continues below advertisement
ViacomCBS stock trades at a 76% discount
At the closing on March 27, ViacomCBS stock was trading at more than a 76% discount to its 52-week high of $53.71. So far, the stock has fallen about 70% for the year. ViacomCBS's fourth-quarter financial results didn't meet the consensus estimates. Also, the company's business has come under pressure. The coronavirus pandemic has forced the company to halt certain operations, which impacts its sales.
Raising $2.5 billion through selling bonds
2020 forecast drops due to COVID-19
ViacomCBS doesn't expect to achieve the kind of financial results it originally predicted for 2020. The company expected mid-single-digit revenue growth and an adjusted EPS of $5.15–$5.50 for 2020.
ViacomCBS's decision to drop its 2020 financial forecast comes as it grapples with the impact of the coronavirus pandemic. Apple and PayPal (NASDAQ:PYPL) have also lowered their financial performance projections. The pandemic weighs on the demand for companies' products and services. Twitter (NYSE:TWTR) and Square have also lowered their financial outlook due to COVID-19.
Although ViacomCBS has withdrawn its 2020 financial forecast, it still expects to finish 2020 with 6.0 million video-streaming subscribers. Also, the company reaffirmed its target to eliminate $750 million in costs. The company expects to achieve savings in three years.
ViacomCBS stock has fallen 48% in the past month. The S&P 500 has fallen 14% during the same period.