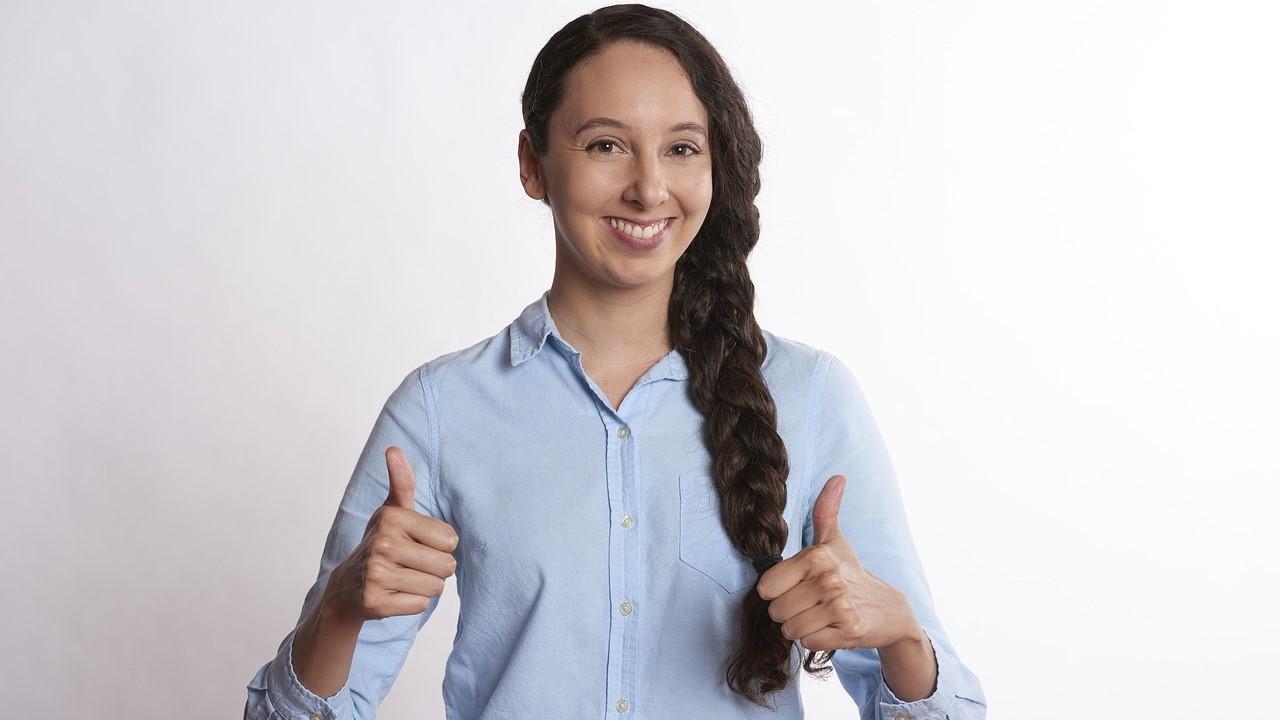 Vermont House Approves Recreational Cannabis Sales
Medical and recreational cannabis is legal in Vermont. However, the state was hesitant about allowing legal recreational cannabis sales. The state was concerned about the drug's influence. Recently, Vermont Governor Phil Scott agreed to start recreational cannabis sales in the state. Now, the Vermont House of Representatives approved cannabis sales in 2020.
Article continues below advertisement
Vermont House approves recreational cannabis sales
On February 26, the Vermont House of Representatives gave preliminary approval to the cannabis bill. After a long debate, the House approved the measure by a vote of 90–54. The decision is as an initial green light for the bill. On February 27, lawmakers also discussed various amendments to the proposal and taxation measures before making any final decisions. The bill needs a final House vote, which will likely happen this week.
A Marijuana Business Daily article stated that once legal cannabis sales go live in Vermont, it could lead to a market of $130 million–$160 million within five years. I think that this is a very important point that the Senate should focus on. Like many other states, marijuana legalization in Vermont faces challenges from Republicans.
Governor Scott is a Republican. He will have to sign the bill for it to be a law. I think that this could be the twist in Vermont's fate. Overall, not many Republicans favor legalization. In 2018, when the state legalized marijuana, Scott was hesitant. As a result, the state didn't allow cannabis sales. Also, cannabis use was limited to home cultivation. The governor wants to protect public safety. He stated that he will sign the bill if the concerns are addressed.
Article continues below advertisement
How will the new bill change Vermont's legal marijuana market?
The House and Senate proposed separate tax rates on retail cannabis sales. The Senate proposed a 16% tax on retail sales, while the House proposed a 20% tax on retail sales. The new bill also includes some other measures:
The bill wants to establish a license for current medical dispensaries to start selling marijuana in 2022.
The new bill bans flavored cannabis vapes.
There's a 30% THC cap on cannabis flower potency and a 60% cap on solid concentrates.
No oils will be allowed besides cartridges for vape pens.
A State Control Board will regulate and license retailers, cultivators, and manufacturers and overlook other matters.
Currently, the bill has progressed despite the governor's concerns. However, Scott clearly stated that he will sign the bill and allow a tax and regulated market for marijuana if the bill includes a provision allowing saliva tests for impaired drivers.
Legalization will bring in tax revenues for the state and benefit cannabis companies. Most cannabis companies are struggling, while smaller companies are on the verge of bankruptcy. Legalization would result in higher sales, which would boost companies' profitability. Tilray (NASDAQ:TLRY) also reported disappointing fourth-quarter results on Tuesday. The company's losses widened, which showed the industry's continuous struggle. Tilray stock closed with a loss of 15% on Tuesday. Meanwhile, Aurora Cannabis (NYSE:ACB), Canopy Growth (NYSE:CGC)(TSE:WEED), and Aphria (NYSE:APHA) closed 2.2%, 6.8%, and 5.1% lower on the same day.