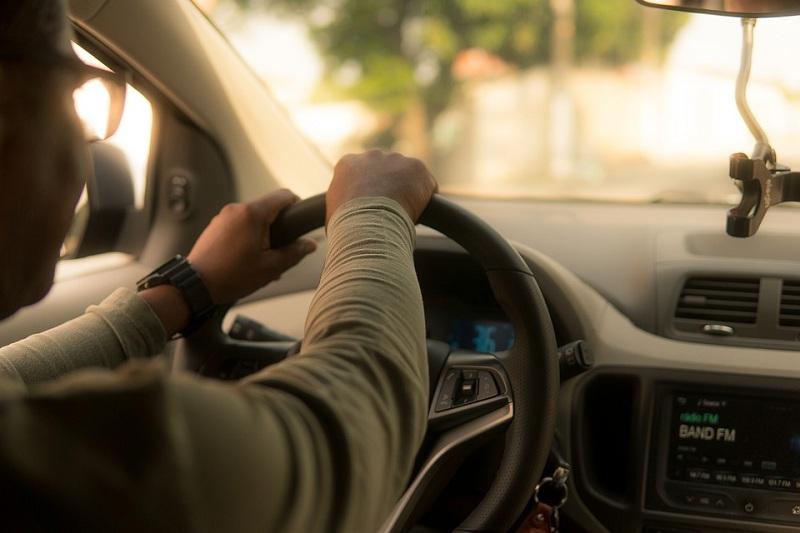 Uber Stock: How to Take Advantage of the Sell-Off
By Ruchi Gupta

Sep. 4 2020, Updated 6:56 a.m. ET
The coronavirus pandemic has tested Uber (NYSE:UBER) stock. So far, the stock has shed all of its early gains for the year. At the end of January, the stock had gained 22% for the year. By mid-February, Uber stock had logged nearly a 40% gain for the year. However, the gains quickly unraveled. Now, the stock has fallen about 60% year-to-date.
Uber isn't the only stock that has taken a beating from the coronavirus outbreak. Shares of Lyft (NASDAQ:LYFT) have also fallen about 60% for the year. Uber and Lyft are the leaders in the ride-hailing market in the US. However, Uber has a more diversified business. The company is also involved in the online food delivery business under its UberEats brand.
The coronavirus-induced sell-off in stocks has provided an opportunity for bargain hunters to pick up some high-quality tech stocks at steep discounts. If you want to take advantage of the recent sell-off in Uber stock, here are some things you should know.
Article continues below advertisement
Uber stock is still a good investment
To curb the spread of the deadly coronavirus, authorities around the world, including in the US, have restricted travel. Companies are asking their staff to work from home to avoid spreading the virus. These measures have had a negative impact on the travel industry and Uber's main ride business.
According to Uber CEO Dara Khosrowshahi, the demand for Uber's ride-hailing service has dropped by as much as 70% in markets hit the hardest by the virus outbreak, CNBC reports.  Providing ride services is Uber's main business. Right now, the ride services business is the company's only profitable operation.
While Uber's core ride business is suffering, the virus situation has created a boom for its food delivery unit. Travel restrictions have boosted the demand for food delivery services. UberEats is capitalizing on the demand. The higher demand for food delivery services could be a boon for Uber stock during challenging times. UberEats is one of the top online food delivery providers in the US with a 20% market share. Uber has a good position in the competitive food delivery business.
However, UberEats is a loss-making operation. The business logged a $461 million loss in the fourth quarter. The loss dragged Uber's overall performance down for that period.
Enough resources to ride out the storm
Access to cash can make the difference between a company failing or surviving a difficult time. Uber has $10 billion in cash as well as access to a $2.0 billion revolving credit facility. The company has started cutting some spending to preserve cash. Khosrowshahi said that Uber has enough financial resources to ride out the coronavirus storm.
At $20 currently, Uber stock is trading at more than a 57% discount compared to its all-time high of $47.