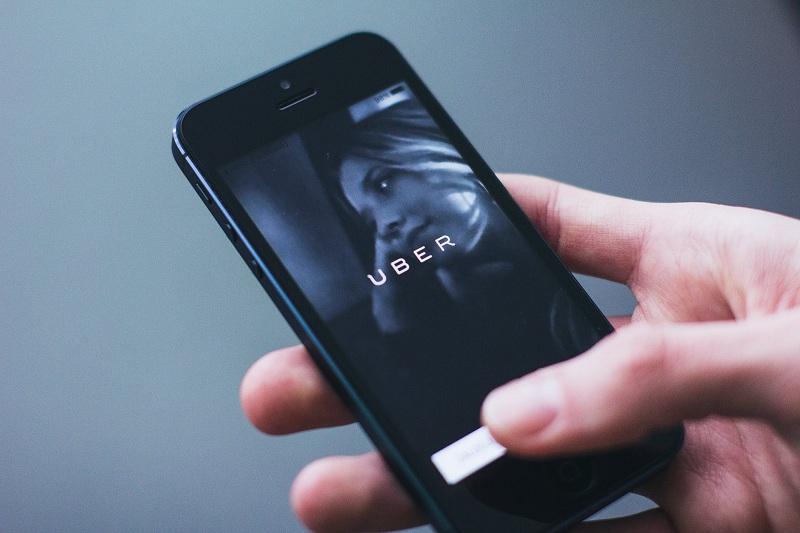 Trade Secret Theft: Waymo Engineer Helped Uber, Pleads Guilty
By Ruchi Gupta

Mar. 20 2020, Updated 12:21 p.m. ET
Anthony Levandowski, the engineer at the center of the high-profile dispute between Alphabet's (NASDAQ:GOOGL) Waymo and Uber Technologies (NYSE:UBER), agreed to plead guilty to a trade secrets theft charge in a deal with federal prosecutors. Specifically, the engineer admitted downloading sensitive Waymo documents with the intension to use them for his own personal benefit, according to a Reuters report.
Notably, Levandowski worked on Waymo's self-driving project for years. In 2016, he decided to resign and set up his own startup known as "Ottomotto." The startup focused on self-driving technology. However, he took Waymo's trade secrets with him.
Article continues below advertisement
Uber sparked trade secrets dispute with Waymo
Uber acquired Ottomotto and hired Levandowski. Notably, the engineer joined Uber's self-driving team. However, Waymo suspected foul play and sued Uber and Levandowski in 2017. In 2018, Uber agreed to settle with Waymo. As a result, Uber paid Alphabet a 0.34% equity stake in the company.
When Uber went public with a $82 billion valuation in May 2019, Waymo's stake in Uber was worth nearly $300 million. Now, the stake is worth around $140 million. Right now, the coronavirus situation has battered Uber stock.
By the time Uber and Waymo settled, federal prosecutors had already taken up the matter. They launched an investigation into Waymo's trade secrets theft claim. The investigation resulted in prosecutors bringing 33 charges against Levandowski. Notably, the deal with prosecutors lets Levandowski plead to just one of the counts and the rest will disappear. In exchange, prosecutors will recommend a lenient prison term for the engineer.
Article continues below advertisement
Former engineer eats humble pie
For Waymo, its former engineer's guilty plea validates the value of its self-driving technology, according to a Wall Street Journal reports.
Waymo is on the verge of big money in relation to Levandowski's conduct. First, Levandowski agreed to pay about $756,500 to cover costs Waymo incurred in relation to the federal investigation. Also, Waymo could get $179 million from Levandowski for breaching his employment contract.
So far, Waymo has boxed Uber to a corner over the use of its self-driving trade secrets. A study found that Uber's self-driving technology incorporates Waymo innovations. Therefore, Uber has to choose between overhauling its technology or paying for using Waymo's innovations. Uber has signaled that overhauling its self-driving technology would be a huge challenge. As a result, the company might prefer to license Waymo's technology.
Waymo, which provides ride-hailing services under the Waymo One brand, is part of Alphabet's other bets. Collectively, Alphabet's other bets generated $659 million in revenue in 2019. Currently, the other bets are losing money. Alphabet incurred over $2.0 billion in operating losses in the other bets in the fourth quarter of 2019 alone.