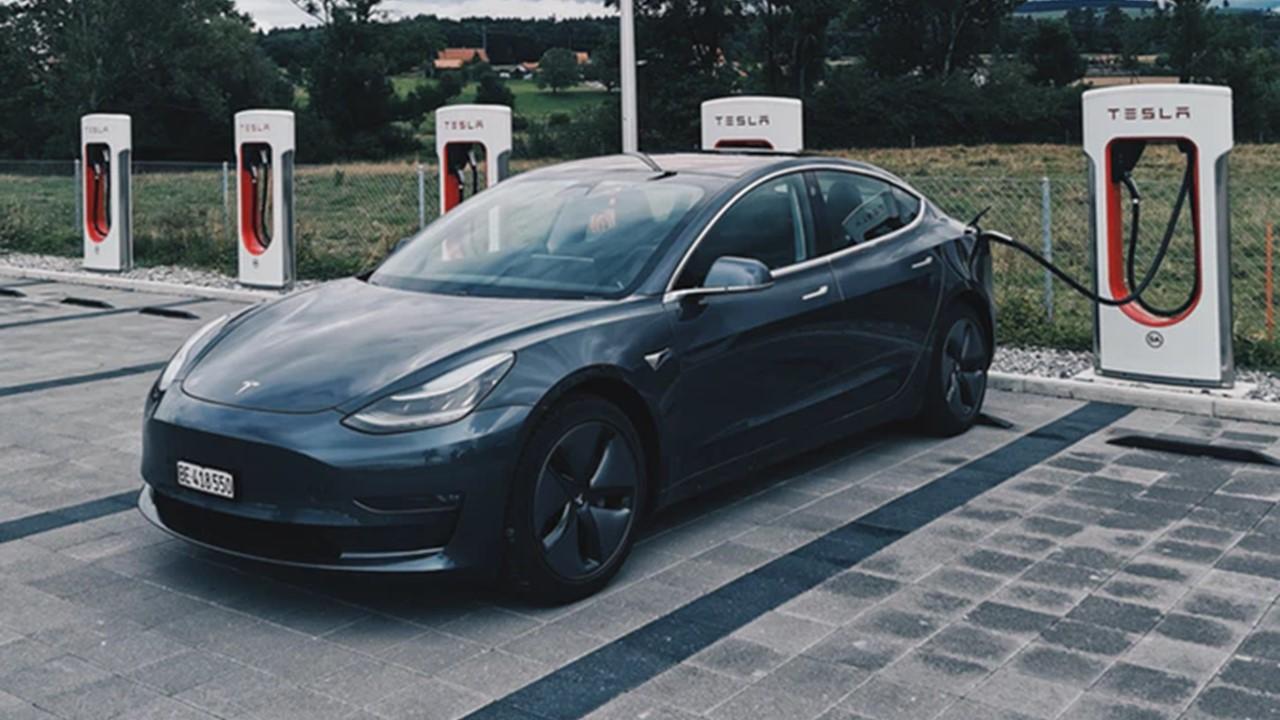 Tesla Stock Turns Negative for the Year after EV Euphoria
By Mohit Oberoi, CFA

Mar. 18 2020, Updated 7:30 a.m. ET
Tesla stock (NASDAQ:TSLA) more than doubled between January and February. Several observers warned of a bubble, but bulls cited the expected growth in electric vehicles and TSLA's dominant position in the industry to justify the stock's rise.
During trade on March 17, the stock turned negative for the year. Although the stock was still marginally positive for the year based on closing prices, futures are pointing to another weak opening today.
Article continues below advertisement
Tesla stock
Tesla stock saw a euphoric rise between October 2019 and February 2020. At one point, the stock almost breached the $1,000 price level. Bulls saw the rally driven by Tesla's long-term fundamentals. Some bears think that Tesla stock is worth zero. They saw a speculative angle to the rise. As I noted previously, both fundamentals and speculation were driving the rally in TSLA.
Stock price might fall today also
All good things eventually come to an end. The rally in Tesla stock started to fizzle amid the coronavirus sell-off. In Tuesday's trade, TSLA turned negative for the year. In a solace, the stock closed at $430, which represents a year-to-date gain of 2.9%. Looking at the futures, Tesla stock might open with losses today also.
Meanwhile, TSLA stock is outperforming the S&P 500 and the Nasdaq by a wide margin this year. One thing worth considering is that Tesla closed with losses on days when the S&P 500 rose. On Tuesday, while broader market indices were in the green, Tesla stock closed with losses.
Article continues below advertisement
Tesla stock and the electric vehicle euphoria
Several factors are at play as Tesla stock pared its 2020 gains. First, the speculative bubble had to burst at some point in time. Second, no company is immune to the coronavirus. The virus has hit the automotive sector particularly hard. While bulls might see TSLA as a technology company, it's primarily an electric car producer. The company's Fremont plant might have to curtail operations amid the coronavirus scare. Unlike other automakers, TSLA doesn't have months of inventory to tide over short-term supply bottlenecks. Being a supply-constrained company, Tesla can sell only as many cars as it produces.
Falling crude oil prices
The sharp fall in crude oil prices is another negative for electric vehicle producers. NIO (NYSE:NIO) stock has also fallen this year. Lower gasoline prices reduce electric vehicles' attractiveness. Earlier this year, markets got a little too excited about electric cars. Tesla stock soared to record highs. The company's market capitalization went past Volkswagen—the largest automotive company. Despite the crash in TSLA stock, its market capitalization is still above Volkswagen.
Meanwhile, bulls should see value in TSLA after the sell-off. Read Should You Buy Tesla Stock? Advice from Warren Buffett to learn more.