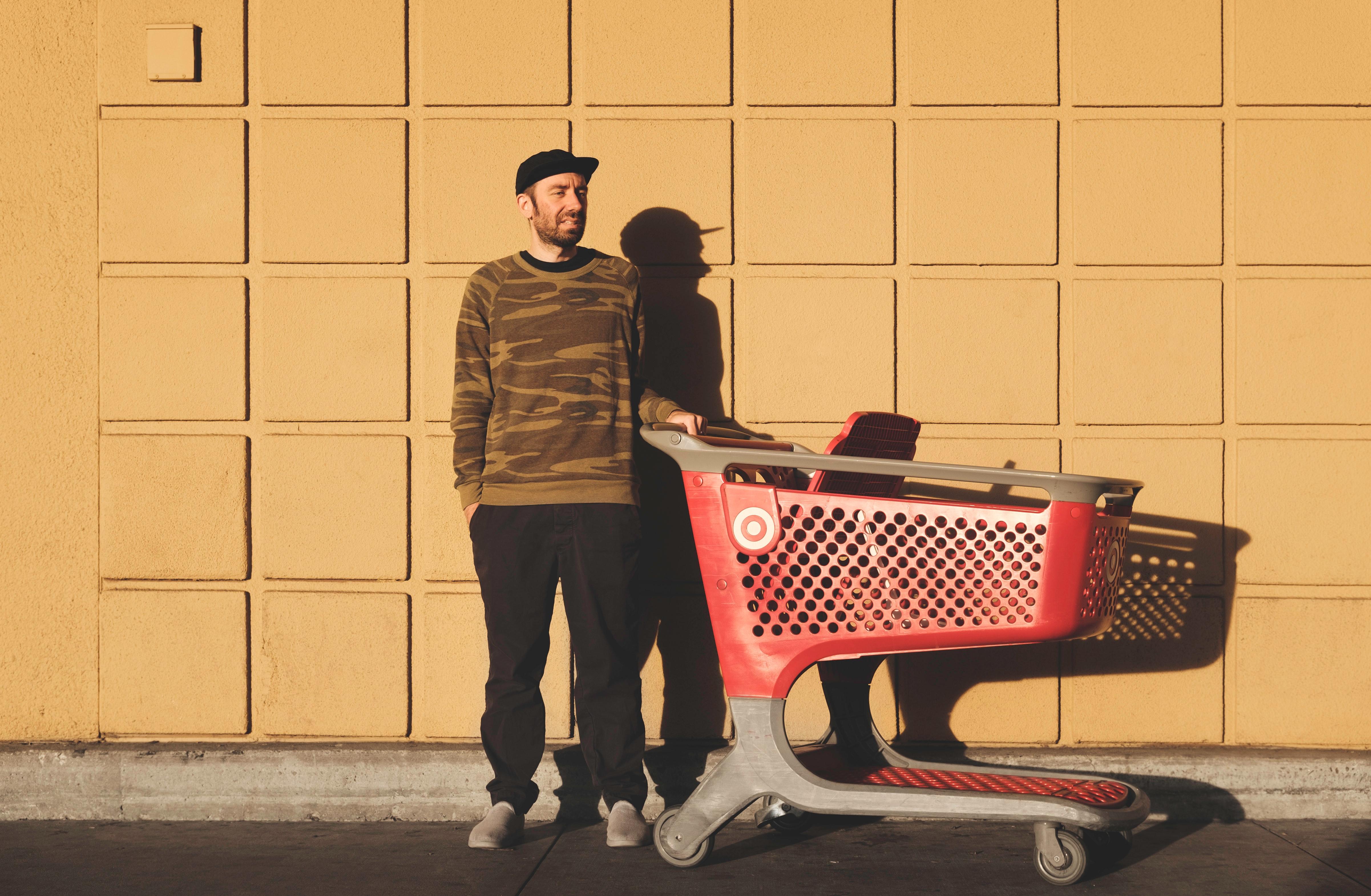 Target's Q4 Earnings: Key Insights and Outlook
By Sirisha Bhogaraju

Mar. 4 2020, Updated 10:38 a.m. ET
Target (NYSE:TGT) stock declined 2.9% on Tuesday. The company reported mixed results for the fourth quarter of fiscal 2019. The broader market also fell yesterday even after the Fed announced a rate cut by 50 basis points. There are concerns about a slowdown due to the coronavirus outbreak. The S&P 500 (NYSEARCA:SPY) and the Dow Jones Industrial Average Index (NYSEARCA:DIA) fell 2.8% and 2.9%, respectively, on Tuesday.
On a year-to-date basis, the stock has declined 17.5%, while the S&P 500 and the Dow Jones have fallen 7.0% and 9.2%, respectively.
Article continues below advertisement
Target's Q4 earnings
Target's fourth-quarter revenue grew 1.8% YoY (year-over-year) to $23.4 billion. The revenue missed analysts' forecast of $23.5 billion. The company disclosed lower-than-expected holiday sales in January. Softer sales in categories like home, toys, and electronics impacted the company's holiday sales. Target's apparel, essentials and beauty, and food and beverage businesses delivered strong sales during the holiday period.
Target's fourth-quarter revenue growth was a result of a 1.8% rise in sales to $23.1 billion and a 9.3% rise in other revenue to $265 million. The company's comparable sales grew 1.5% YoY, which marked the 11th straight quarter with higher comparable sales. Target's efforts to enhance customers' shopping experience through remodeled stores, enhanced offerings, and faster fulfillment capabilities drove the improved results.
Article continues below advertisement
In the fourth quarter, Target's comparable digital sales grew 20%. Notably, the company's same-day fulfillment services like Order pick-up, Drive Up, and Shipt contributed over 80% of the fourth-quarter comparable digital sales growth. Target and Walmart (NYSE:WMT) have been investing significantly in their online businesses to compete with Amazon. Walmart's US e-commerce sales increased 35% in the fourth quarter.
Target's fourth-quarter adjusted EPS grew about 10.6% to $1.69. The EPS beat analysts' expectation of $1.66. Improved margins drove Target's earnings growth. The fourth-quarter gross margin increased by about 60 basis points to 26.3%. A favorable category mix and merchandising efforts drove the gross margin. The company's operating margin expanded by about 20 basis points to 5.1%.
Article continues below advertisement
What does TGT's outlook reflect?
Target's fiscal 2019 revenue grew 3.7% to $78.1 billion. The fiscal 2019 comparable sales growth was 3.4% with digital sales growing 29%. The company's adjusted EPS rose over 18% to $6.39 in fiscal 2019.
Target's focus on digital growth helped it achieve digital sales growth of over 25% over the past six consecutive years. Delivery services like Drive Up and Order pick-up have helped the company attract more consumers. These same-day delivery services have helped reduce the average fulfillment cost per unit and improve margins. The company aims to enhance its supply chain through robotics and automation.
Overall, Target expects its fiscal 2020 EPS to be $6.70–$7.00. The earnings guidance is based on a low-single-digit comparable sales growth forecast. Meanwhile, Walmart expects its adjusted EPS to grow 1.5%–4.5% to $5.00–$5.15 in the current fiscal year. Also, the company predicts comparable sales growth of at least 2.5% in the US business—excluding fuel.
To attract customers, Target intends to offer an attractive assortment of owned and exclusive brands as well as popular brands. In fiscal 2019, the company partnered with brands like Disney and Levi's. Target also introduced eight owned brands last year including Good & Gather, All in Motion, and Everspring.
Meanwhile, Target intends to remodel about 300 stores in fiscal 2020. The company will complete over 1,000 store-remodels by the end of the current fiscal year. The company also plans to open additional small-format stores in fiscal 2020.
Target investors benefited from the 94% rise in the stock in 2019. Currently, the average target price of $130.75 for the stock implies an upside potential of 24% over the next 12 months. However, a highly competitive market and any potential economic slowdown might impact Target.