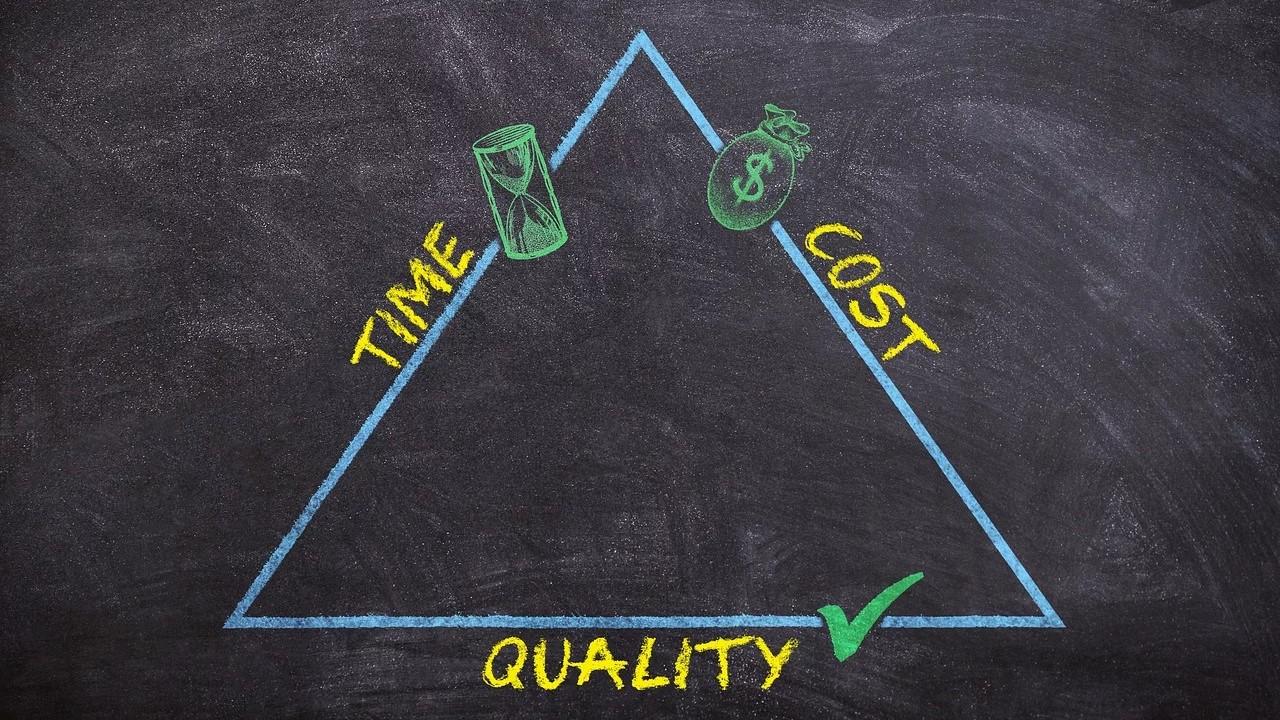 Target Withdraws Guidance, Scales Back Growth Plans
By Sirisha Bhogaraju

Mar. 26 2020, Updated 9:40 a.m. ET
Target (NYSE:TGT), Walmart (NYSE:WMT), Kroger (NYSE:KR), and their peers have seen a surge in sales of essentials due to the coronavirus pandemic. On Wednesday, Target withdrew its guidance for the first quarter of fiscal 2020 and fiscal 2020. The company's decision was a result of the uncertainty arising from the coronavirus outbreak.
On March 3, Target announced its fourth-quarter and fiscal 2019 results. The company stated that it expects its fiscal 2020 comparable sales to grow by low-single-digits. Target predicted an adjusted EPS of $6.70–$7.00 compared to $6.39 in fiscal 2019.
Article continues below advertisement
Target also suspended its share buyback plan for fiscal 2020. The company's shareholder returns in fiscal 2019 included dividends of $1.33 billion and share repurchases of $1.52 billion. Target stock fell 9.5% on March 25. Investors had high hopes from the company following its stellar performance last year.
Target's first-quarter update
Target stated that its comparable sales and category mix were in line with its expectations for the first three weeks of the first quarter of fiscal 2020, which started on February 2. The company experienced higher comparable sales across its multiple categories from the fourth week of February until early March. Target's comparable sales growth was 3.8% in February.
Rising concerns related to the coronavirus have driven a significant increase in the sales of household essentials, like cleaning supplies, and food and beverages at Target's stores since mid-March. Customers have been stocking up on essentials. Some people resorted to panic-buying at major grocery stores and supermarkets like Target, Walmart, Dollar Tree, and Kroger (NYSE:KR).
Article continues below advertisement
Also, Target experienced strong sales in the Hardlines division, which includes home office and entertainment. The Hardlines division's sales growth was triggered by several companies' decision to direct their employees to work-from-home to curb the coronavirus. However, Target saw notable softness in apparel and accessories sales. Currently, people are restricting their discretionary spending.
Comparable sales
According to Target, its comparable sales have grown more than 20% month-to-date in March on a YoY (year-over-year) basis. Notably, the comparable sales growth for the Essentials and Food and Beverage division was over 50%. However, Target's comps in the Apparel and Accessories category have fallen more than 20% month-to-date compared to the same period last year.
Overall, stronger-than-expected comparable sales have benefited the company's gross margin dollars in the first quarter. However, a decline in higher-margin categories like apparel could drag down the gross margin in the rest of the quarter. Target also expects $300 million of increment costs to hit its first-quarter profitability. The incremental costs include higher wages and costs associated with increased supply chain volumes. The costs also include additional hours towards cleaning stores and distribution facilities amid the pandemic.
Article continues below advertisement
Coronavirus impacts store growth plans
Target has scaled back its store remodel program. The company plans to remodel about 130 stores in fiscal 2020 compared to the previous plan to remodel about 300 locations. The company has remodeled 700 stores over the past three years to modernize the in-store shopping experience.
Also, Target plans to open 15-20 new small-format stores in the current fiscal year. The company's original plan was to open 36 small-format stores. Notably, the company has also put its plans on hold to offer fresh grocery and adult beverages through its Drive Up and Order Pickup services.  
Will Target stock recover this year?
So far, Target stock has declined 29% this year. Walmart, Kroger, and Costco (NASDAQ:COST) have fallen 7.9%, 3.6%, and 4.4% year-to-date as of March 25. Recently, Oppenheimer and Credit Suisse upgraded their ratings for Walmart stock. They think that the company is going to benefit from the spike in demand for food and essentials. Walmart has more exposure to groceries.
The S&P 500 has declined by 23.4% in 2020 due to concerns related to the coronavirus pandemic. Currently, Target has an average target price of $125.26, which implies a potential upside of 38%. Target and its peers continue to face significant uncertainty. The coronavirus pandemic is spreading at an alarming rate.
The companies have been working to keep their businesses running smoothly despite several roadblocks. On March 23, Walmart announced that it will hire 150,000 associates across its supply chain. Meanwhile, Kroger announced a one-time bonus for its frontline associates. Target has hiked its hourly wage by $2 for associates working at its stores and distribution centers through at least May 2.