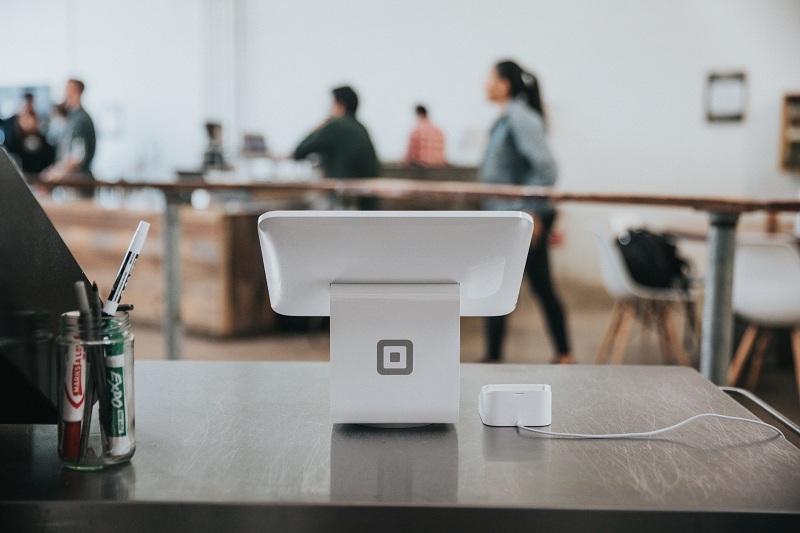 Should You Take Advantage of the Sell-Off in Square Stock?
By Ruchi Gupta

Mar. 19 2020, Updated 8:53 a.m. ET
The coronavirus sell-off has dealt a huge blow to Square (NYSE:SQ) stock. The stock fell 12% on March 18 to $39.50. Square stock has fallen 52% over the past month compared to a 25% decline in PayPal (NASDAQ:PYPL) stock. Notably, Square has fallen more than the broader market. The S&P 500, the broader market index, has only fallen 29% over the past month.
Square runs several operations. However, the company's main operation is processing payments for merchants. The company's technology enables small businesses to accept credit card payments, which ensures that they don't miss a sale.
Article continues below advertisement
Square stock has come under pressure in recent weeks. The spreading coronavirus has forced businesses to close. The virus has hit small businesses, like restaurants, hard. Authorities in the US have ordered restaurants to close in a bid to stop the spread of the deadly virus. Investors fear that closing small businesses will hit Square's financial results. Overall, small businesses are Square's primary customers.
Reasons to be optimistic about Square stock
While the coronavirus situation has devastated Square stock, there's still hope for investors.
There are efforts underway to save small businesses, which would ensure that the virus situation doesn't decimate Square's most important customer base. Facebook has lined up a $100 million relief fund for small businesses struggling with coronavirus. Amazon is waiving rent for small business tenants at its building to help them survive the virus impact. Meanwhile, Apple has set aside a $15 million fund to support individuals and businesses struggling with the coronavirus. The Trump administration has lined up a nearly $1.0 trillion stimulus package that will also benefit small businesses.
Article continues below advertisement
In addition to the efforts to save Square's small business customers, the future also looks bright for the stock. The company secured regulatory approval to open an industrial bank. Square intends to launch its bank unit next year under its Square Financial Services brand. The bank will mainly focus on providing loans to small businesses, which will expand Square's lending operation. The company's services revenue rose 78% in the fourth quarter due to gains in Square Capital—its lending arm.
The other reason to like Square stock is that the company has a strong financial standing to weather the coronavirus. The company finished 2019 with more than $2.0 billion in cash against less than $1.0 billion in long-term debt.
Square trading at a 55% discount to its 52-week high
At the closing on Wednesday, Square stock stood at $39.50, which represents a 55% discount to its 52-week high of $87.25. The stock wrapped up the day 22% above its 52-week low of $32.33.