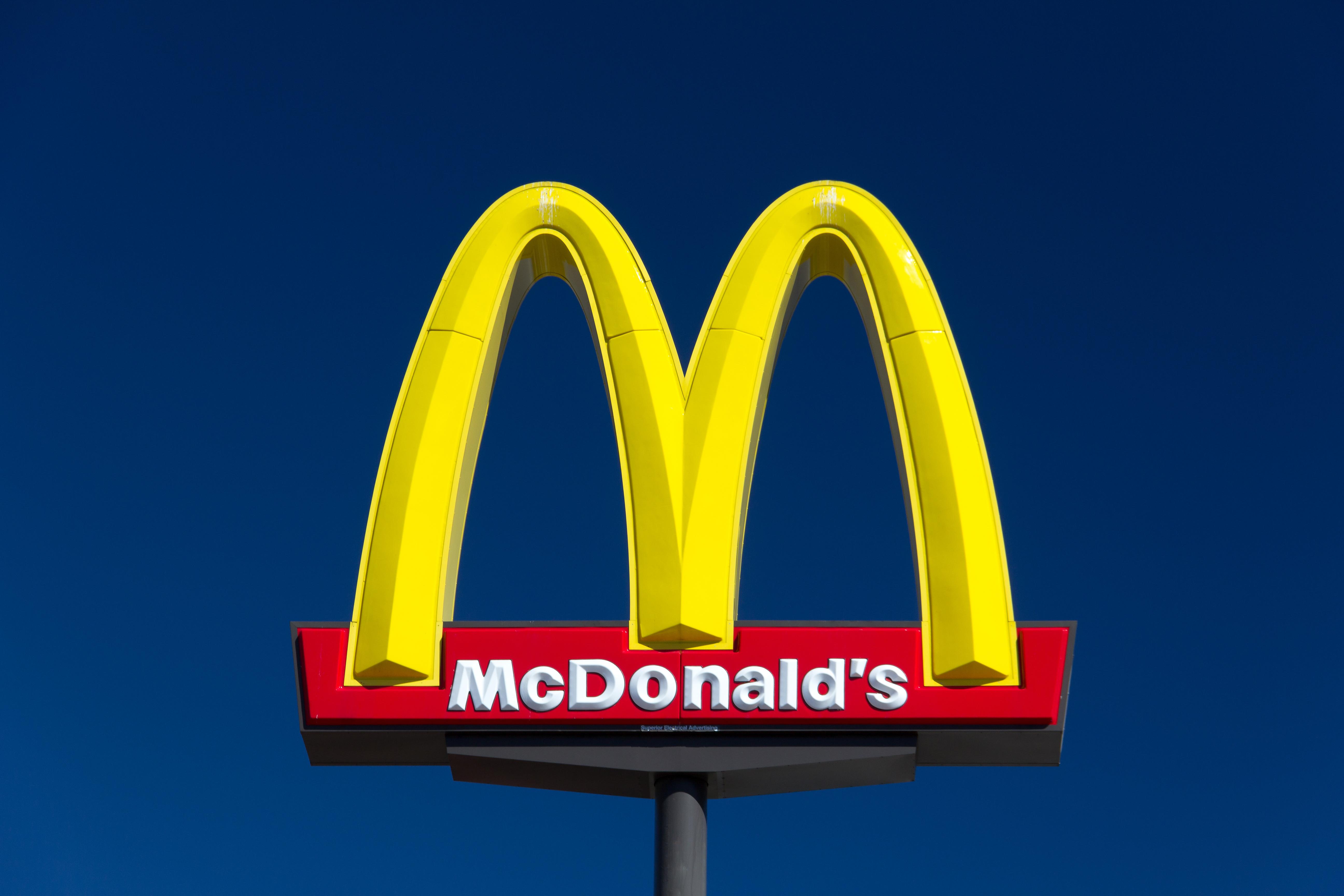 Should You Consider Buying McDonald's Right Now?
By Rajiv Nanjapla

Mar. 26 2020, Published 8:13 a.m. ET
Concerns about the coronavirus pandemic and the global economic implications led financial markets into a meltdown. Amid the outbreak, many US states ordered restaurants to close dine-in areas and restrict their operating hours. As a result, McDonald's (NYSE:MCD) stock fell a low of $124.23 by March 18—a fall of 44.0% from its 52-week high of $221.93.
However, McDonald's stock price is showing a sharp pullback. As of Wednesday, McDonald's was trading at $162.98—a rise of 31.2% from March 18. Yesterday, the Senate approved a $2 trillion package to help individuals and companies cope with the coronavirus outbreak, as reported by The Washington Post. On Tuesday, President Trump announced that he would like to loosen the lockdown across the US and kickstart the economy in the next three weeks. Optimism about the $2 trillion package and President Trump's announcement helped McDonald's stock price rise. So, should you consider buying McDonald's? The stock has produced over a 30% rally in the last few days.
Article continues below advertisement
Analysts' recommendations for McDonald's
Yesterday, Seeking Alpha reported that Stephens upgraded McDonald's to "overweight" from "equal weight." Stephens set a 12-month target price of $165 for the stock, which represents a return potential of 1.2% from yesterday's closing price. As reported by Seeking Alpha, Stephens thinks that McDonald's will perform well in a recessionary environment. The investment firm said that McDonald's valuation multiple looks attractive after the recent sell-off.
Since the beginning of this month, Cowen and Company, Deutsche Bank, Jefferies, and Guggenheim have all lowered their target prices. On Wednesday, Cowen and Company cut its target price from $235 to $180. Earlier, Deutsche Bank lowered its target price from $199 to $171, Jefferies reduced its target price from $245 to $175, and Guggenheim cut its target price from $239 to $237. As of yesterday, analysts' consensus target price was $213.57, which represents a 12-month return potential of 31.0%. Wall Street is bullish on McDonald's. Among the 35 analysts that follow McDonald's, 74.3% recommend a "buy," while 25.7% recommend a "hold." None of the analysts recommend a "sell."
Article continues below advertisement
Valuation multiple
Since the beginning of this year, McDonald's stock price has declined by 17.5%. The fall has also dragged the company's valuation multiple down. As of Wednesday, McDonald's traded at a forward PE ratio of 19.8x compared to 23.3x at the beginning of the year. Currently, the company is trading at a discount compared to its peers. On the same day, Starbucks (NASDAQ:SBUX), Wendy's (NYSE:WEN), and Chipotle Mexican Grill (NYSE:CMG) traded at 22.1x, 24.4x, and 35.8x, respectively.
As of Wednesday, McDonald's was trading at 20.4x analysts' 2020 EPS estimate of $8.0 and at 18.1x analysts' 2021 EPS estimate of $9.0. The EPS estimates represent year-over-year growth of 2.1% in 2020 and 12.4% in 2021.
My take on McDonald's
I'm optimistic about McDonald's. Despite closing dine-in services, the company is operating all of its US restaurants through its drive-thru, takeout, and delivery services. The company is also strengthening its delivery service. Earlier this month, McDonald's added Postmates as its McDelivery partner for its 300 restaurants in Los Angeles and Dallas.
McDonald's operates 93% of its restaurants through franchisees, which is higher than Chipotle and Starbucks. So, the impact of restaurant closures will be minimal compared to McDonald's peers. At a dividend yield of 3.65% as of Wednesday, I think that the company would be a good buy at these levels.
Read Has Starbucks's Stock Price Bottomed Out? to learn about Starbucks's growth prospects.