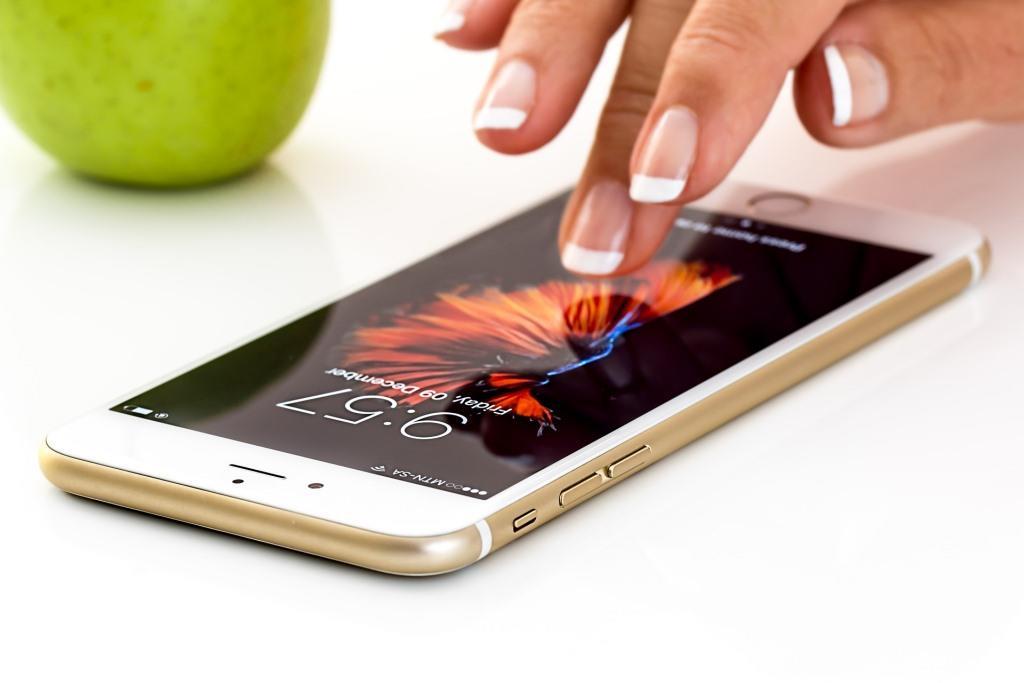 Should You Consider Buying AT&T Stock?
By Ambrish Shah

Mar. 2 2020, Updated 11:12 a.m. ET
On February 28, AT&T (NYSE:T) stock fell 1.43% and closed at $35.22. Based on the last closing price, the company has a market capitalization of $252.6 billion—the largest among all of the major US mobile operators. The stock price has fallen 8.6% in the trailing five-day period, while it has risen 13.2% in the trailing 12-month period.
Currently, AT&T stock is trading 11.3% below its 52-week high of $39.70 and 18.7% above its 52-week low of $29.67. On a YTD (year-to-date) basis, the stock has fallen by 9.9% as of February 28. In comparison, the broader S&P 500 Index has lost more than 8.5% YTD.
Last week, CNBC's Mad Money host Jim Cramer suggested that investors buy AT&T stock at the current levels. Cramer said, "You buy slowly in stages. Next week is stage one. There will be more stages, likely at lower levels."
Article continues below advertisement
Analysts' recommendations for AT&T stock
Wall Street analysts have given a 12-month mean target price of $39.43 for AT&T stock. The average target price is at a 12.0% premium to the current price of $35.22 on February 28.
Among the 31 analysts tracking AT&T stock, 16 recommend a "hold," 13 recommend a "buy," and two recommend a "sell."
AT&T TV service launched today
Today, AT&T launched its new streaming video service nationally called "AT&T TV." The service is designed to replace traditional pay-TV services like DIRECTV and U-Verse. The company has been losing pay-TV subscribers over the last few quarters. In the fourth quarter of 2019, AT&T reported a net loss of 945,000 traditional pay-TV subscribers due to intense competition from over-the-top streaming services like Netflix and Amazon Prime. In the fourth quarter of 2018, the company reported a net loss of 391,000 traditional pay-TV subscribers.
Article continues below advertisement
According to a Broadcasting and Cable report, "AT&T TV is available bundled with one gigabit AT&T Internet for $39.99 a month, with AT&T Internet costing $39.99 a month. That price is good for 12 months and in some cases 24 months. After that, prices are higher." The report also said, "Without AT&T Internet, AT&T TV starts at $49.99 for a value package with about 70 cable channels or the first year, with prices rising in subsequent years. The price includes one Android-TV AT&T TV device, a voice remote with Google Assistant and a cloud DVR with 500 hours of storage."
In addition, AT&T's WarnerMedia unit plans to introduce its video streaming service, called "HBO Max," in May.
Stock's technicals
Based on AT&T's closing price on February 28, the stock was trading 6.8% below its 20-day moving average of $37.77. The stock is trading 8.0% below its 50-day moving average of $38.29 and 7.8% below its 100-day moving average of $38.22. The stock's 14-day relative strength index score of 24 indicates that it's oversold.
AT&T's upper, middle, and lower Bollinger Bands are $39.56, $37.77, and $35.97, respectively. The stock closed near its lower Bollinger Band level, which also shows that it's oversold.
With a PE ratio of 9.74x for this year and analysts forecasting AT&T's earnings to grow 1.27%, the stock looks expensive. For 2021, analysts expect the company's earnings and revenues to rise by 6.09% and 0.46%, respectively.