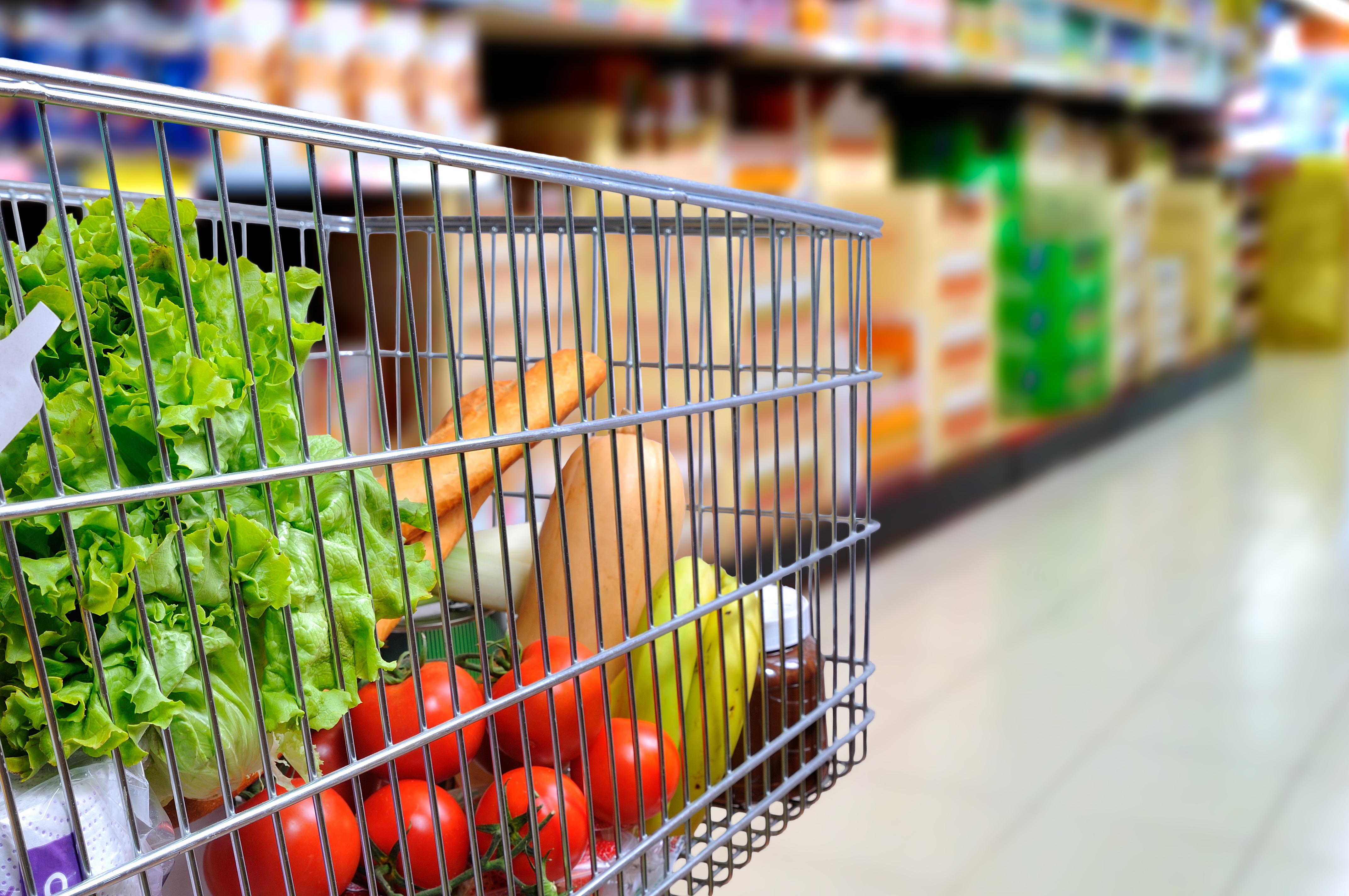 Should Investors Consider Buying Walmart Stock?
By Sophia Nicholson

Mar. 20 2020, Updated 4:03 p.m. ET
Walmart (NYSE:WMT) stock has been rising despite the economic fallout amid the coronavirus outbreak. The stock has gained 11.4% this month as of March 19. Meanwhile, the stock has risen by about 1% year-to-date. On Tuesday, the broader markets in the US gained on hopes of a government fiscal stimulus to combat the coronavirus-led economic slowdown.
On Thursday, Walmart stock fell by 2.1% and $119.45. At Thursday's closing price, Walmart's market capitalization was $338.9 billion. So, will the stock continue to grow in 2020? Or is the recent stock gain temporary?
Currently, the company is hiring more employees. Walmart will also offer cash bonuses to employees amid the coronavirus mayhem. Analysts have also turned positive on Walmart stock.
Article continues below advertisement
Walmart is hiring additional workers and giving cash bonuses
Walmart plans to offer cash bonuses to all its US hourly employees on April 2. The company will pay a bonus of $300 to its full-time hourly employees and $150 to its part-time hourly employees. The company will also reward its workers with $550 million in cash bonuses amid the coronavirus panic.
Meanwhile, Walmart plans to hire around 150,000 temporary workers in the US by the end of May amid the rise in demand for essential goods amid the coronavirus pandemic. The big-box retailer plans to hire hourly workers for its stores, clubs, distribution centers, and fulfillment centers. In a statement, the company said, "These roles will be temporary at first, but many will convert to permanent roles over time."
It seems that hiring additional workers is a necessary step for the retailer to deal with a massive surge in consumer traffic. Fears about the coronavirus created panic buying. Customers rushed to stores and supermarkets to buy daily food items and disinfecting products.
Unlike Walmart, other retailers like Macy's (NYSE:M), Nordstrom (NYSE:JWN), J.C. Penney (NYSE:JCP), and Land's End (NYSE:LE) announced temporary store closures for a few days. Kohl's has also trimmed its business hours due to the coronavirus pandemic.
Analysts upgraded Walmart stock
Wall Street analysts are positive on Walmart stock. Notably, two analysts upgraded the stock this week. Consumers are hoarding food items to make meals at home instead of going out to eat.
On Wednesday, Credit Suisse upgraded Walmart to "outperform" from "neutral" and increased the target price to $127 from $115. According to Seeking Alpha, Credit Suisse expects Walmart to generate comparable sales growth of 3.8% in the current fiscal year.
Article continues below advertisement
Credit Suisse analyst Seth Sigman expects the retailer to benefit. Consumers have flocked to stores for food and other necessities. Meanwhile, the analyst thinks that the current situation could favor Walmart in the long term too. The analyst said, "We see this unfortunate period accelerating structural changes in consumer shopping, possibly by five-plus years," as reported by MarketWatch. The analyst thinks that consumers have started using shopping techniques like online grocery and delivery, which would benefit Walmart.
Like Credit Suisse, Oppenheimer has also upgraded Walmart stock to "outperform" from "perform" and reiterated the target price at $125, according to a CNBC report. Oppenheimer expects Walmart to deliver its financial goals for fiscal 2021.
Walmart's fiscal 2021 expectations
For fiscal 2021 (ending January), Walmart expects its net sales to grow by 3% on a constant currency basis. The outlook excludes the impact of the coronavirus. The company also expects comparable sales growth of at least 2.5% in the US. Walmart expects its adjusted EPS to grow 1.5%–4.5% to $5.00–$5.15 for fiscal 2021.
Analysts expect Walmart's fiscal 2021 revenue to grow 3.01% YoY compared to fiscal 2020 sales growth of 1.86%. Wall Street analysts also expect 3.90% EPS growth for fiscal 2021. In comparison, the adjusted EPS grew 0.41% in fiscal 2020.
Article continues below advertisement
Analysts' recommendations on Walmart stock
Bullish analysts have given a 12-month target price of $129.11 on Walmart stock. The stock is at an 8.1% premium to the current price at $235.30 on Thursday. Meanwhile, out of 32 analysts covering Walmart stock, around 23 analysts recommend a "buy," while nine recommend a "hold." None of the analysts recommend a "sell."
Reading the technical levels
WMT's 14-day RSI (relative strength index) score is 53.71, which indicates that the stock is currently "neutral."
On Thursday, Walmart stock closed near its Bollinger Band middle-range level of $114.87. The value indicates that the stock isn't overbought or oversold.
Currently, the above-mentioned technical indicators suggest that the stock is neutral. I think that Walmart is the new defensive stock for investors amid tumbling global markets due to the coronavirus pandemic. Investors like Walmart, Kroger, and Walgreens Boots Alliance, which are giving good returns despite the market crash. Kroger and Walgreens stocks rose over 21% and 6%, respectively, this month.
The current buying in Walmart stores looks temporary, but analysts appear to be bullish on the stock. Meanwhile, looking at analysts' predictions, we think that Walmart stock could rally more in fiscal 2021.