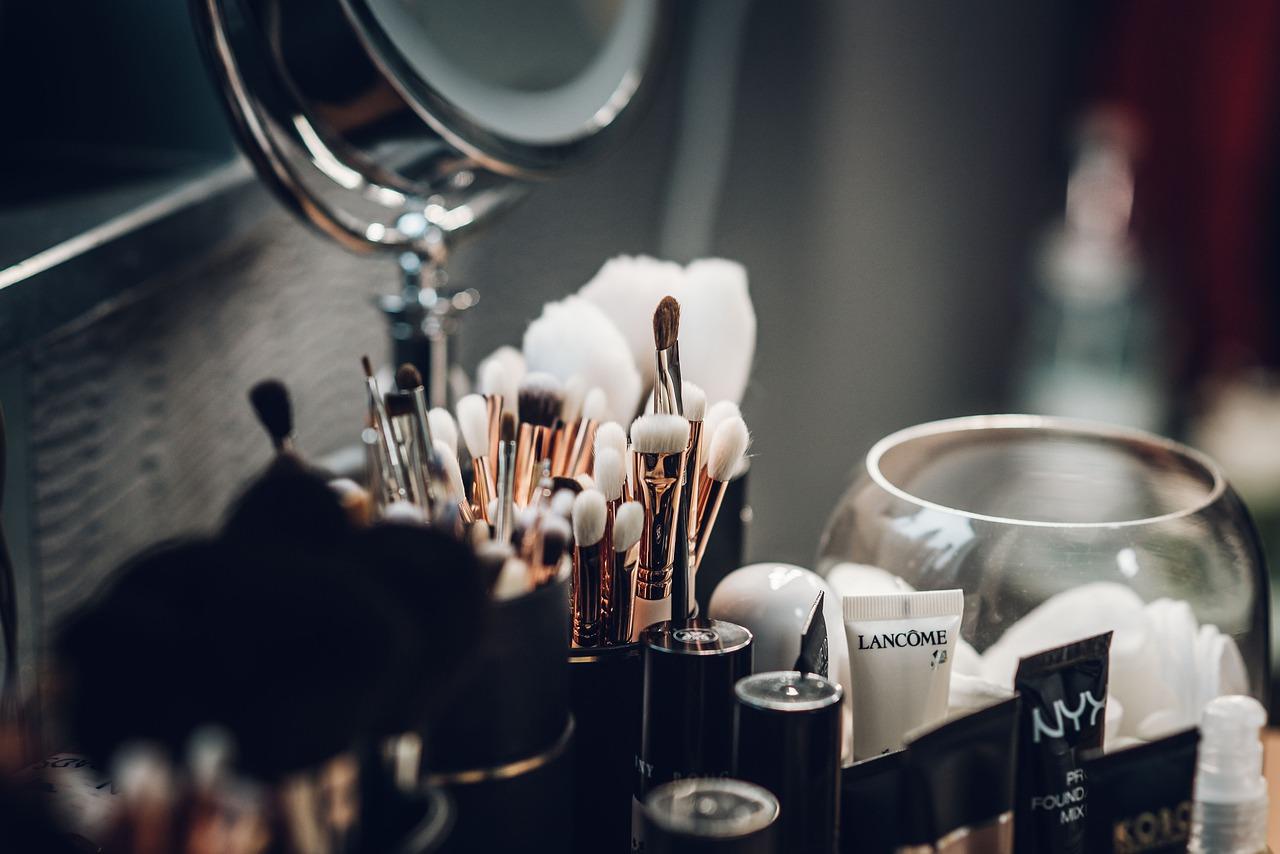 Should You Buy Ulta Beauty Stock? Citigroup Thinks So
By Sirisha Bhogaraju

Mar. 23 2020, Updated 11:11 a.m. ET
Ulta Beauty (NASDAQ:ULTA) stock rose 0.7% on March 20. Citigroup upgraded the stock to "buy" from "neutral." According to The Fly, Citigroup analyst Kelly Cargo is optimistic about the company's long-term earnings power despite the current challenging backdrop. The analyst thinks that Ulta Beauty has a strong balance sheet. The business will likely rebound once the coronavirus pandemic ends.
The Citigroup analyst kept the target price unchanged at $205.
Article continues below advertisement
Analysts' ratings for Ulta Beauty stock
Several analysts lowered their target price for Ulta Beauty stock in reaction to the company's mixed results for the fourth quarter of fiscal 2019 on March 12. Wells Fargo lowered its target price to $205 from $230 on March 16. Morgan Stanley cut its target price to $250 from $275.
On March 17, the company announced the temporary closure of all its stores from March 19 through March 31 to curb the coronavirus outbreak. However, customers can purchase products through the Ulta Beauty app and ulta.com. Several retailers, including Nike, Macy's, and Nordstrom, have temporarily closed their stores.
Meanwhile, some analysts are optimistic about Walmart (NYSE:WMT) and Clorox's (NYSE:CLX) prospects. These companies will likely benefit due to coronavirus-led demand.
On March 17, Ulta Beauty also announced that it's withdrawing its guidance for fiscal 2020. Earlier, the company predicted fiscal 2020 sales growth of about 7.0%–8.0%. The company also predicted the fiscal 2020 EPS of $12.55–$12.75 compared to $12.15 in fiscal 2019. However, Ulta Beauty's previously issued outlook didn't incorporate the impact of coronavirus. With the rapid rise in virus cases, several companies are withdrawing their outlook due to uncertainty about the impact on costs and revenue.
Following the guidance withdrawal, Instinet lowered its target price for Ulta Beauty stock to $195 from $225 on March 19. Jefferies also lowered its target price to $215 from $250.
Article continues below advertisement
As of March 20, Ulta Beauty stock had a "buy" recommendation from 59% or 17 out of 29 analysts. The stock is rated as a "hold" by 12 analysts. Currently, no analysts have a "sell" rating. With an average target price of $239.65, analysts see an upside potential of 62% over the next year. As of March 20, the stock has fallen 41.5% year-to-date.
The road ahead
Ulta Beauty's sales grew 10.1% to $7.40 billion in fiscal 2019. The company's sales growth rate looks good compared to several other peers in the retail space. Retailers, in particular department stores, have been struggling to survive amid online players' growing strength.
Ulta Beauty has been fighting the competition through attractive merchandise, store network expansion, and online business. The company has been attracting consumers through several deals, including one with Kylie Jenner's Kylie Cosmetics. Also, the company expanded its store network by adding 86 stores in fiscal 2019. The company remodeled 12 stores and refreshed 240 stores in an attempt to increase customer traffic. The company operated 1,254 locations at the end of fiscal 2019 and plans to add 75 net new stores in fiscal 2020.
Ulta Beauty also achieved a double-digit rise in its e-commerce sales in fiscal 2019. However, the slowdown in the makeup category continues to act as a headwind for the company. Looking ahead, the financial impact of coronavirus on Ulta Beauty and other retailers will likely be significant given the severity of the situation. However, the company looks poised to grow based on its strategic initiatives after the coronavirus pandemic fades.