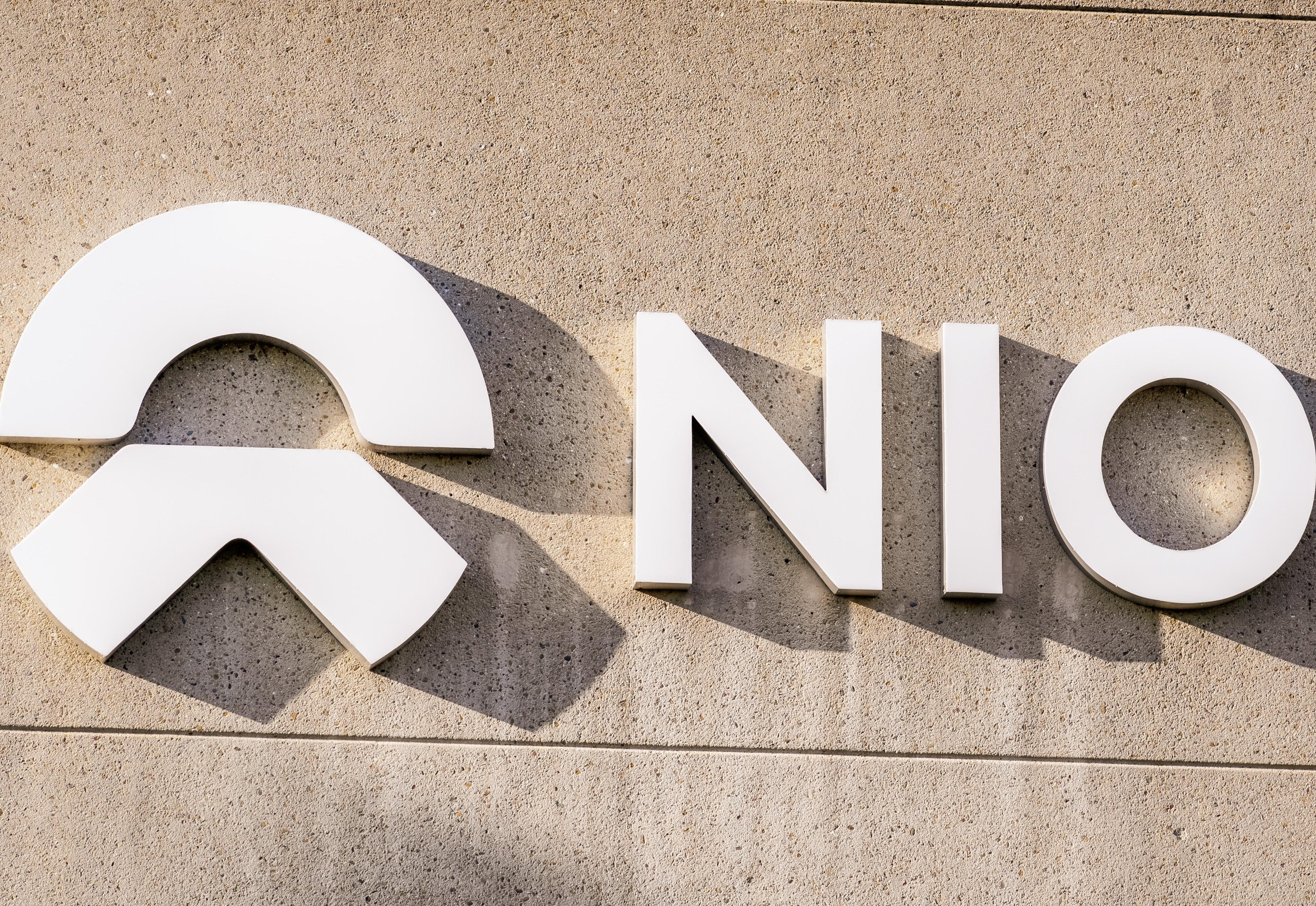 NIO Stock: What's Making Analysts Bearish?
By Mohit Oberoi, CFA

Mar. 24 2020, Updated 8:16 a.m. ET
NIO stock has fallen this year amid the crash in broader markets. The company's fourth-quarter earnings also disappointed investors.
NIO has been making efforts to raise cash to sustain its operations. However, brokerages haven't been too impressed with the company.
Article continues below advertisement
NIO's stock price
NIO (NYSE:NIO) stock has fallen more than 41% this year based on Monday's closing prices. The fall in NIO's stock price isn't hard to comprehend. There has been broad-based selling in equity markets amid the coronavirus scare. The virus impacted NIO's supply chain. Notably, the company's deliveries tanked in January and February. China's overall electric vehicle sales have fallen this year amid coronavirus disruptions. The fall in China's electric vehicle sales started in July 2019. However, the fall has accelerated this year due to the coronavirus. The sharp fall in crude oil prices also impacts electric vehicle makers like NIO and Tesla (NASDAQ:TSLA).
What's keeping the stock in the news?
NIO stock has been in the news this year due to its capital raise. The company has raised money through convertible notes. NIO announced a preliminary agreement with the municipal government of Hefei under which it would get $1.43 billion. The capital raise was nothing short of a lifeline for the company. However, NIO stock fell when it announced the issuance of convertible notes. In contrast, Tesla's stock price soared after it announced an equity issuance.
Article continues below advertisement
Q4 earnings
NIO's fourth-quarter earnings disappointed markets. While the company posted better-than-expected revenues, it posted a wider-than-expected loss. NIO stock slumped after its fourth-quarter earnings release. In NIO's fourth-quarter pre-earnings analysis, I noted that the stock could rise if it provides a positive outlook. However, the company didn't provide an assuring outlook. Instead, the company raised concerns about being a "going concern." Analysts have also been quite bearish on the company. On Monday, J.P. Morgan initiated coverage on NIO stock with an "underweight" rating and a $2 target price. NIO has a consensus target price of $3.13, which represents a potential upside of 32%.
Analysts' views
Earlier this month, Citi also downgraded NIO to "neutral." The brokerage isn't convinced that the agreement with the municipal government of Hefei will help address long-term sustainability issues. Only one analyst polled by Thomson Reuters rated NIO stock as a "buy." Ten analysts rated the stock as a "hold," while the remaining three analysts rated it as a "sell."
Why's NIO stock falling?
NIO has a weak balance sheet. As a result, the company has been posting losses. The fall in crude oil prices and lower electric vehicle subsidies in China aren't helping the cause either. The company faces a survival crisis. NIO has resorted to capital raise to survive and fund its losses. In contrast, Tesla continues to raise capital to invest in new plants. Read Tesla and NIO Raise Capital for Entirely Different Reasons to learn more.