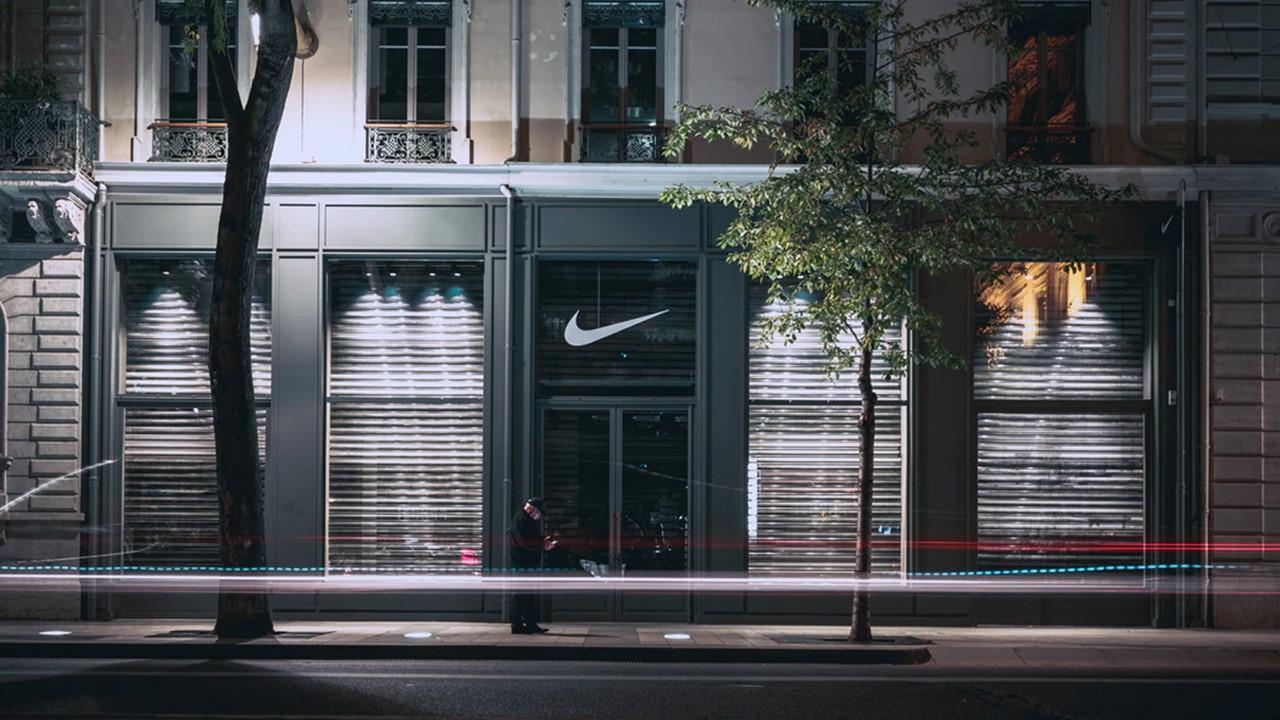 Nike and Other Retailers Close Stores Due to Coronavirus
By Sirisha Bhogaraju

Mar. 16 2020, Published 1:02 p.m. ET
On March 15, Nike (NYSE:NKE) issued a statement. The company announced that it will close its stores in the US, Canada, Western Europe, and Australia amid the coronavirus outbreak. The footwear and apparel giant stated that stores in these countries will be closed from March 16 through March 27.
According to data released by Johns Hopkins University, 169,387 individuals have been affected by the coronavirus globally, including 3,774 cases in the US. So far, coronavirus has resulted in 6,513 deaths globally. The World Health Organization has classified coronavirus as a "pandemic."
Nike also disclosed that its company-owned stores in South Korea, Japan, most of China, and other countries will continue to operate.
Article continues below advertisement
Nike, Under Armour, and other retailers take a hit
In early February, Nike issued a statement regarding the impact of coronavirus on its operations in Greater China. Notably, China is vital for Nike's operations. China is one of the company's key footwear producers as well as a major customer market. Greater China contributed about 17% of Nike's revenue in the first six months of fiscal 2020.
Under Armour (NYSE:UAA) also announced that it will close its stores in North America from March 16 through March 28. Nike and Under Armour stocks fell on March 12 when the NBA suspended its basketball season indefinitely.
Urban Outfitters (NASDAQ:URBN), which owns brands like Anthropologie and Terrain, also updated investors about the impact of coronavirus. The company will close its stores around the globe until at least March 28. Meanwhile, Lululemon (NASDAQ:LULU) will close its stores in North America and Europe until March 27. Apple will close all of its retail stores outside of Greater China through March 27. Columbia Sportswear announced the closure of its stores in North America from March 16 through March 27.
Article continues below advertisement
Macy's (NYSE:M) issued a statement on March 12 about preventive measures that it's implementing to curb coronavirus. However, the company didn't announce any store closures. Macy's and its peers like Nordstrom are already struggling to grow amid intense competition from Amazon and off-price retailers like TJX Companies. The loss of business due to coronavirus would have a significant negative impact on retailers, particularly on department stores.
Aside from retailers, the airline industry will be hit by the coronavirus.
Retail stocks in 2020
Nike stock has fallen 25.4% YTD (year-to-date) as of March 13. In comparison, Under Armour, Lululemon, Columbia Sportswear, and Macy's stocks have declined 50%, 23.7%, 29.9%, and 52.8% YTD. These retailers have performed worse than the broader US stock market. As of March 13, the S&P 500 and the Dow Jones have fallen 16.1% and 18.8%, respectively, YTD. Fears about the coronavirus and the related financial impact took a toll on the US and global stock markets.
On March 15, the Federal Reserve announced a major stimulus to fight the economic slowdown due to the coronavirus outbreak. The Fed announced a $700 billion quantitative easing plan and cut interest rates to essentially zero.
Nike will announce its results for the third quarter of fiscal 2020 on March 24. The company issued its third-quarter outlook in December. Back then, Nike expected third-quarter sales growth at the low end of the high-single-digit range. However, given the significant impact of coronavirus, Nike will likely report weaker-than-expected sales.