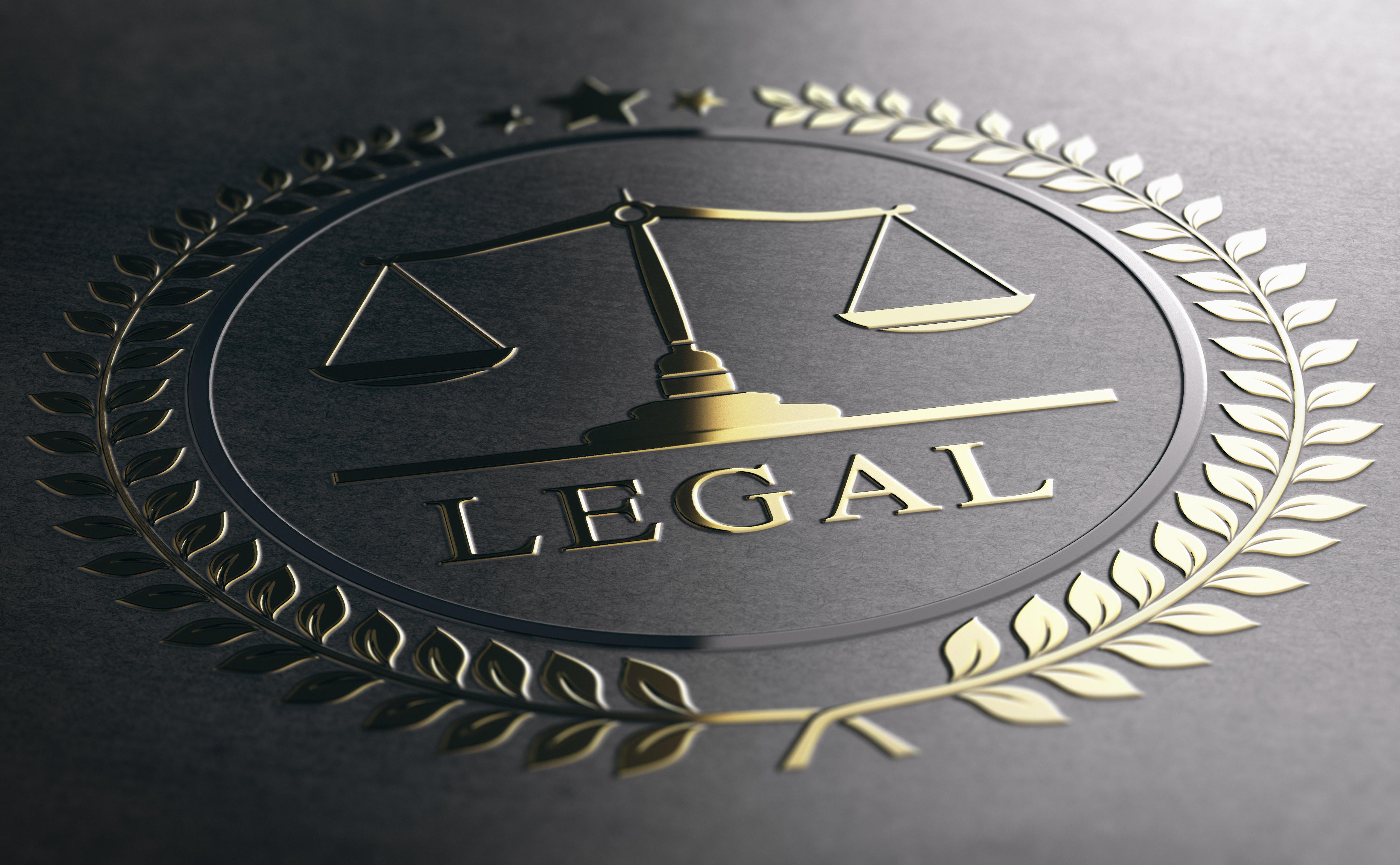 Mike Bloomberg Doesn't Support Marijuana Legalization
By Sushree Mohanty

Mar. 5 2020, Updated 1:08 p.m. ET
Marijuana legalization is a hot discussion topic in the US. Recently, legalization had full support from Democratic presidential candidates except for Joe Biden. He only supports decriminalization. However, Mike Bloomberg has joined Biden in opposing legalization. Bloomberg, who runs news and financial data company Bloomberg LP, submitted his bid for the presidential nomination in November 2019. He has repeatedly spoken against marijuana legalization. 
Article continues below advertisement
Bloomberg doesn't support marijuana legalization
Overall, Bloomberg has the same view as President Trump and Biden when it comes to marijuana legalization. He strongly opposes legalization. Last month, one of his recordings faced severe criticism. He favored racial disparities in marijuana arrest rates. The public scrutinized him for calling legalization a "terrible, terrible idea."
On Tuesday, a Marijuana Moment article discussed Bloomberg's recent views on marijuana legalization. Apparently, he still doesn't think that legalizing marijuana is a good idea. He said, "Research shows that people who use marijuana can have your IQ permanently reduced for the rest of your life." Bloomberg said he wouldn't back legalization until he has more scientific proof that cannabis doesn't cause any harm.
Bloomberg and President Trump's views on marijuana legalization are similar. Earlier, Forbes reported that President Trump said that marijuana impacts a person's IQ level.
However, Bloomberg strongly supports decriminalizing low-level cannabis possession. He released a "criminal justice reform last month that does call for decriminalization of marijuana possession, expungements and allowing states to set their own cannabis policies."
In the interview, when asked if he would change federal cannabis policies if he becomes president, Bloomberg agreed to it but only if research shows the pros of marijuana.
Legalization faces another issue 
Democratic candidates have voiced their opinions and stances regarding marijuana legalization. The topic has been addressed in each campaign. However, there seems to be another problem besides opposition toward legalization. The coronavirus outbreak has spread globally. The outbreak has accounted for close to 84,000 cases and almost 2,900 deaths worldwide. Several countries reported their first incidences of the virus. MarketWatch reported that the first coronavirus death in the US was in Washington state.
Article continues below advertisement
With the coronavirus outbreak in the US, the government will likely have to cancel large gatherings and events. The outbreak could impact the 2020 presidential election campaigns. Also, some states are gathering signatures to qualify their state for marijuana legalization. Closing malls and shops would make it difficult to collect signatures before the required deadline. Read Will Coronavirus Target the Marijuana Industry Next? to learn more.
The cannabis industry, especially struggling cannabis companies, has high hopes from US federal legalization. Notably, legalization will open doors for many cannabis companies to expand their markets and receive financial support from banks. To survive the cash crunch, Aurora Cannabis (NYSE:ACB) had to scale down its operations. Aurora Cannabis and Tilray (NASDAQ:TLRY) had to reduce their workforces. Canopy Growth (NYSE:CGC)(TSE:WEED) announced that it will close two of its cultivation facilities and lay off 500 employees. 
At 10:06 AM ET today, Canopy Growth stock has fallen 3.0%, while Aurora Cannabis has fallen 3.6%. Tilray stock is trading 4.0% lower today. Meanwhile, the Horizons Marijuana Life Sciences ETF (TSE:HMMJ) has fallen 2.9% today.
Stay with us for the latest updates on the marijuana industry.