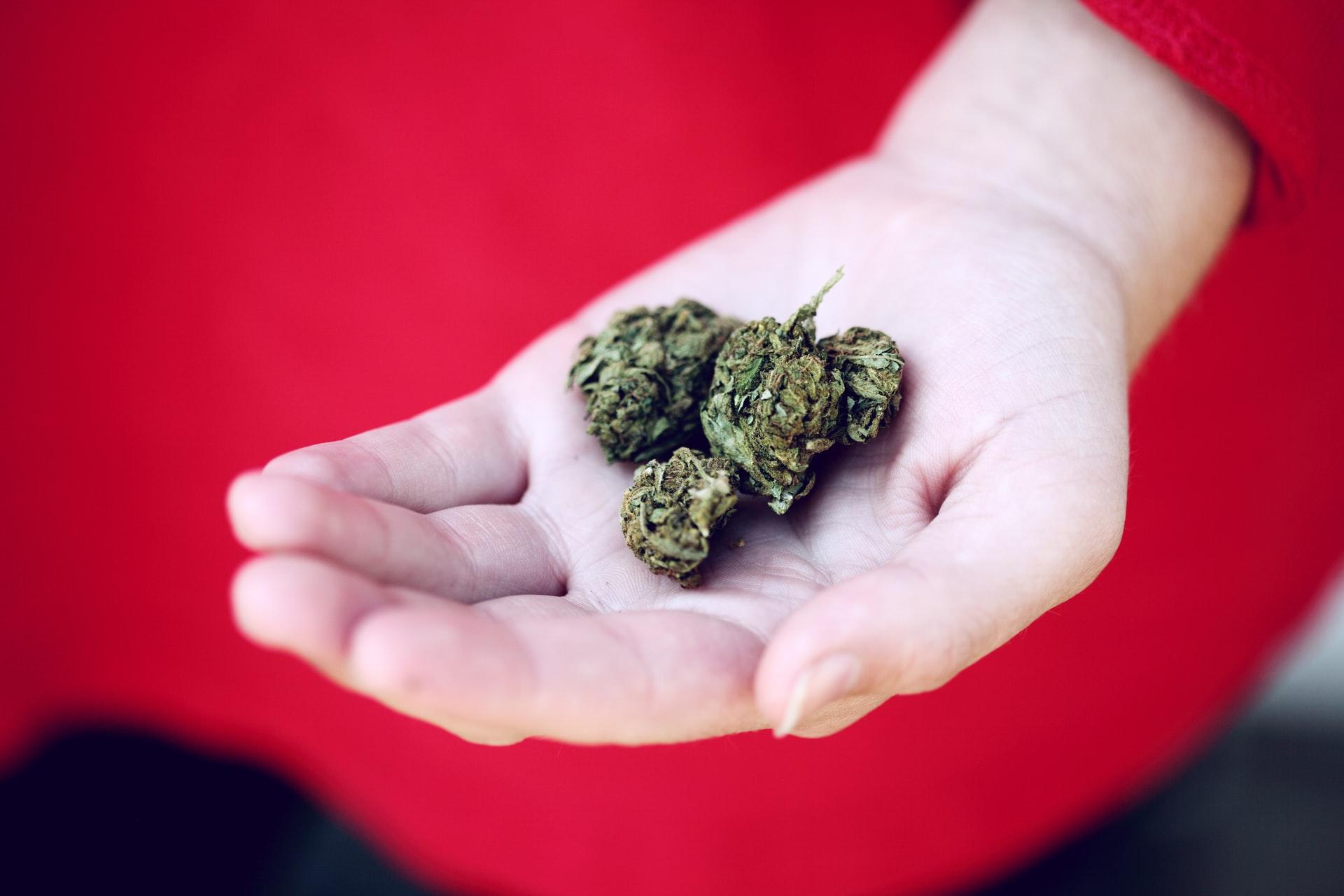 Medical Marijuana Groups Seek Help amid Coronavirus Chaos
By Sushree Mohanty

Mar. 18 2020, Published 10:14 a.m. ET
Medical marijuana is very popular. People around the world understand marijuana's medical benefits. Research has known that medical cannabis helps people with chronic pain, PTSD, and various terminal diseases. The coronavirus outbreak in the US has caused an issue for medical cannabis patients. Many cities have shut down due to the pandemic. Businesses are closing and patients worry about getting access to medical marijuana. As a result, medical marijuana groups seek help from state governors.
Article continues below advertisement
Medical marijuana groups seek help amid coronavirus chaos
Shops and malls have shut down in many US cities due to the coronavirus pandemic. Health officials have advised people to isolate themselves and not go outside to avoid spreading the virus. More people visited stores to up on basic necessities. Some cities, like Seattle and California, saw a surge in cannabis sales as people bought supplies.
We don't know how long it will take for the pandemic to end. As a result, medical cannabis patients are concerned about running out of their products. Many medical marijuana patients and advocates are urging state governments not to close cannabis dispensaries completely.
A Marijuana Moment article discussed how a nonprofit medical cannabis advocacy group called "Americans for Safe Access" contacted governors of all legal marijuana states regarding this issue. The group sent a letter to the governors asking them to take the necessary steps so that patients can have access to medical cannabis during the quarantine period. A lack of legal access could also boot illegal cannabis market sales.
Article continues below advertisement
What does the group demand from state governments?
Some states are taking care of patients' needs by categorizing cannabis dispensaries under "pharmacies." Other states consider cannabis to be a non-essential item. Pennsylvania has allowed cannabis dispensaries to remain open like pharmacies. Meanwhile, Michigan and Illinois are only allowing temporary curbside pick up at retail stores to avoid spreading the virus. Puerto Rico and parts of Colorado are also allowing dispensaries to stay open. San Fransisco declared that marijuana is a non-essential item. Currently, dispensaries have closed.
As a result, the ASA suggested eight measures in the letter to avoid cannabis supply chain disruptions and regular supply during this period. To state a few, cannabis business should be considered as "essential," cultivation and processing centers should be open, and many more. The ASA has also urged patients to write to their respective governors so that access isn't disrupted.
Article continues below advertisement
Marijuana sales bumping amid coronavirus fears
While cities work to get people to isolate and quarantine themselves, the public has stocked up to survive the self-isolation period. Some cities have reported a surge in cannabis sales amid the coronavirus outbreak. USA Today reported that Washington saw a 33% increase in sales on March 15 compared to last week. Also, the average per-person purchase increased to $33.70. One shop in California saw a 50% rise in its delivery.