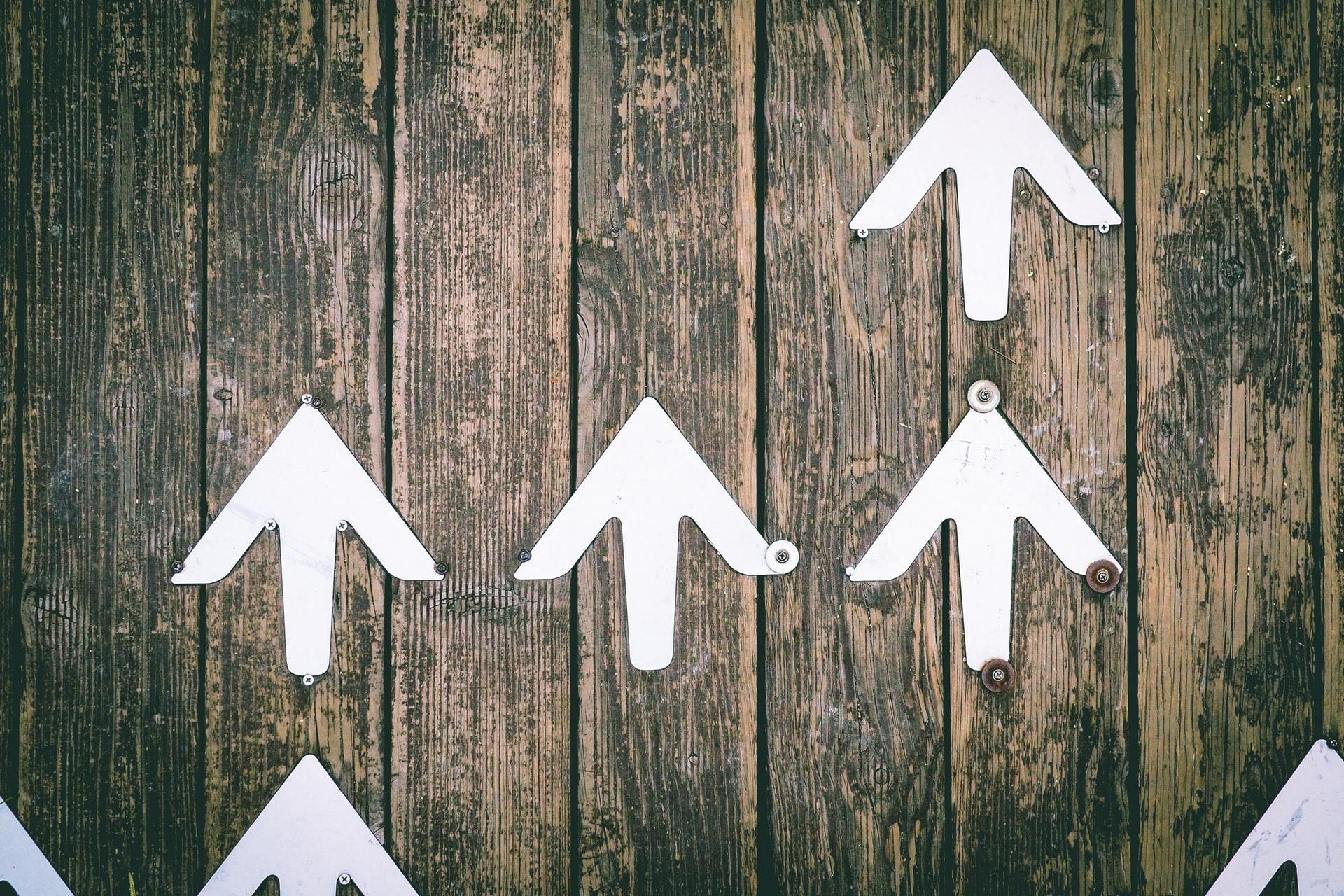 Marijuana Sales Soar amid Coronavirus Pandemic
By Sushree Mohanty

Oct. 6 2020, Updated 4:31 p.m. ET
Marijuana stocks are seeing a ray of hope amid the coronavirus pandemic. With self-quarantine and lockdowns in many cities, marijuana sales have risen. Individuals stocked up on essential items. The Horizons Marijuana Life Sciences ETF (TSE:HMMJ) closed with a gain of 8.7% on Thursday. Most of the marijuana stocks were trading in the green. Currently, the demand for medical marijuana is huge, which drives cannabis sales higher.
Article continues below advertisement
Marijuana sales skyrocket amid coronavirus pandemic
When the coronavirus outbreak started, many medical cannabis patients and advocates were concerned that they wouldn't have access to marijuana. Marijuana was considered a "non-essential" item. As a result, many cities ordered cannabis dispensaries to shut down. Previously, I discussed how many medical cannabis groups have urged state governments to allow cannabis dispensaries to be open like pharmacies. There are concerns that already struggling cannabis companies will hit rock bottom. People were told to only buy and stock up on essential items.
Surprisingly, cannabis sales are skyrocketing. People want to stock up on marijuana as well. Since the government announced self-quarantine to keep the virus from spreading, people have stocked up on cannabis in addition to food, hand sanitizer, toilet paper, and other essentials. The Los Angeles Times reported that At Eaze, a San Francisco-based tech platform, saw its average order volume rise to 38% on Monday. At Eaze coordinates in-state dispensary-to-consumer cannabis deliveries. Also, the number of deliveries rose 38%, while first-time deliveries rose 51%.
Article continues below advertisement
MedMen (OTCMKTS:MMNFF) also saw a rise in online orders for in-store pickup and deliveries. The increase is good news for MedMen. The company has been in a severe cash crunch for the last few months. MedMen had to take extreme measures to pay its supplier through its stock amid financial difficulties. Other dispensaries in Los Angeles are also seeing cannabis sales skyrocket. Kiana Anvaripour, the chief marketing officer for upscale Los Angeles dispensary Sweet Flower, said, "Sales are up two to three times."
Recreational marijuana, which is legal in California, is also in demand. The most popular products that people purchase are cannabis flowers and THC-infused gummies, chocolates, and other edibles.
California saw a spike in cannabis sales
ABC News reported that data from Headset shows that legal marijuana sales in California increased 159% on Monday compared to the same day last year. Initially, San Francisco hesitated to make cannabis an essential item. However, looking at the demand, San Francisco Mayor London Breed spoke on Tuesday. He said, "The Department of Health today clarified that since cannabis has medical use, dispensaries will be allowed to operate as essential businesses just like pharmacies are allowed to do."
Article continues below advertisement
Also, the government approved curbside pick up facilities for many cannabis retailers and dispensaries to promote social-distancing. Data from Headset also showed an increase in marijuana sales in other states like Colorado, Oregon, Alaska, Nevada, and Washington. Notably, Washington saw a 33% jump in sales compared to last week. The government is also concerned that if legal cannabis isn't available, consumers might turn to the illicit market amid stressful times. Many people use medical cannabis to fight anxiety and stress disorders. The unavailability might push consumers towards the black market. California already faces an increase in black market sales.
Cannabis stocks trading in the green