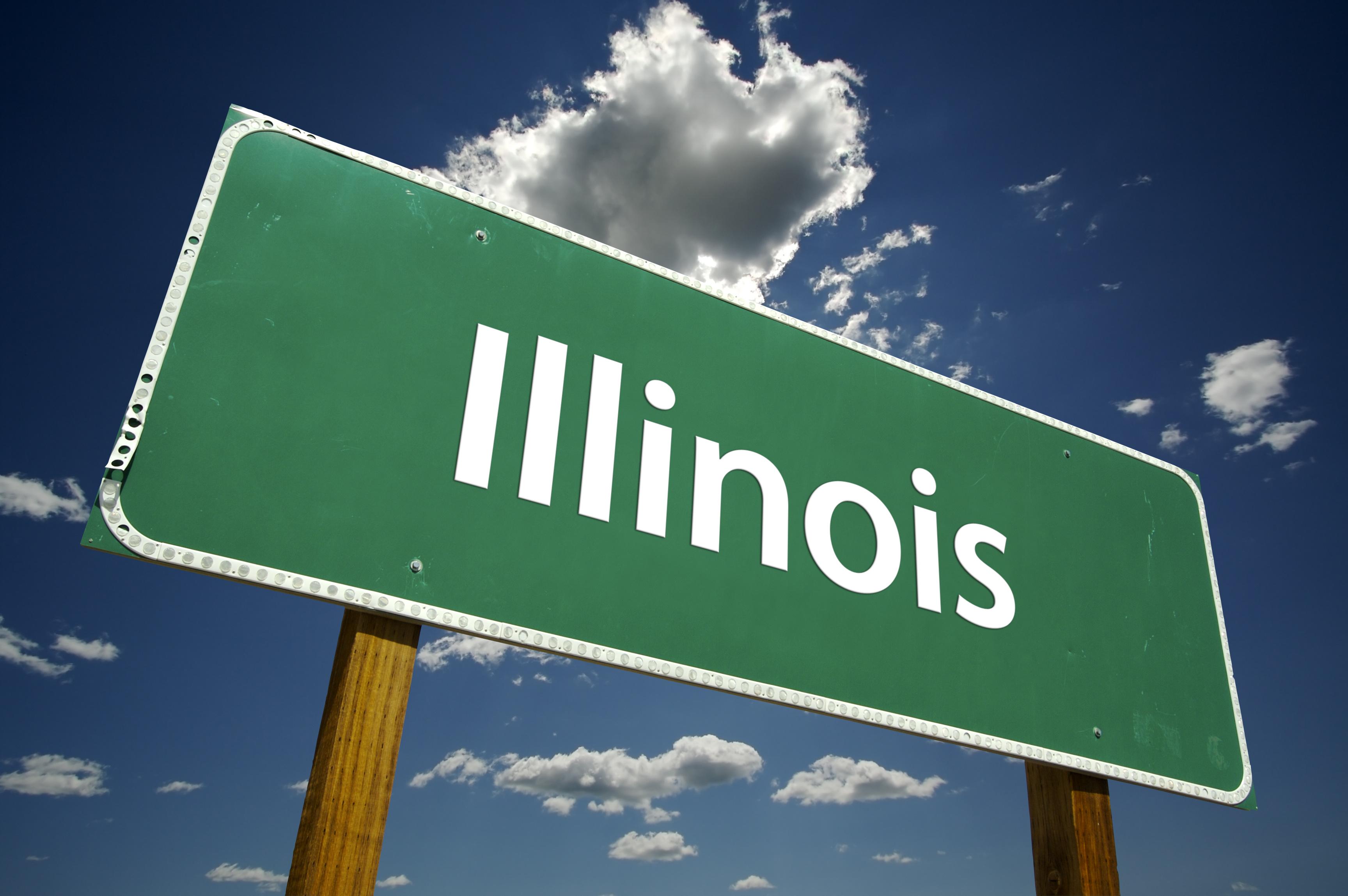 Marijuana Sales Rise in Illinois, Other States Notice
By Sushree Mohanty

Mar. 6 2020, Published 12:21 p.m. ET
Marijuana became legal in Illinois on January 1, 2020. As expected, retail cannabis sales started soaring as soon as legal shops opened their doors. Illinois Governor J.B. Pritzker expected cannabis sales to be around $28 million in the first six months of 2020. However, the sales might beat his expectations. The Chicago Tribune reported that in January alone, retail cannabis sales totaled $39.2 million. In February, the sales declined to $35 million month-over-month. Industry analysts still think that the market is promising.
Article continues below advertisement
Marijuana sales rise in Illinois
Illinois became the 11th US state to legalize recreational marijuana. The demand for recreational cannabis is high in the US. However, recreational sales declined in February to $35 million compared to $39.2 million in January.
Data from the Illinois Department of Financial and Professional Regulation show that the state's residents contributed to $25.6 million, while out-of-state residents contributed around $9.2 million. The neighboring states include Wisconsin, Indiana, Kentucky, Missouri, and Iowa. Except for Michigan, none of the other states have legalized recreational marijuana. As a result, there's a demand for marijuana from out-of-state residents.
One of the reasons for the decline in February sales is that the month is two days shorter than January. Second, regulations caused a delay in opening more legal stores. As a result, dispensaries faced product shortages, which halted recreational cannabis sales.
The product shortage might last longer if the state doesn't make improvements. However, Bethany Gomez, the managing director of cannabis research firm Brightfield Group, thinks that $35 million sales in February paint a good picture for the coming months. According to Gomez, people struggled to get the products. However, they waited in line for hours despite a bad retail experience. Overall, the demand for marijuana is high. The market will be very strong when the supply matches the demand.
Article continues below advertisement
Other states should take notes
According to The Chicago Tribune, Illinois's January sales were the highest level recorded among states that have legalized cannabis. Rising cannabis sales and the tax collected from it motivated many other states to move forward with marijuana legalization. Recently, Vermont's House approved recreational cannabis sales due to neighboring states' stance on legalization. Cannabis has been legal in Vermont for a while now. However, the state didn't allow retail sales.
Rising sales could help marijuana companies
More states legalizing marijuana and rising cannabis sales could help struggling cannabis companies. Aurora Cannabis (NYSE:ACB) and Tilray (NASDAQ:TLRY) reduced their workforce to hit profitability this year. Recently, Canopy Growth (NYSE:CGC)(TSE:WEED) shut down two of its cultivation plants and laid off 500 employees. Cannabis companies need to recover from their losses in 2019, grow revenues, and hit profitability this year. However, the recovery could take a while. Recently, Tilray's management stated it might hit a positive EBITDA by the fourth quarter of 2020. Meanwhile, an MKM analyst gave Cronos Group (NASDAQ:CRON) a "buy" rating due to its strong cash position and deal with Altria.
Yesterday, Cronos Group closed with a loss of 0.67%, while Altria closed 1.7% lower. Aurora Cannabis, Canopy Growth, and Tilray closed with losses of 5.0%, 5.3%, and 10.4%, respectively.