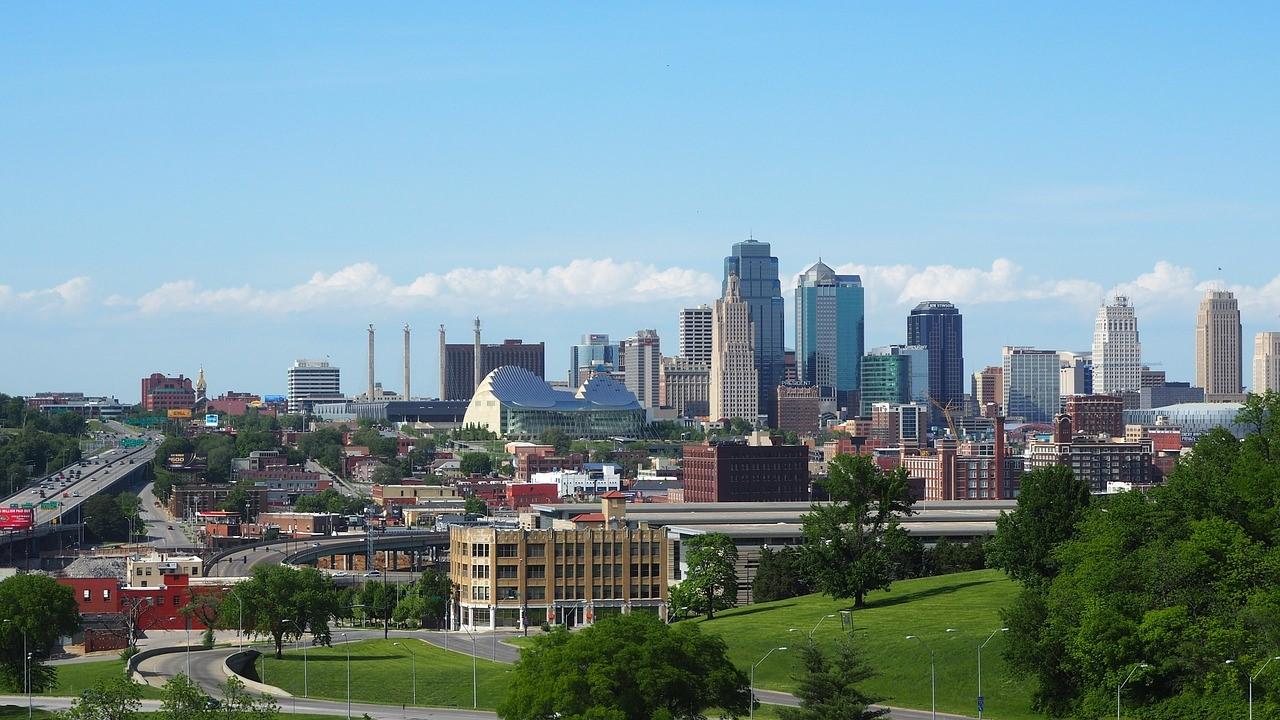 Marijuana Legalization in Missouri amid COVID-19?
By Sushree Mohanty

Mar. 30 2020, Published 9:12 a.m. ET
Marijuana sales are rising in the US amid the coronavirus pandemic. Many states announced that marijuana is an "essential item." As a result, many medical dispensaries can stay open along with pharmacies. The pandemic, which is eating away at the global economy, gives the marijuana sector an advantage. However, marijuana legalization efforts in the US have slowed down because of the coronavirus outbreak. Missouri was determined to legalize marijuana in 2020. However, legalization might not be a reality this year.
Article continues below advertisement
COVID-19 cases are rising in the US
The coronavirus cases continue to rise in the US every day. State governments have to take strict actions to help curb the virus. Many states and cities have already issued lockdowns and asked citizens to self-quarantine. Currently, social distancing is the only way to contain the spread of the virus. State governments have canceled all public gatherings and large events. Malls, stores, and any other non-essential businesses are closed right now. Since marijuana is an essential item in some states, sales continue to increase.
Due to large gatherings and events being canceled, marijuana legalization efforts are at a standstill. The drive to legalize marijuana started speeding up this year. Many states started taking up initiatives to form cannabis reforms, introduce proposals, and put marijuana legalization on the November 2020 elections ballot. Meanwhile, activists and campaigns have to gather enough signatures to qualify for the ballot. Right now, gathering people and organizing campaigns to collect signatures isn't possible in many states. According to a report by KCTV5 News, the total number of COVID-19 cases in Missouri was 838 with ten deaths as of March 28.
Article continues below advertisement
Missouri is struggling to make marijuana legal this year. Due to event cancelations and public places closing, the state might not get enough signatures to qualify legalization for the 2020 ballot. A Marijuana Moment article stated that activists in Missouri announced that their marijuana legalization efforts look hazy amid the pandemic.
Missouri's marijuana legalization efforts challenged amid COVID-19
In January, Missouri activists launched a signature drive to put marijuana legalization on the 2020 ballot. The group had to collect 160,199 verified signatures from voters to qualify. The group wanted to collect close to 170,000 signatures. They weren't sure how many signatures would be validated. So far, they have collected close to 80,000 signatures. The group doesn't know how many of the signatures have been validated. Overall, the group has roughly six weeks to collect the required signatures to qualify for the November ballot. Gathering the signatures will be hard due to the pandemic. No one knows when the pandemic will end. Currently, the cases keep rising in the US and globally.
Article continues below advertisement
Could marijuana stocks be recovering?